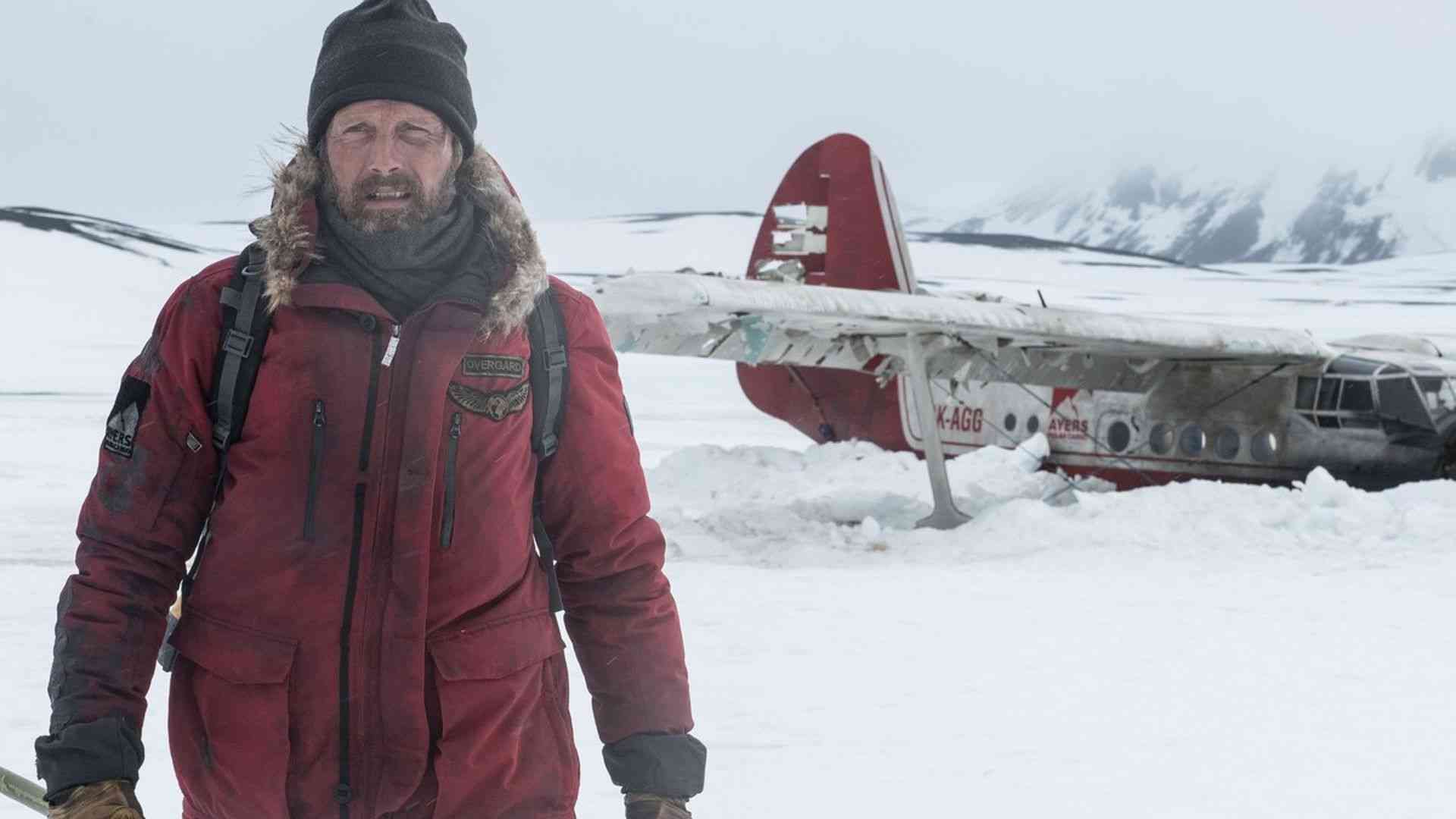 A new clip from the movie ''Arctic'' has released and in the trailer we can see Overgard's (Mads Nikkelsen) struggle to get out of the hard and punishing conditions of the Arctic region. Arctic is the story of a man who experienced a plane crash and his life went upside down after this incident. Now his only decision is either to stay and hope for help to arrive or leave the crash zone into the unknown and discover what lies next.
Mads Nikkelsen starred in the adventure and thriller genre movie Arctic, who also played in Polar, The Hunt, Doctor Strange,Hannibal, Rogue One: A Star Wars Story and many more. As on the director's chair, we see John Penna who directed movies like Turning Point, Instant Getaway, and the Beyond. Ryan Morrison is accompanying Penna in Arctic's screenplay.
Arctic Movie Trailer Video
New Arctic Trailer
The movie will hit the theaters on 12 April 2019. You can see the trailer above and don't forget to tell us what you feel !