Movie News
Robert Pattinson Has COVID-19: The Batman Delayed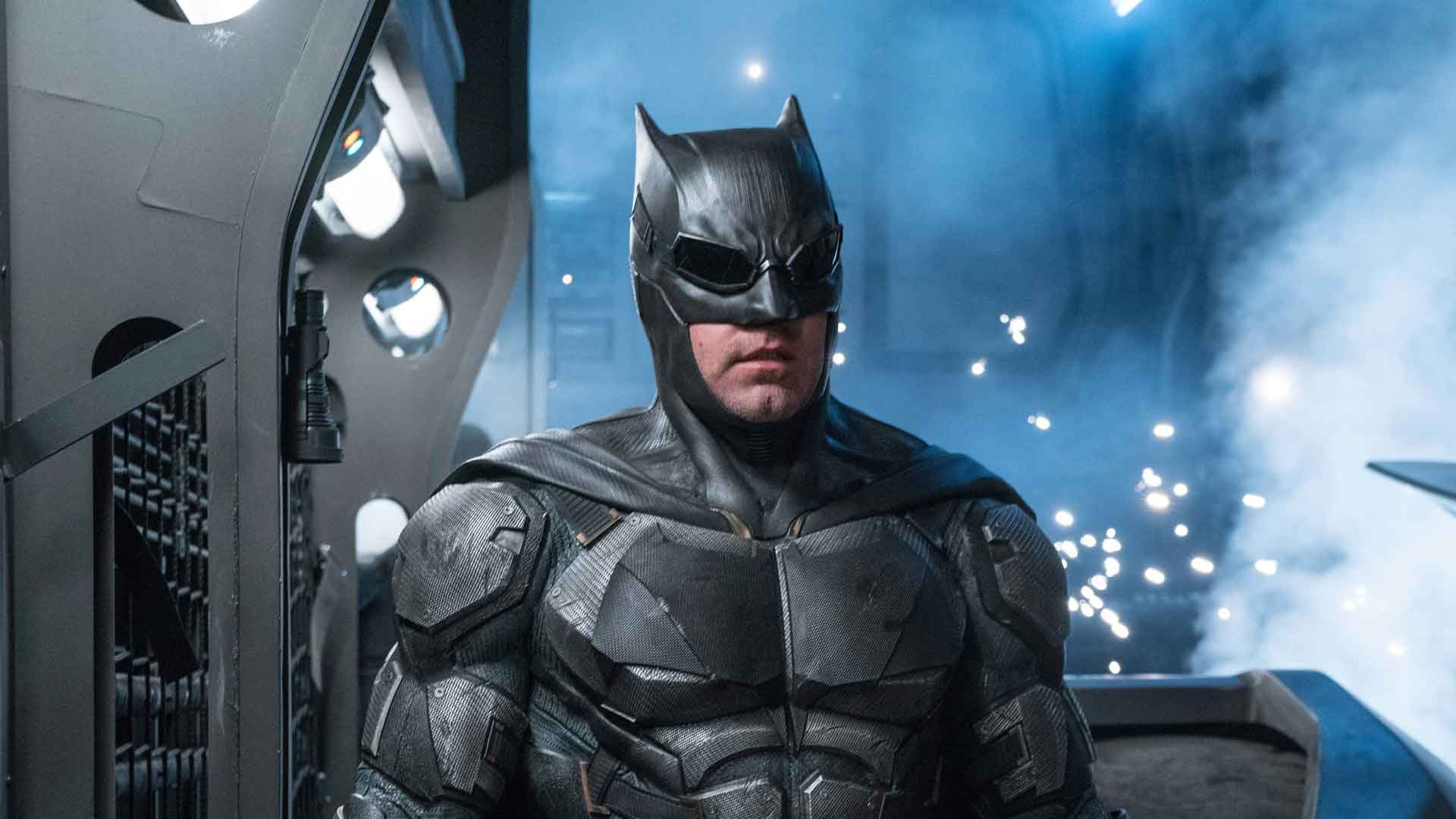 Robert Pattinson has tested positive for COVID-19, according to many media reports. Along with this sad news, the production officially announced to halt shooting of The Batman, one more time. As we know he is figuring Bruce Wayne in The Batman.
In the first place, we learned that one person of the Batman crew has tested positive for COVID-19 and the shooting of Batman delayed. After a while later, a lot of websites including Vanity Fair reported that the infected person is actually Robert Pattinson. Warner Bros didn't make any comments about Pattinson but they just announced that The Batman shootings delayed.
Robert Pattinson Has COVID-19
A Warner Bros. spokesperson said: "A member of The Batman production has tested positive for COVID-19, and is isolating in accordance with established protocols," in an official statement.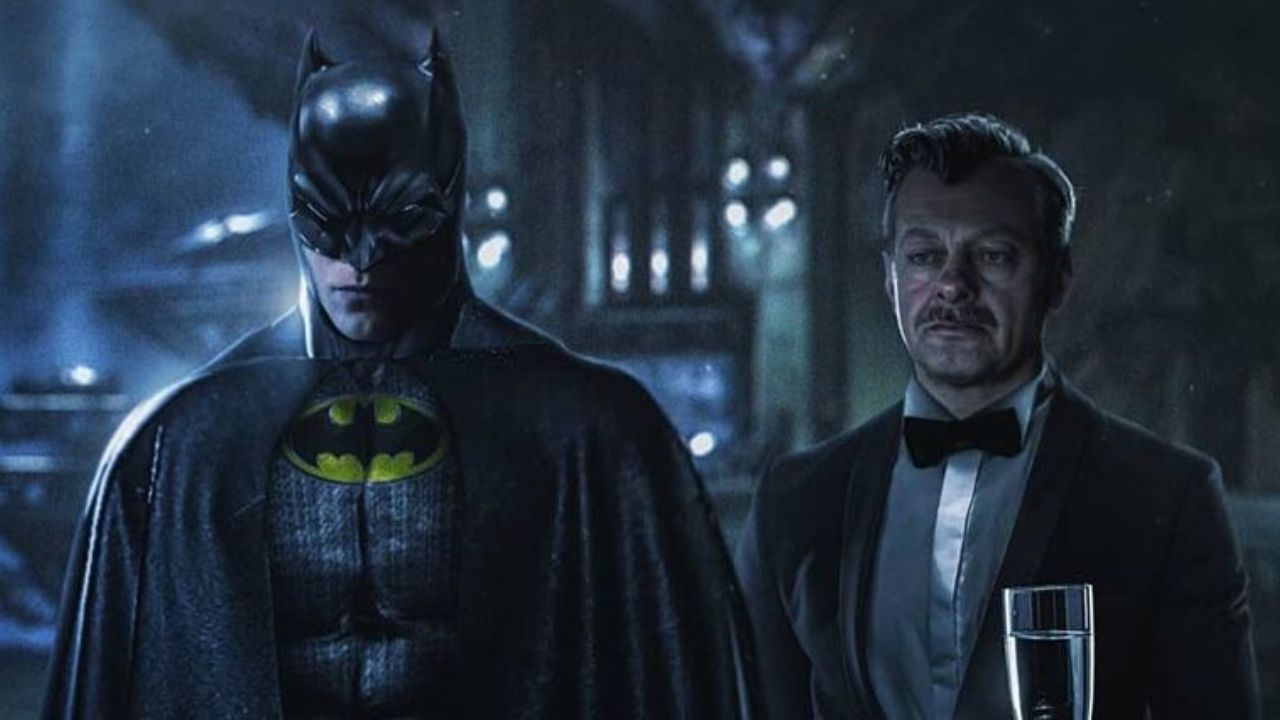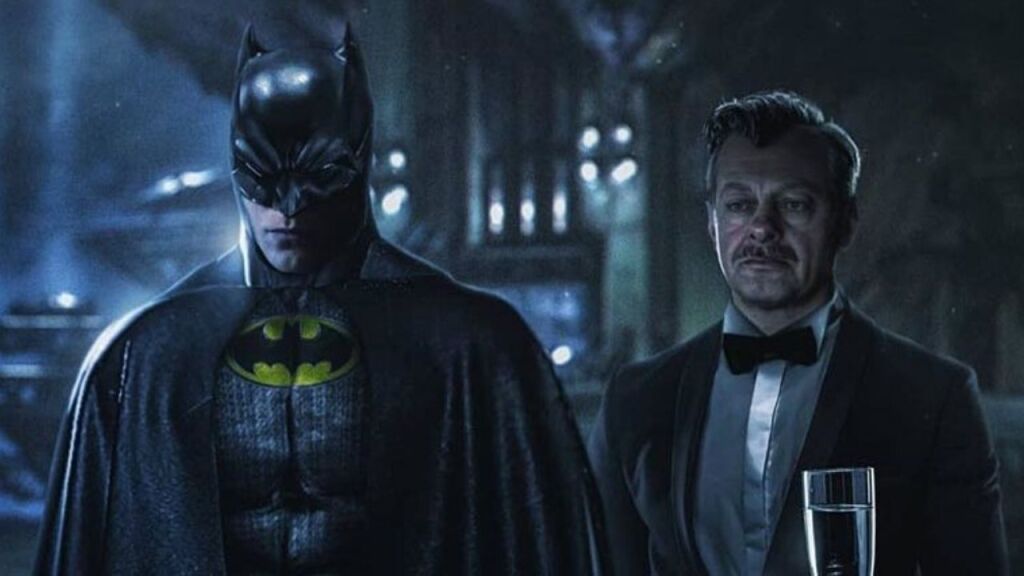 As a result, the shooting temporarily delayed. It is not clear how long this delay will last. Since Robert Pattinson is young and fit, we expect him to make full recovery. We hope that Pattinson will recover soon and the filming of The Batman will finish safely and quickly. You can watch the first trailer of The Batman below.
The delay will cost thousands of dollars to Warner Bros. This is the second delay for the movie. Its original release date was June 2021 but delayed to October 2021 cause of the COVID-19 pandemic. Now delayed again to an unknown date.
Zoe Kravitz, Paul Dano, Jeffrey Wright, John Turturro, Peter Sarsgaard, Jayme Lawson, Andy Serkis ve Colin Farrell will accompany Robert Pattinson in the movie. The director of The Batman movie is Matt Reeves. We announced that the release date of the Batman is on October 1, 2021. Following the second delay, The Batman may release in 2022. We will inform you as soon as we have more information about the situation. Stay tuned, enjoy.