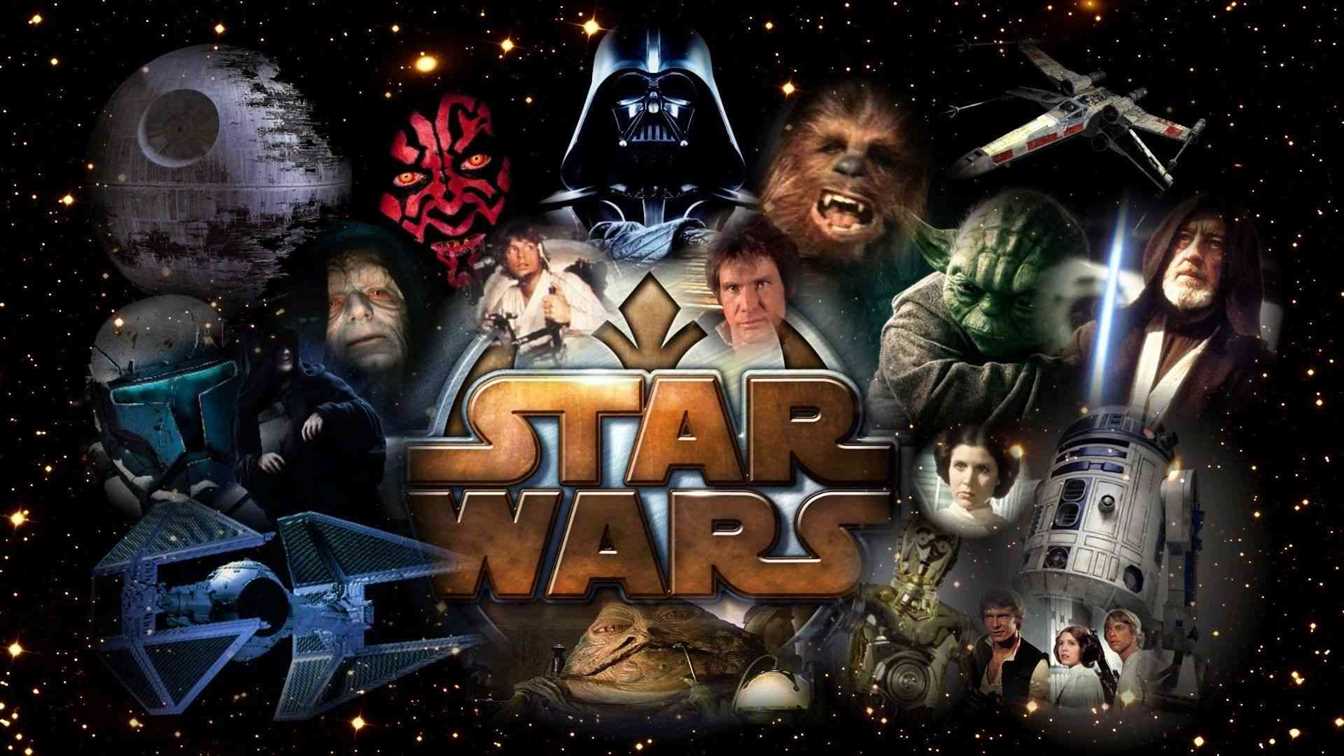 It is stated that Lucasfilm started working for the new Star Wars movies. Moreover, even the name to direct this new movie has already been announced. According to reports, J.D. Dillard will direct the new Star Wars movie.
New Star Wars Movies coming soon
As you know, with the Star Wars: Episode IX Rise of Skywalker movie, which was released in December, Skywalker Saga has been completed. We have learned that new movies, at least the new trilogy, will focus on different characters and stories. Although the new trilogy will open the door to different adventures, Lucas Film seems to continue to fill the gaps in different projects. And J.D. Dillard will sign one of these movies. According to The Hollywood Reporter's report, Dillard will also be supporting a significant part of the project, apart from directing.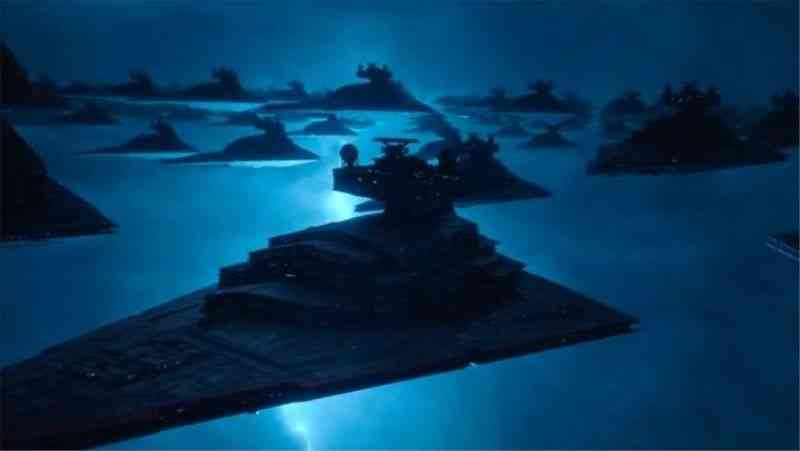 Dillard, who previously produced works such as Sleight and Sweetheart, is currently working on a project called Devotion. It is stated in this new project that Dillard will be accompanied by Matt Owens and will write the script of the film. Apart from Marvel TV series such as, Agents of Shield, Luke Cage, and The Defenders, Matt Owens also writes the One Piece Live Action series, which will be released on Netflix. A couple of months ago, we published an article about Marvel's Kevin Feige is developing a new Star Wars movie.
On the other hand, I'm sure there is another point that confuses Star Wars fans. As you know, in addition to the series that will focus on The Mandalorian and Obi-Wan Kenobi, different movie announcements have already come for Star Wars. We even heard about the explanations that this new trilogy would be handled by Rian Johson. This new project, which will be managed by Dillard, will be a project that will be shot independently from the new trilogy. In fact, it is stated that the Exegol planet, we saw in the movie Rise of Skywalker, will take place.