Movie News
Netflix Restricts European Broadcasting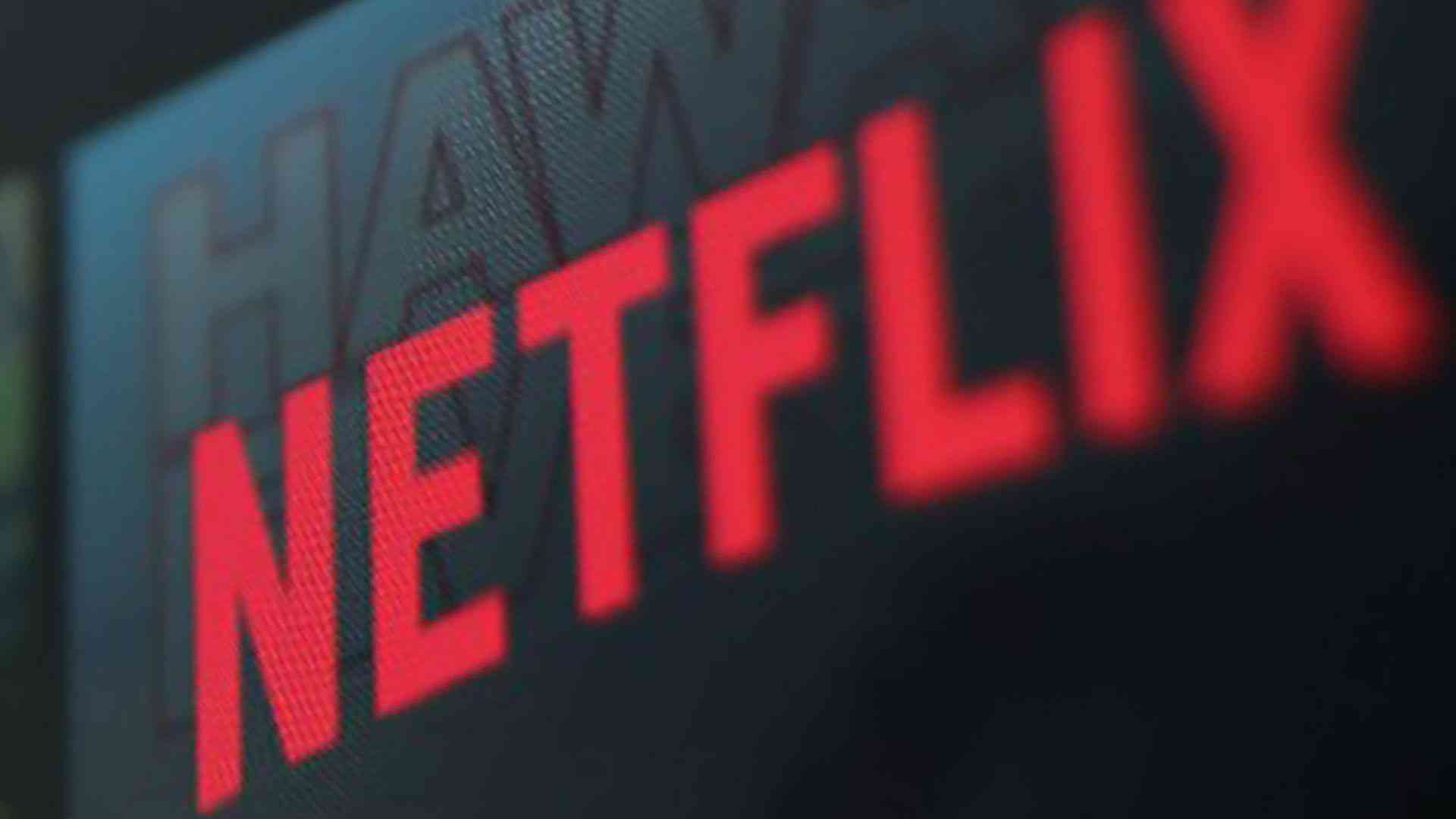 Netflix has taken an important step towards the European broadcast. Calls to Netflix and YouTube recently found a response, at least on the Netflix side. According to the statement made from now on, Netflix will offer limited content to its users in Europe.
Netflix Restricts European Broadcasting
According to the new information announced, all Netflix users in the European Union countries will be able to watch bitrate down content for 30 days.
No matter which Netflix plan is used, the same restriction will be active. As far as it is agreed, there will be a restriction on the bitrate side, not a restriction on the resolution side.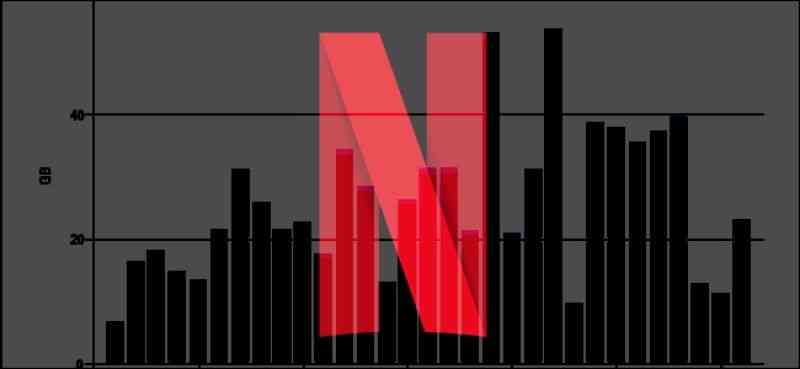 What's Bitrate?
Unlike resolution values, Bitrate is a value directly related to the clarity of the contents. Netflix uses a dynamic system for both bitrate and resolution, and it can change instantly according to users' internet connections.
With this restriction, which will last for 30 days, the maximum bitrate value has been limited. It is noted that this decision was taken after a meeting between the European Union's Thierry Breton and Netflix CEO Reed Hastings.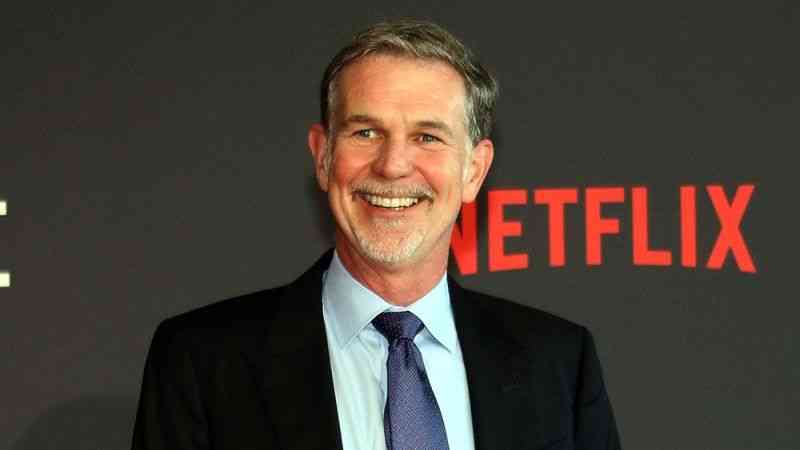 Internet usage, which has increased due to the ongoing Coronavirus pandemic in Europe, has created a serious density. As a matter of fact, recently, a call was made to both Netflix and YouTube to make a restriction on the resolution to reduce this intensity.
Clear details about the extent to which the Netflix bitrate restriction will have an effect have not been disclosed at least for now. However, it is shared that this change will create 25 percent less internet traffic in Europe. Apart from these, some users started to receive criticism from social media platforms.
As a source of these criticisms, this bitrate restriction is not shown to be valid for prices. Indeed, this limitation for the same fee has been criticized by some users. There is no information about the price change at the moment.