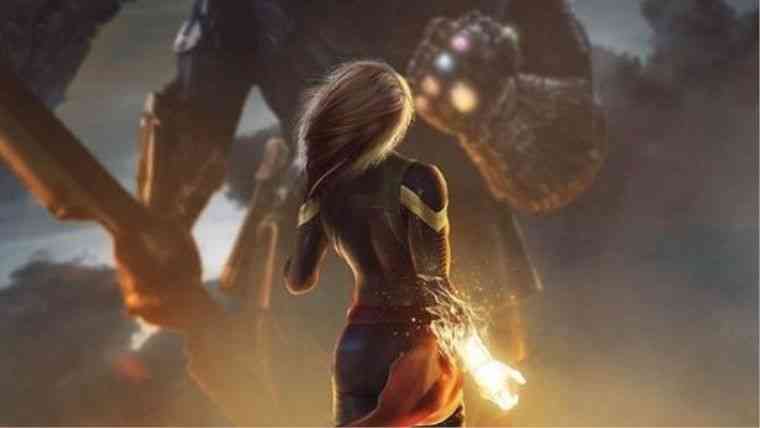 The name of the movie may be leaked
Marvel had a great income channel with Avengers: Infinity War and it continues preparing the second movie. The producers, who came to the end of the shooting of the Avengers 4, seem like they are going to end Thanos in the last film. Now, someone threw a new claim into the pot. The claim about the name of the film came from a site named MCU Cosmic, which previously leaked about other Marvel films. According to MCU Cosmic, the new film will be called Avengers: Annihilation. Afterwards, some users supported this claim with a photo recently shared by the film's directors, the Russo brothers. Rumor has it that, Avengers: Annihilation was written on the poster of the Avengers 4. While the content in the photo is unclear, fans of the series rely on this leakage of MCU Cosmic.
What's the name of Avengers 4?
On the other hand, Marvel has a comic book named Annihilation released in 2006. Let's see in which direction the new film will go. In addition to all of this, most of the Marvel fans are underscoring the fact that the script will not be based on comics and they do not believe this leakage.