Movie News
Justice League: The Snyder Cut Will Be Released on March 18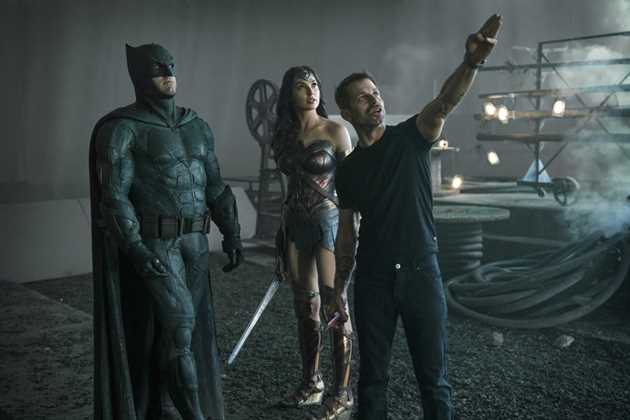 2017 Justice League, which brings together the popular heroes of DC comics such as Batman, Superman, Wonder Woman, and Flash, will introduce to moviegoers with a new version of Justice League: The Snyder Cut this year.
As you may remember, the Justice League was released in 2017 with great expectations but turned into a complete disappointment. The movie, which was not appreciated by both critics and moviegoers, was well below expectations at the box office. The disliking of this version by Joss Whedon, who replaced Zack Snyder, who left the project for a short time before the additional filming began. He caused many people to want to see the version produced by Zack Snyder. This started the #ReleaseTheSnyderCut movement, which has been on the agenda frequently over the past three years. Over the years, DC fans who have not given up on this request have not left the pressure. Fans got their wishes with WarnerMedia's announcement that Justice League: The Snyder Cut will release on HBO Max in 2021.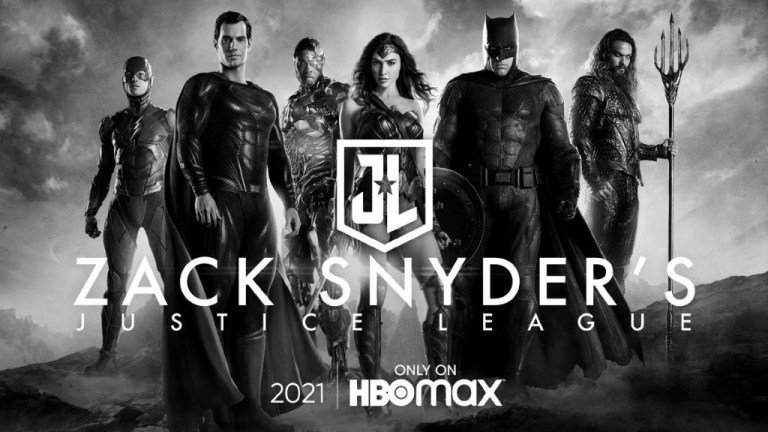 Justice League: The Snyder Cut To Will Release on HBO Max on March 18
When this new version, known as Justice League: The Snyder Cut, first announced. It said that it would be quite different from the version shown in theaters. In addition, it announced that the total duration would reach four hours and it stated that it would broadcast in four episodes. This interpreted as the new version will screen as a kind of mini-series. However, Zack Snyder recently announced that The Snyder Cut will release as a movie. So, that is showing that the plans have changed.
Reborn #SnyderCut Streaming 3.18.21 #UsUnited pic.twitter.com/q5pVjCwYur

— Zack Snyder (@ZackSnyder) January 29, 2021
After years of waiting for DC fans, we can't wait to see what kind of work will emerge. The date The Snyder Cut will on the screen has also announced. Zack Snyder announced that The Snyder Cut will be aired on HBO Max on March 18, with a post on Twitter.
Names such as Ben Affleck, Gal Gadot, Henry Cavill, Jason Momoa, Ezra Miller, Ray Fisher star in the movie. Time will tell if this persistently requested version of the film is better than the release. However, one thing is already clear that this will be a very different version. We can say that a new Justice League experience waiting for us, adding that Snyder said that only a quarter of his shots in the release version and the additional shots recently made.