Movie News
Free Netflix Lifetime Subscription for Playing a Game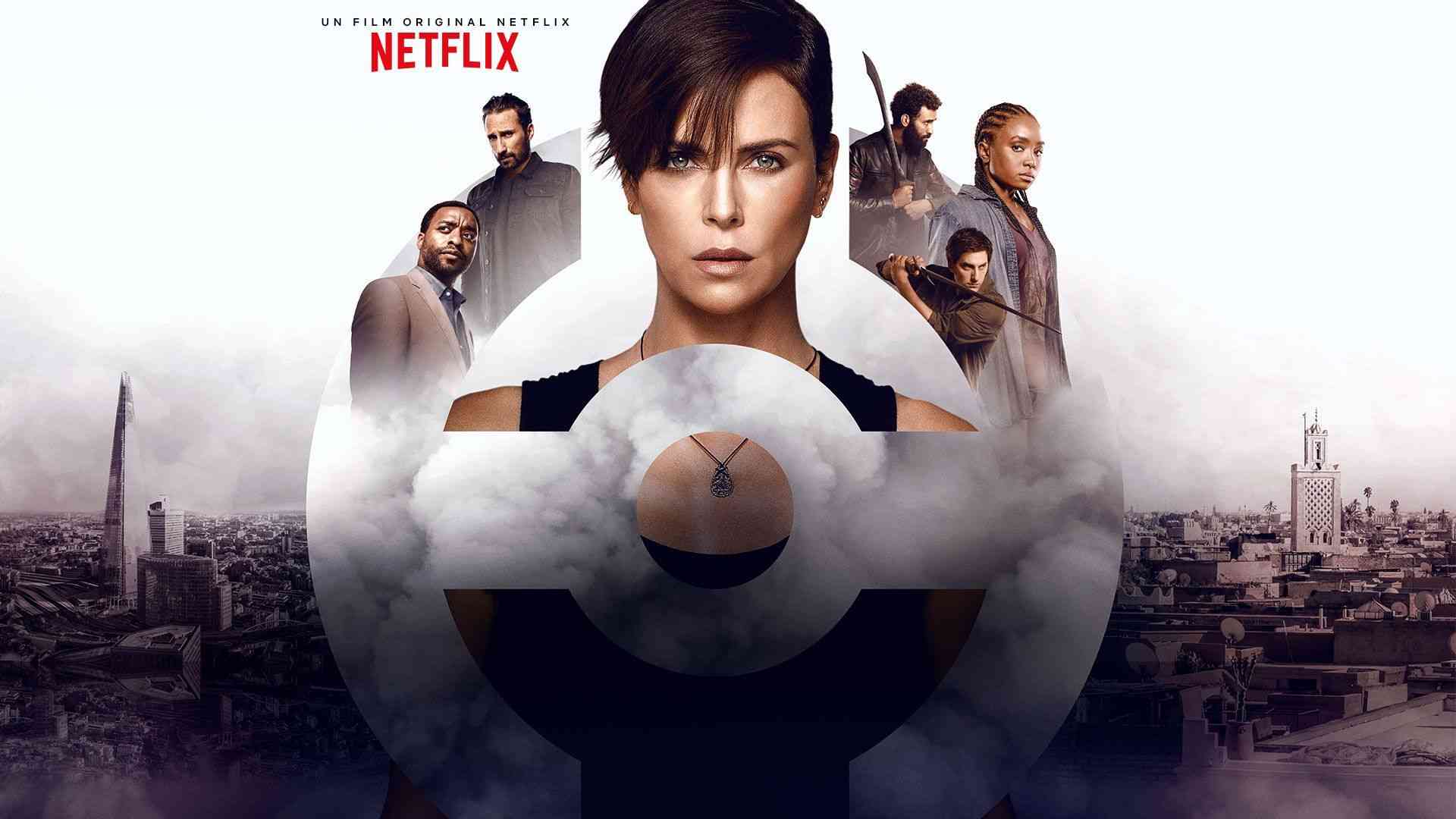 To celebrate the release of its original movie The Old Guard, starring Charlize Theron as an immortal mercenary, Netflix created a video game and a tournament. The contest started Friday and will run through Sunday, July 19, at 11 a.m ET at the game's official web page. And you can win free Netflix lifetime subscription for playing a game.
In the Old Guard themed game, players will control Andy (Charlize Theron). Players will fight off hordes of enemies with a Labrys (a giant double-bladed axe). Because Andy and the other main protagonists are immortal, one can't get killed in this game. Instead, Instead, players will have to stay as long as possible without getting hit.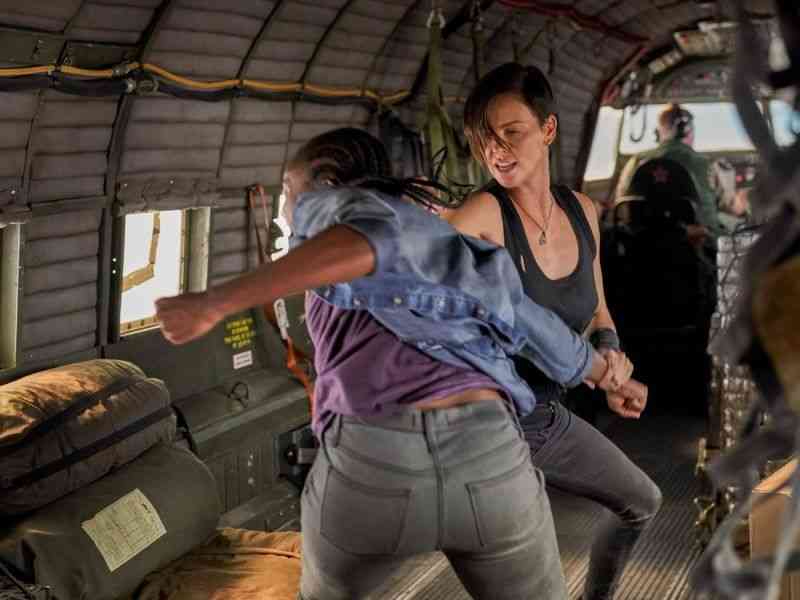 About the game, Netflix said: "It's a browser-based, top-down, beat-em-up where you play as the lead character of the film, and fight off hordes of enemies using only the film's iconic one-handed Labrys (aka a giant, double-bladed ax)."
Free Netflix Lifetime Subscription for Playing a Game
To make things interesting, Netflix has a surprise for the players of the game. The player who can obtain the highest score on this game during that three-day period will win the "Immortal Netflix Account." Netflix said: "But how long is immortality, really? Netflix can't promise a truly eternal subscription to its service, but it can offer the closest alternative: 1,000 months of service, which comes out to a bit over 83 years.".
So, the winner of the game will get a 83 years (a lifetime maybe) of free Netflix subscription. The second will place gets a subscription for a year and third gets a six-month one.
No purchases needed to play the game but registration is required. There's no limit to how many times you can play and only your highest score will be recorded. Scores will be tracked in the Top 10 list on the site. The winners will be announced on July 25. Good luck.
You can also check our article about the Best Netflix Series. Stay tuned, enjoy.