Movie News
Pirated Copy of Avengers: Endgame Broadcasted by Philippines TV Station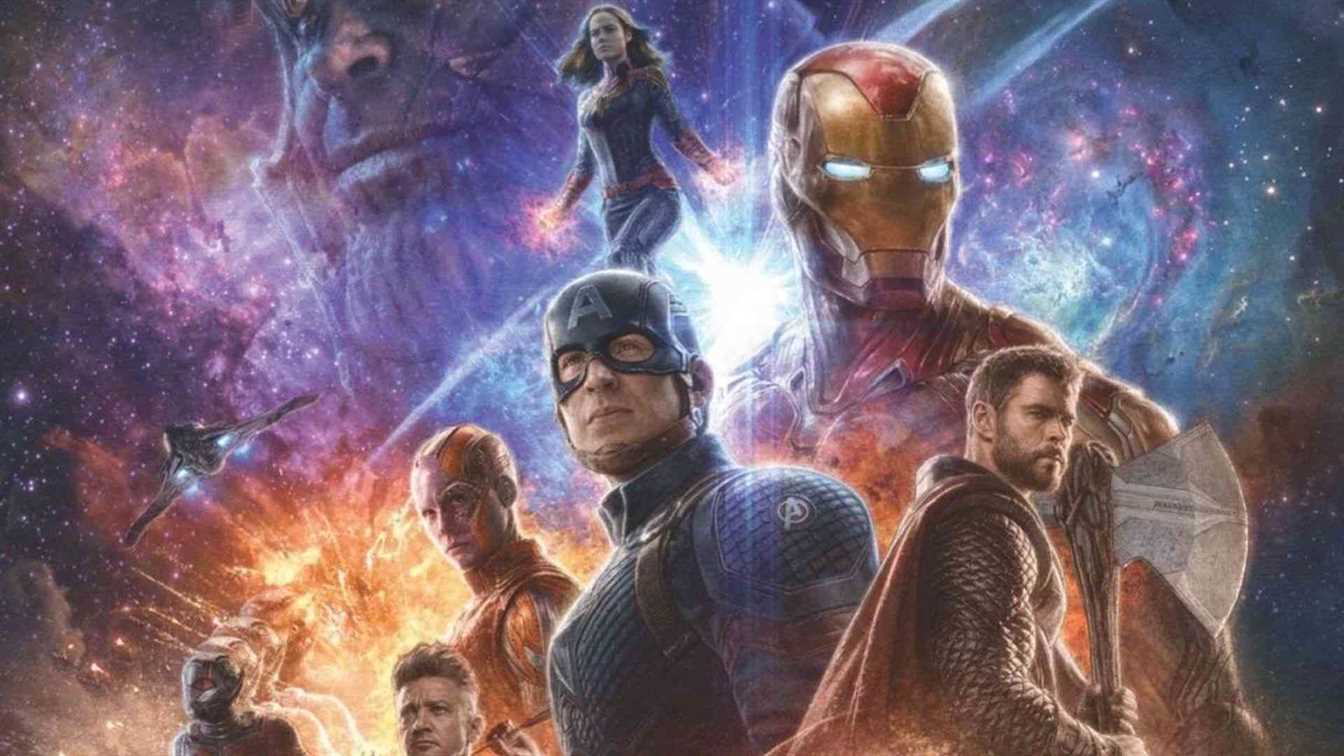 A pirated copy of 'Avengers: Endgame' was broadcasted by a Philippines TV channel. Orient Cable, a provider of cable television services from Dipolog (a city in the Philippines), aired the movie a day after the world premiere.
Avengers: Endgame Broadcasted by Philippines TV
Teatro de Dapitan, the company responsible for projecting Avengers: Endgame in theaters around the country, went to the police to report the fact. The authorities ordered to stop the illegal transmission immediately, but already one hour went live.
According to the Philippine News Agency, the broadcast was replaced by another illegal content, a pirated copy of the Philippine superhero movie Captain Barbell. Although it is not clear how they obtained the pirated copy, the torrents of Avengers: Endgame have grown significantly in recent days. Of course, we are talking about recordings made with mobile devices, most of them with bad video and sound quality. The most recent movies of the Marvel Cinematic Universe became the main target of the piracy networks after their arrival in theaters.