Movie News
Star Wars: Rise Of Skywalker is now available for purchase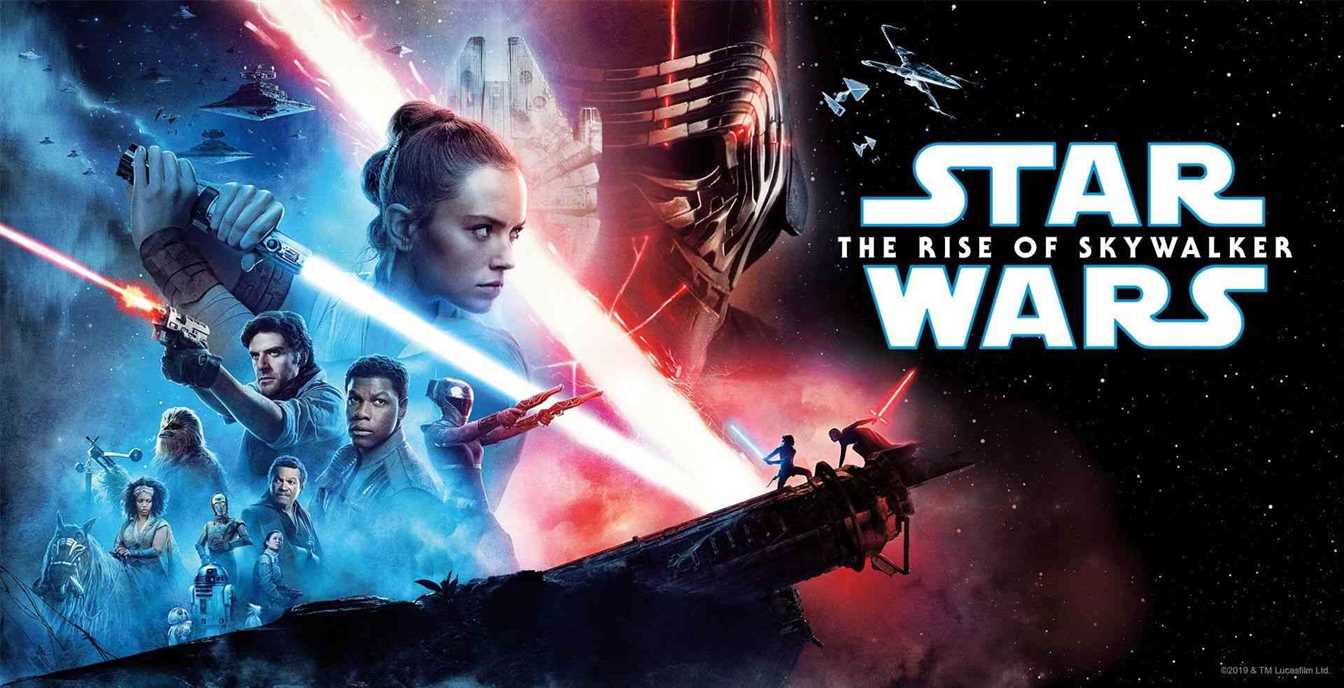 The majority of the news we have done in recent days or even weeks is related to the coronavirus outbreak. Cancellations and postponements are not interrupted. People are trapped in their homes. Some companies, who want to turn this situation into a bit of fun, publish their products for free while others try to make the time we spend at home a bit more attractive by taking the release dates earlier. Disney is one of these companies. , whose original release date was March 17, dropped on digital home videos 4 days before than expected, on March 13.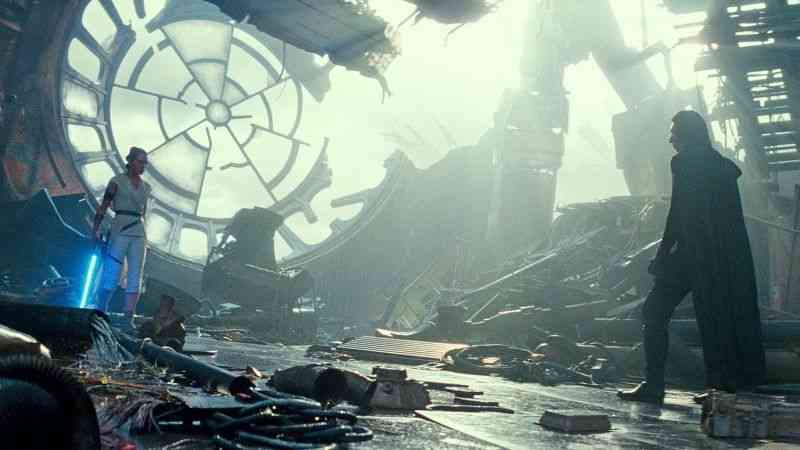 Star Wars: Rise Of Skywalker is now available for purchase
The final Skywalker Saga was released late Friday, March 13, in most digital stores including Vudu, Apple TV, and iTunes, Google Play, FandangoNow, and Amazon. Unfortunately, the early release of Star Wars: The Rise of Skywalker in the US doesn't currently seem to extend to UK viewers.
It is available for $19.99 in HD and SD and $24.99 in 4 K Ultra HD. The hard copy release is still on track for its original date of March 31.
Disney+ Movie Trailer Video
Frozen 2 release date is…
Home entertainment fans have plenty more to fill their time with. As Deadline announced yesterday, Frozen 2 is also getting an early update. Disney said Friday will remove the film three months ahead of schedule in the U.S. and worldwide on its Disney+ video subscription service.
It's here! #Frozen2 is now streaming on #DisneyPlus in the US. Coming to Canada, Netherlands, Australia and New Zealand this Tuesday. pic.twitter.com/0bxRUYNPXg

— Disney (@Disney) March 14, 2020
"It's here! #Frozen2 is now streaming on #DisneyPlus in the U.S. Coming to Canada, Netherlands, Australia, and New Zealand this Tuesday," the studio announced today on its official Twitter account. New Disney CEO Bob Chapek said, "the themes of perseverance and the importance of family are messages that are incredibly relevant during this time, and we are pleased to be able to share this heartwarming story early with our Disney+ subscribers to enjoy at home on any device."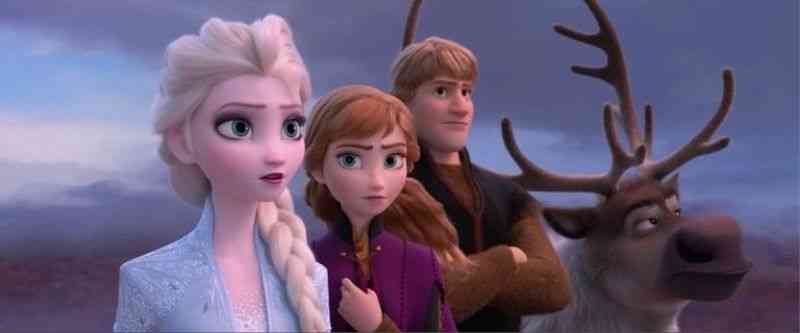 The US update, however, follows that Frozen 2 dropped a full three months early on the Disney+ streaming site, in an actual bid, to entertain families during the coronavirus outbreak.
When I wrote the first article on the coronavirus outbreak, I had never anticipated that the situation would reach these degrees. You probably agree with me too. I hope this is not a start. However, we are likely to see the situation from our homes.