Movie News
Rock of Ages Actor Nick Cordero Dies of Corona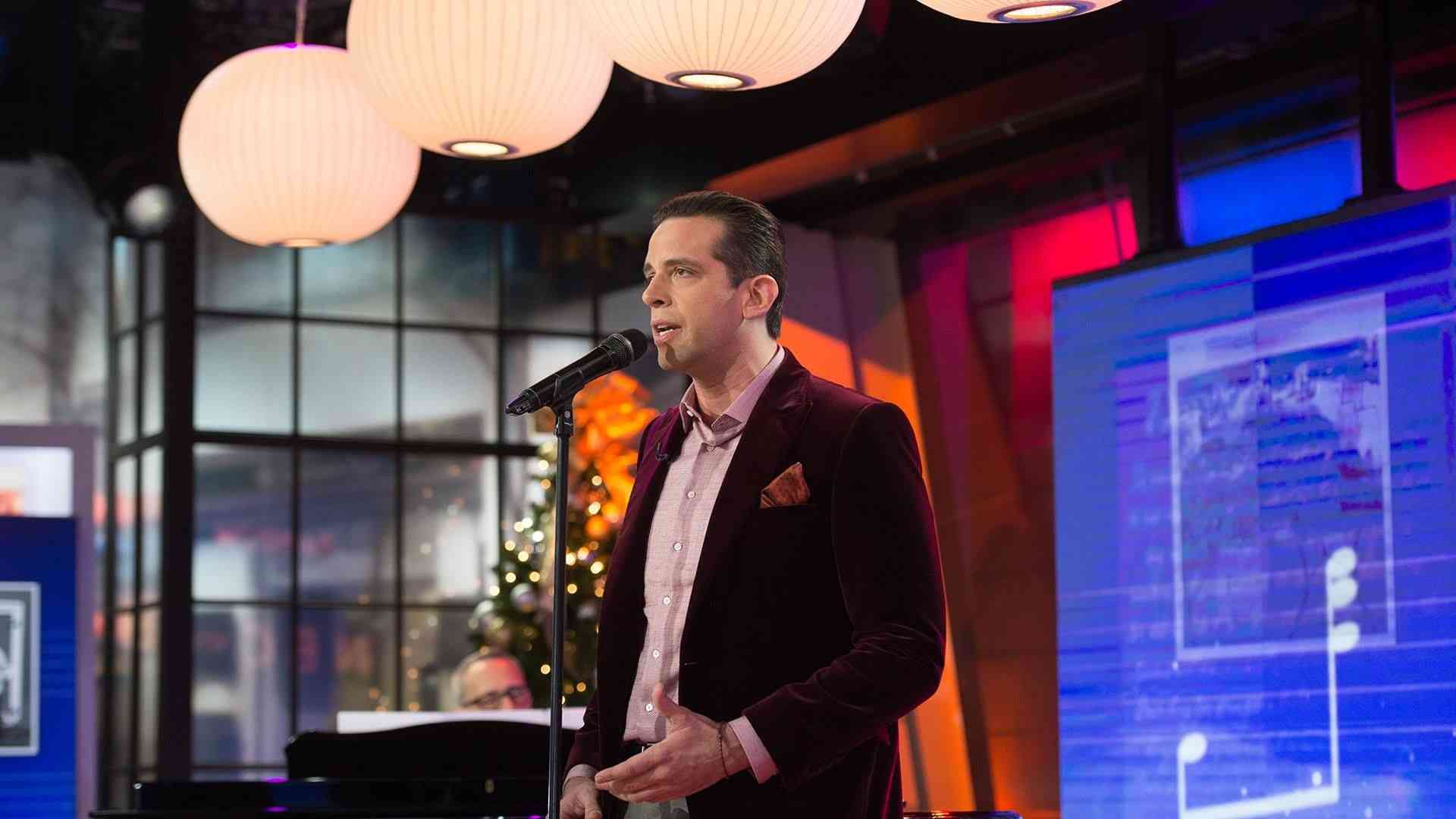 Nick Cordero, one of the leading actors in Broadway, dies at the age of 41. Fighting against the virus for 95 days, Cordero lost one leg because of the blood clot caused by the disease before. Amanda Kloots, who has been married to Cordero since 2017, shared her husband's death on social media.
Broadway actor Nick Cordero had a successful life with his roles in the films "Rock of Ages", "Waitress", "Broadway Over Bullets" and "Bronx Tale The Musical". He died after battling the complications of COVID-19 for several months. He was 41 years old. The successful actor upset his lovers with his death. Also, the Covid-19 outbreak, which continues to spread rapidly around the world, once again showed its ugly face.
Nick Cordero's wife announced his death on social media.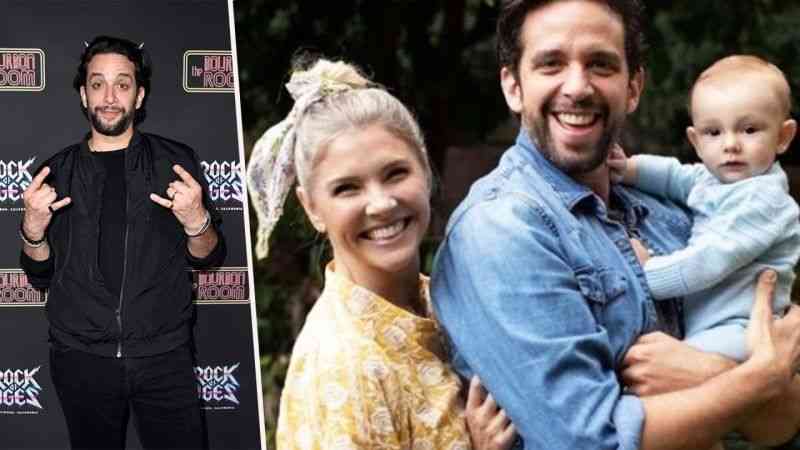 Kloots, his wife, in the post on social media; "God now has another angel in heaven. My only husband died this morning. He left this world with his family's love and prayers. My heart is broken. I can't imagine life without it. Nick was a very bright light. Elvis and I will miss everything we do with it." They also have a son named Elvis. The famous star left a life behind with full of success.
Cordero first appeared on the Broadway stage as Dennis and Record Company Man for "Rock of Ages". It was exactly 2012. In 2014, he won Tony nomination and Drama Desk nomination in the musical adaptation of Woody Allen's "Bullets Over Broadway". He achieved this success with the role of "Cheech". He also took on the part of Earl in "Waitress". Besides, he starred in Sonny's "Bronx Tale The Musical", where he nominated for the Drama Desk award. He achieved great success in his short career. The reason we call his career short is that he is younger and essential for this world. He could have accomplished more; we hope he will be comfortable where he goes.