Movie News
Max von Sydow died: A legend actor of The Exorcist and Game of Thrones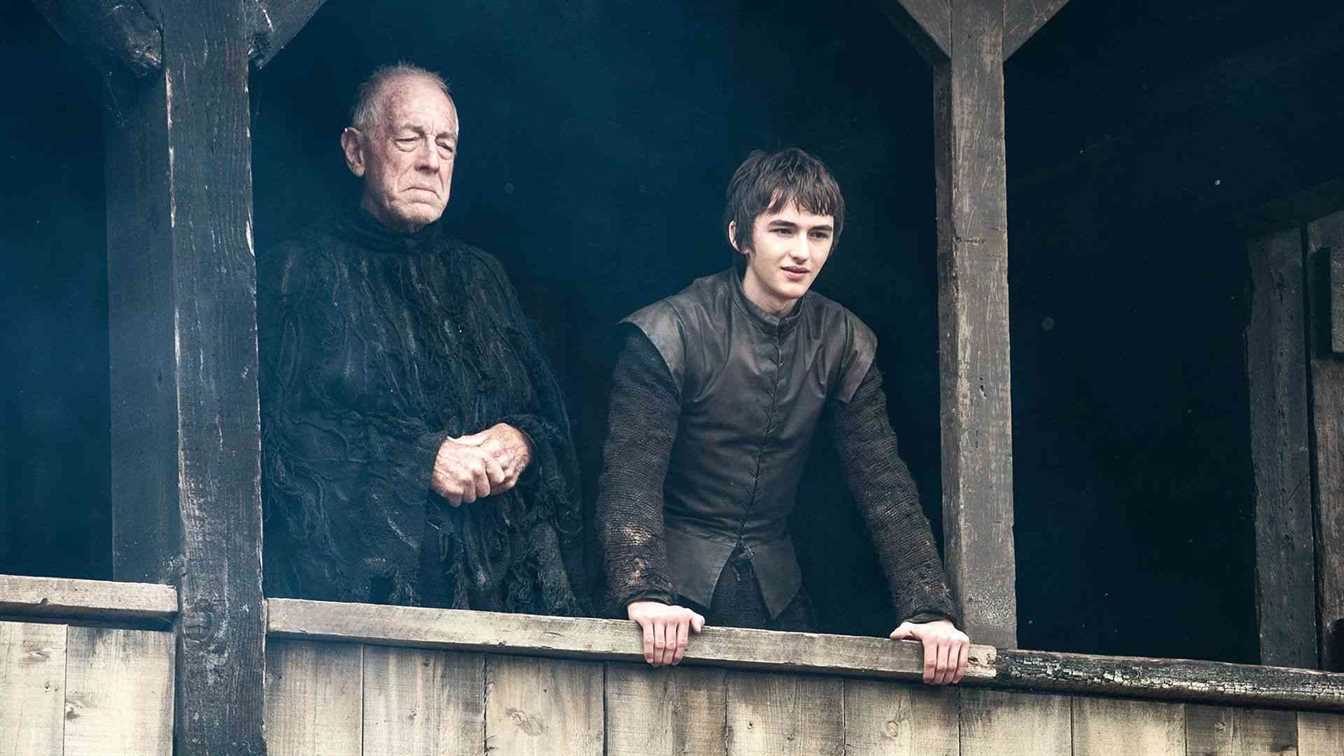 He lost his chess game with Death. The unforgettable interpreter of the "Seventh Seal", Max von Sydow died Sunday at the age of 90, his wife Catherine von Sydow announced at Paris Match. "It is with a broken heart and with infinite sadness that we have the extreme pain of announcing the departure of Max Von Sydow on March 8, 2020," said the French documentary filmmaker and producer, who was married to Max von Sydow, since 1997. Catherine von Sydow has asked the press to respect the time of mourning as much as possible.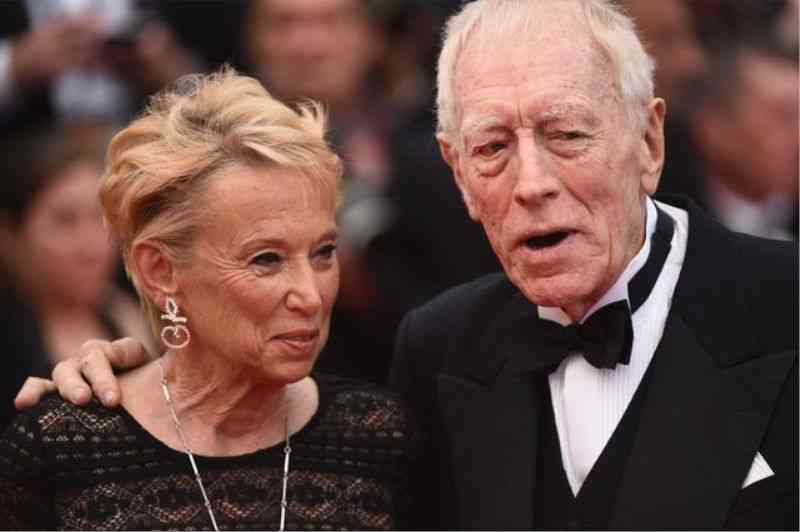 Max von Sydow died: A legend actor of The Exorcist and Game of Thrones
Born in Lund, Sweden in 1929, Carl Adolf von Sydow, his real name, started out on stage with the theater before becoming one of Ingmar Bergman's favorite actors. "The Seventh Seal", "Wild Strawberries", "The Source", "The Communicants", so many masterpieces that will make his reputation. World cinema will soon catch his eye and his career will be divided between Swedish and international productions. We will thus find him in "The Exorcist" by William Friedkin in Father Lankester Merrin, it is him, "La Mort en direct" by Bertrand Tavernier, "Pelle le Conquérant" by Billie August, Palme d'Or at the Cannes Film Festival in 1987, "Minority Report" by Steven Spielberg or "Shutter Island" by Martin Scorsese. For the youngest audience, he also played the role of the three-eyed crow in the hit series "Game of Thrones". He had more recent roles in Star Wars: The Force Awakens.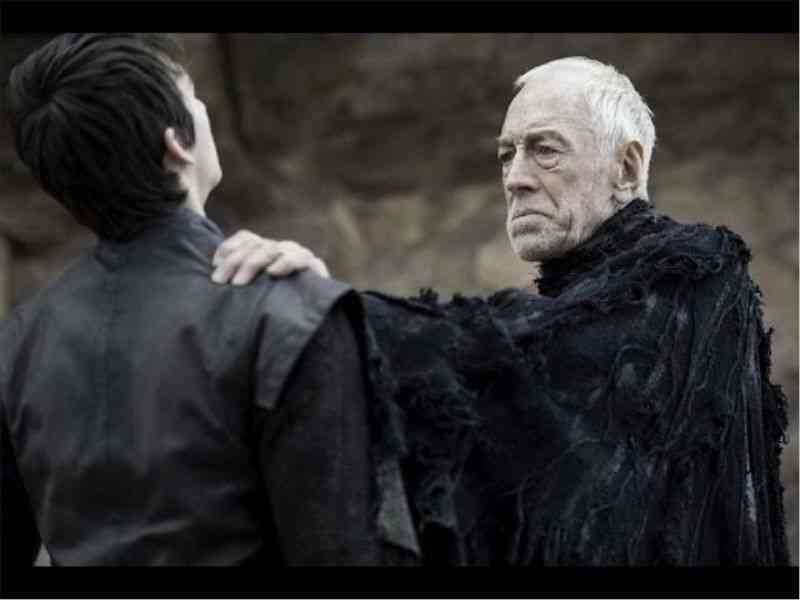 One of Ingmar Bergman's favorite actors
British director Edgar Wright called Von Sydow 'A God', tweeting: 'Max Von Sydow, such an iconic presence in cinema for seven decades, it seemed like he'd always be with us.
'He changed the face of international film with Bergman, played Christ, fought the devil, pressed the HOT HAIL button & was Oscar-nominated for silent performance.'
Game of Thrones Movie Trailer Video
The famous actor was nominated for two Oscars, for best actor for his role in Pelle le Conquérant (1989) and for supporting actor for Extremely Loud And Incredibly Close (2011).
Max von Sydow, whose death was announced by his family with the words "an endless pain and a broken heart", started his acting career with the Swedish movie Bara En Mor (Only a Mother), shot in 1949. The actor, who was already born in Sweden, later became a citizen of France.
No explanation regarding the cause of death of Max von Sydow, who has been involved in more than 150 productions in his career, has been made.
(((((video=1020]