Movie News
It: Chapter 2 The First Official Trailer is Out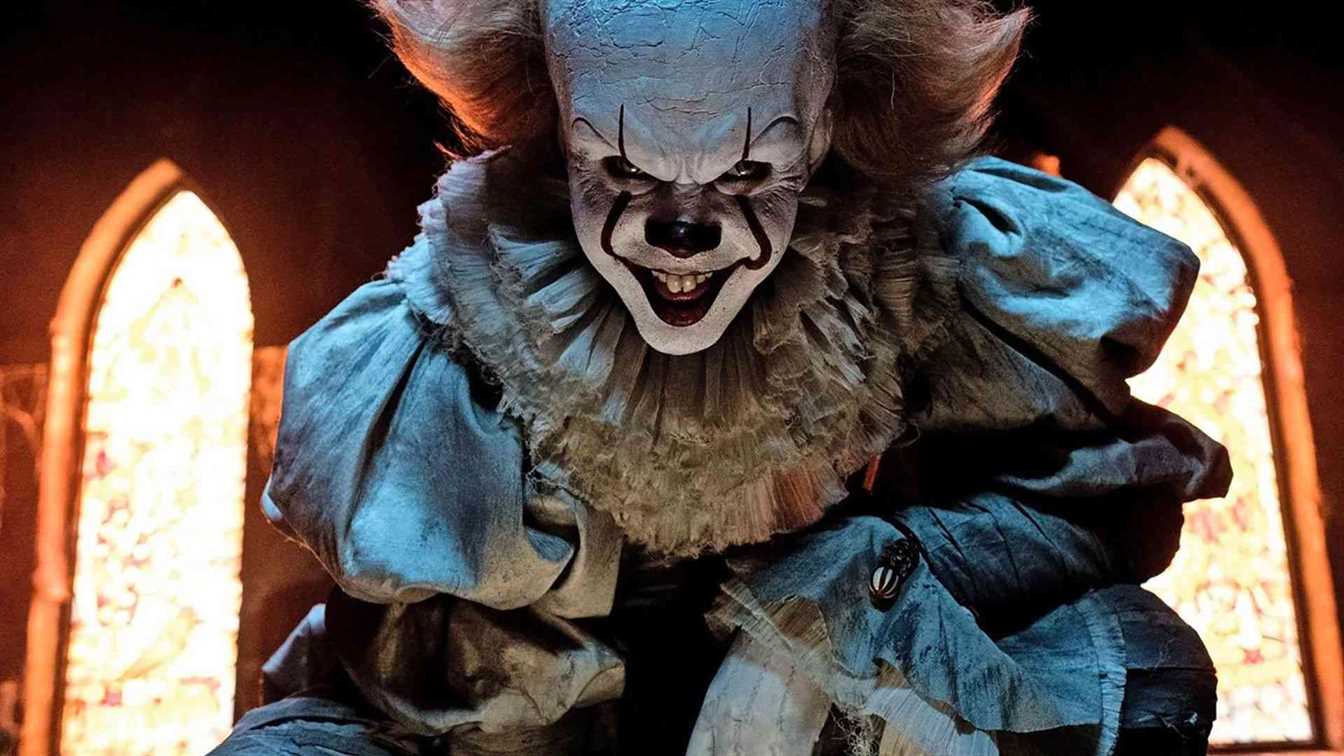 It is one of the most appreciated novels of the great Stephen King and, like so many other titles of this writer, has been taken to the big screen on several occasions.
In September 2017 the new adaptation of this great horror novel was released and it pleased both critics and the general public so much that the announcement of its second part arrived shortly after its release. Of course one of the main reason to launch this sequel was the 700 million revenue that the original got across the globe.
The creation of two movies was a decision taken by the directors to narrate the stories in chronological order, although in the novel both coexist without a problem, mainly based on flashbacks to tell the oldest facts.
In the first adaptation, we settled in the 80s in a small town in the state of Maine, where a group of children faced the daily problems that lived in the school. Unexpected deaths completely change the lives of the protagonists, which make them curious and they start to investigate to find the killer: a malignant entity called Pennywise. Instead, the expected sequel will be located a few years later, with the protagonists already in adulthood.
Starring Jessica Chastain, James McAvoy, Bill Skarsgård as the evil protagonist and Xavier Dolan among others, the sequel will hit the big screen at the beginning of September.
It Chapter 2 official trailer
It Movie Trailer Video