Movie News
Matrix 4 announced by the creator of John Wick series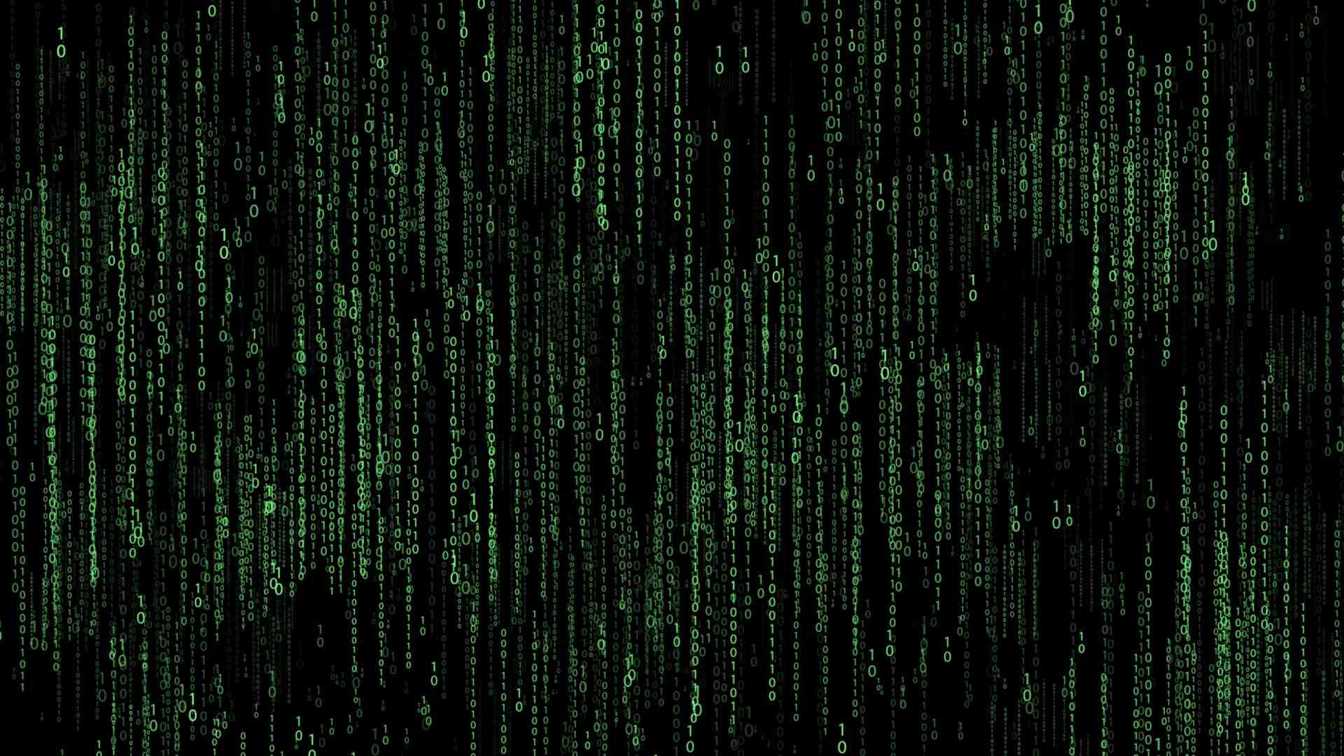 Chad Stahelski, one of the most successful stunt coordinators of Hollywood and also known as the creator of the John Wick series, was also the stunt coordinator of the first Matrix movie released in 1999. Stahelski, who worked with Lana Wachowski on the original Matrix, 21 years later, has returned to the science fiction universe with Matrix 4. Speaking to The Hollywood Reporter, one of the cinema and media magazines of the USA, Chad Stahelski said that Wachowski, which he stated to have a fantastic mind, is one of the most unique people in the industry working on creativity.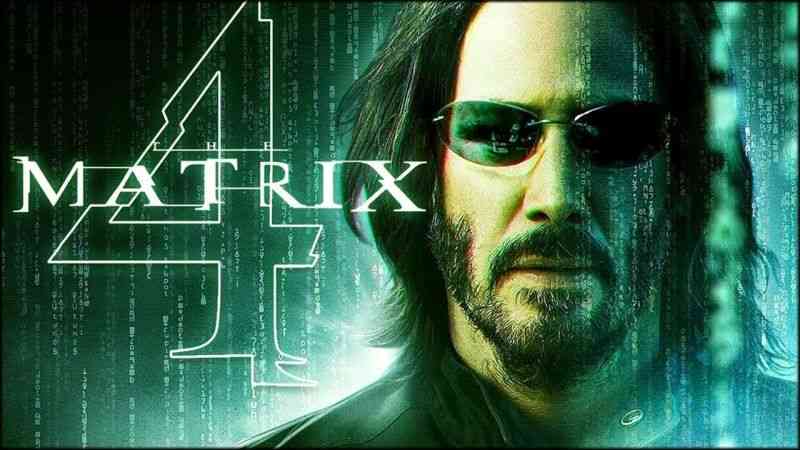 When Matrix 4

will release?

Stahelski's signature is under many scenes in the Matrix and John Wick series. The fact that Chad Stahelski will design the Matrix 4 action scenes. And it greatly increases the expectations of Matrix fans who are looking forward to.

Keanu Reeves and Carrie-Anne Moss will undoubtedly replace the Matrix 4's Neo and Trinity roles. The stars of Aquaman are Yahya Abdul-Mateen II, the legendary series HIMYM, and Neil Patrick Harris, who we know in the hearts, and Jonathan Groff, who we know from Netflix's beloved series Mindhunter, are other names in the cast of The Matrix 4.

Matrix 4's topic seems to focus on Neo's youth. It's directed by Stahelski, will be released on May 21, 2021, the same day as John Wick 4.