Movie News
New Interactive map released for Netflix's Witcher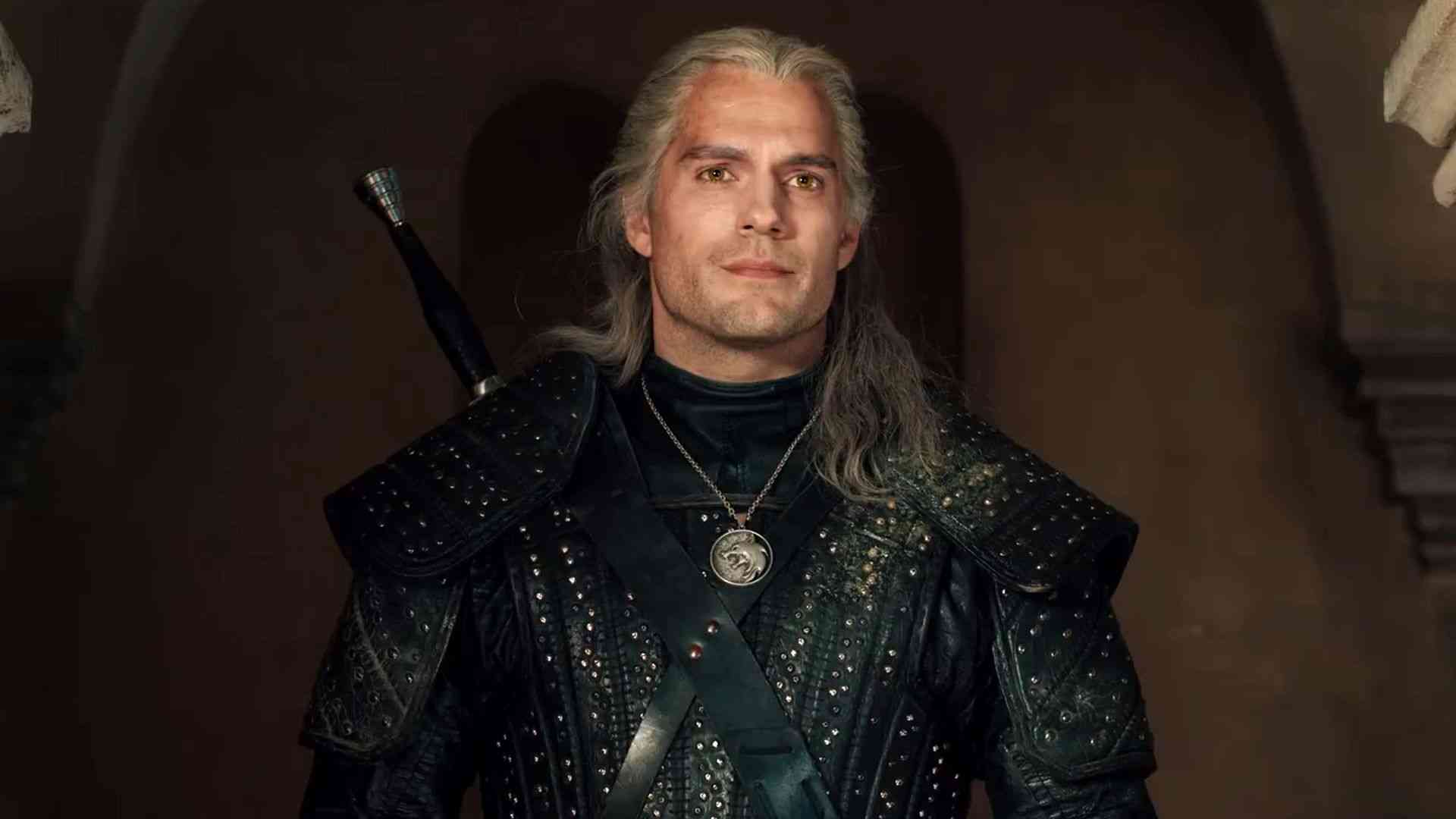 Netflix's Witcher series confused many viewers. One of the biggest criticisms of the series was that the sequence of time in the series was quite complicated. The viewers, especially those who were far from The Witcher universe, had difficulty in perceiving the story because of the time fiction. The confusion in historical fiction forced the audience to understand Netflix's Witcher. To overcome this confusion, Netflix published a map showing the historical flow of the series. You can choose the time interval you want and see where the heroes are.
New Interactive map released for Netflix's Witcher
The next season of the Witcher series will start shooting in February 2020. The Witcher will be more focused on the story. According to Hissrich, more storytelling will be at the forefront. The second season release date and how many episodes are not clear yet.
You can see the Witcher's interactive map from here.
Netflix's The Witcher is based on Andrzej Sapkowski's best-selling novel.