Movie News
Guy Ritchie is Struggling to Name His Upcoming Movie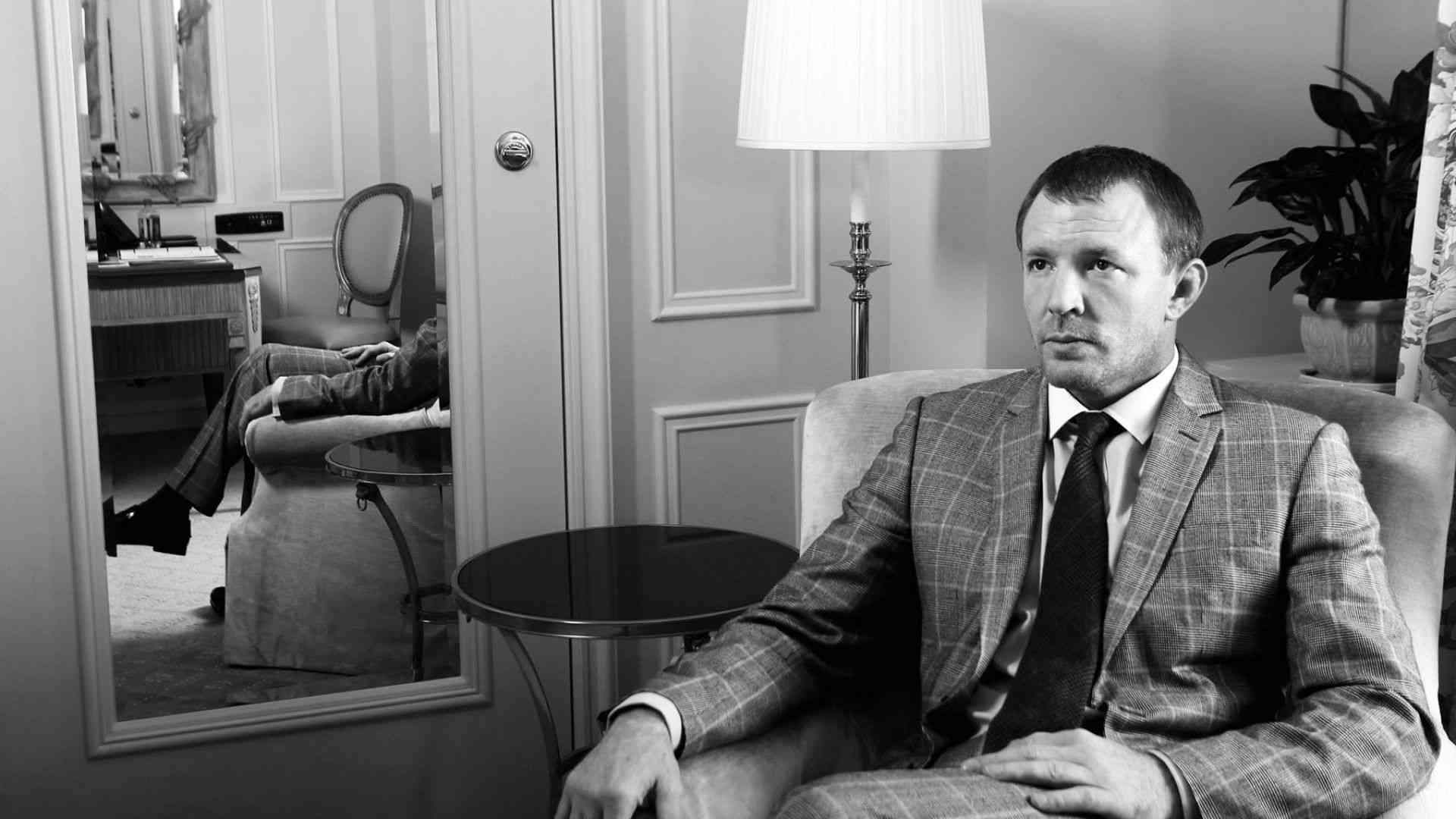 The famous English director, producer and filmmaker Guy Ritchie, known by his movies like Snatch, Sherlock Holmes, King Arthur: Legend of the Sword, Lock Stock and Two Smoking Barrels, is struggling to find a name for his new movie. First, the movie was called ''Toff Guys'' and then it changed to ''Bush'', and now Ritchie made another decision about it and modified it as ''The Gentlemen''.
The movie features lots of Hollywood stars like Oscar and Golden Globe winner Matthew McConaughey, Henry Golding from Crazy Rich Asians, another Golden Globe winner Irish actor Colin Farrel, Charlie Hunnam, Hugh Grant and many more.
Guy Ritchie's movie gets its final title name
In the movie, Matthew McConaughey plays a retired businessman who made a fortune from weed industry and the other characters in the story are either nagging or assisting with McConaughey's layout. The Gentlemen is expected to be out in 2020 if there won't be any delay.