Movie News
Friends Reunion will be on-air on April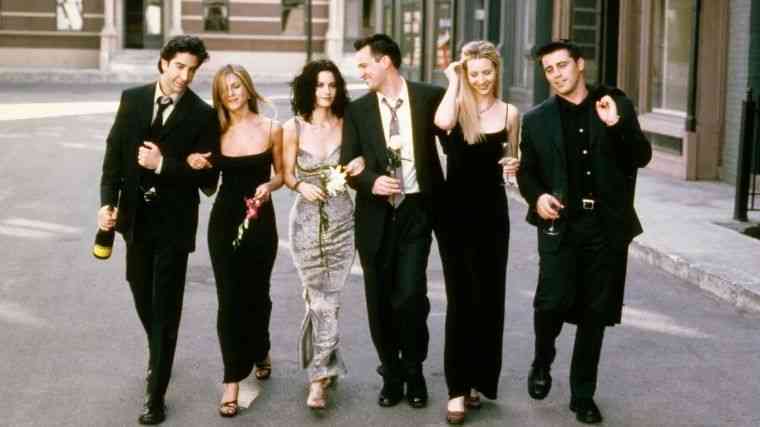 At least! HBO's Friends Reunion is returning to the screen. HBO announced a new episode for the popular 90s comedy series Friends a couple of months ago. HBO working on a new episode for HBO Max. This initiative, which started only as a project at that time, has now turned into a concrete reality, with the whole team involved. Yes, we will definitely see a new Friends episode.
Friends Reunion will be on-air at the HBO Max on April
The first episode of the series, created by DavidCrane and Marta Kauffman, tells the story of six strict friends living in New York, was released on September 22, 1994. The series, which left behind 10 seasons and 236 wonderful episodes until the final date of May 6, 2004, inspired almost all comedy series that followed. Undoubtedly, the most talked about in these series was How I Met Your Mother. Many fans still think the similarities between the two series are too high and accuse How I Met Your Mother as being a Friends wannabe.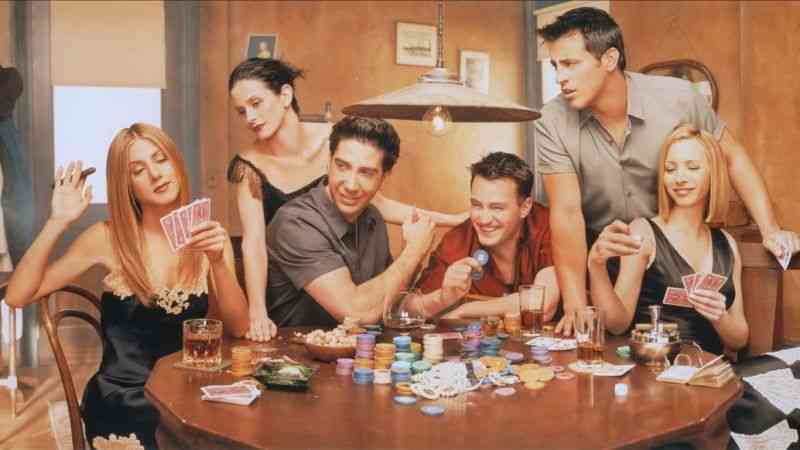 Since 2004, the 25th anniversary of the series, in which the fans have been known for their wishes, has been celebrated in the past months. Special episode rumors that have been spoken since then; When Jennifer Aniston, who brought the character of Rachel to life, created an Instagram account and constantly shared her photos with the Friends team, she was flamed again. Finally, the 25th year special episode of Friends appeared for the first time with the announcement that they were involved in a new project with this team. A few days ago, Matthew Perry, who played the character of Chandler in the series, posted "Big news is coming" on Twitter, also sparked the mess again. Perry opened an Instagram account right after this announcement and shared simultaneously with his teammates.
Friends Reunion release date
It was finally expected. It has been announced that Friends' star crew has reached an agreement with Warner Bros for a one-hour special episode to air on HBO Max. According to the Wall Street Journal, the special episode of the series is expected to meet the audience in April, with HBO Max starting broadcasting.
It has become official that Jennifer Aniston, Courtney Cox, Lisa Kudrow, David Schwimmer Matt LeBlanc and Matthew Perry will return for the special episode at HBO's Friends Reunion. It has been announced that the total payment will be around $ 20 million.
If you are interested in the TV series, you can read our article about "Resident Evil Tv Series".