Movie News
Chadwick Boseman: Star of Black Panther Passed Away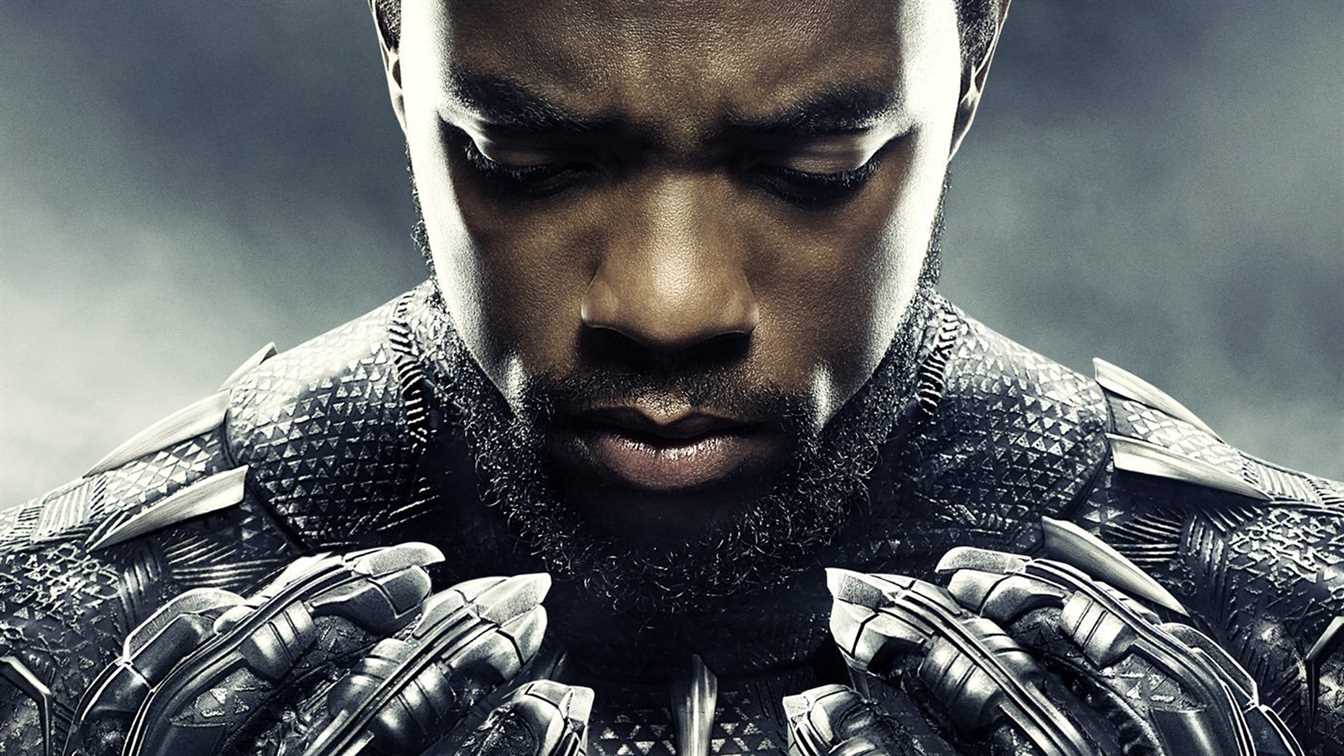 American actor Chadwick Boseman, who played the leading role in the movie "Black Panther", one of the movies of the Marvel series, reportedly died at the age of 41 due to colon cancer.
It stated that Chadwick Boseman, who was remembered for his role as King T'Challa. Which he received in the blockbuster movie in 2018, when he entered the theatres. He was first diagnosed with cancer in 2016 and was treated for 4 years.
"We are very sorry to report the death of Chadwick Boseman. It was an honour of his life to portray King T'Challa in the movie Black Panther." It said a written statement on Boseman's death on his social media account. Statements were included.
On the other hand, producer Nicki Fioravante, who made a statement to the US press regarding the death of Chadwick Boseman. She stated that Boseman's illness, who lives in Los Angeles, has reached the 4th level for a while. And that he spent his last moments with his family.
Recommended Article: Ian Holm, Bilbo of Lord of the Rings, Dies aged 88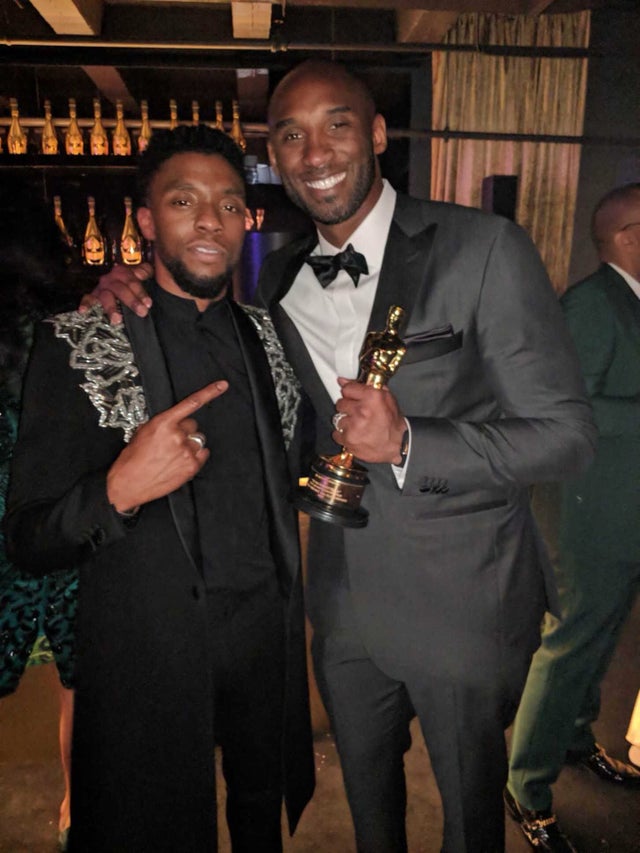 Chadwick Boseman Black Panther 3 Awards at Oscar
The movie "Black Panther", which entered the Marvel Cinema Universe. It brought the story of the Black Panther, who returned to his home in Africa. He wants to take the throne after the death of his father and his real place as king.
According to the story written by Joe Robert Cole and Ryan Coogler. It faced with betrayal and danger, the young king must unite his allies and unleash the power of Black Panther. To defeat his enemies and ensure the safety of his people.
The film Black Panther ranked first in the Oscars in 2019 in the categories of "Best Original Music". In addition "Best Costume Design" and "Best Production Design". And became one of the most award-winning productions of the ceremony.
As the Play4uk team, we extend our condolences to their family and their loved ones. We will not forget you King T'Challa.