Movie News
Wonder Woman 3 Preparations Began By Warner Bros.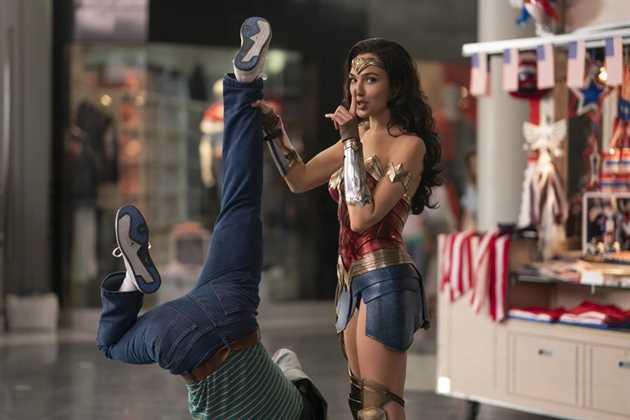 Just days after the release of Wonder Woman 1984, Warner Bros. began preparations for Wonder Woman 3. Patty Jenkins and Gal Gadot will reunite for the third movie. Focusing on one of DC Comics' most beloved characters and starring Gal Gadot and co-starring Patty Jenkins. Besides, the 2017 production Wonder Woman hit at the box office when it released and gave the green light for the sequel by Warner Bros.
Wonder Woman 1984, the sequel to Wonder Woman's adventures, expected to hit theaters this summer. However, the movie had to be postponed due to the pandemic, and Warner Bros. made a surprise decision recently. Also, announced that it will release on HBO Max on December 25, the day it will release in the USA.
After this decision, the movie met with the audience days ago. The movie, which showed in cinemas and aired on HBO Max in the USA, achieved an interesting success during the pandemic period. According to Variety's report, Wonder Woman 1984 grossed $ 16.7 million in 2100 movie theaters in North America, making it the best weekend opening movie ever of the pandemic era. Warner Bros. also stated that about half of HBO Max users watch the movie on the day it aired.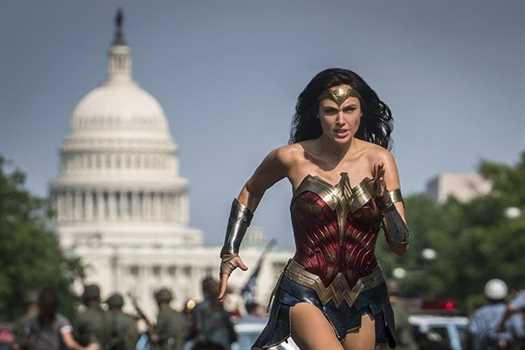 Wonder Woman 3 With Gal Gadot To Meet the Audience in Cinemas
For Warner Bros, the fact that the film achieved higher than expected ratings during the pandemic period paved the way for the shooting of Wonder Woman 3.
Just days after the release of Wonder Woman 1984, Warner Bros. began preparations for Wonder Woman 3. Wonder Woman 3, written and directed by Patty Jenkins and with Gal Gadot returning to the role of Diana Prince. The movie will meet the audience in theaters. However, Warner Bros' current strategy suggests that the third movie will also be released on HBO Max the day it is released.
Warner Bros declined to give details about the plot of the third movie while making a statement that the movie exceeded expectations. Patty Jenkins stated in a statement last year that she wanted the third movie to take place today. We will see together whether this request from Jenkins will apply to the third film.