Movie News
Fast and Furious 9 New Trailer Released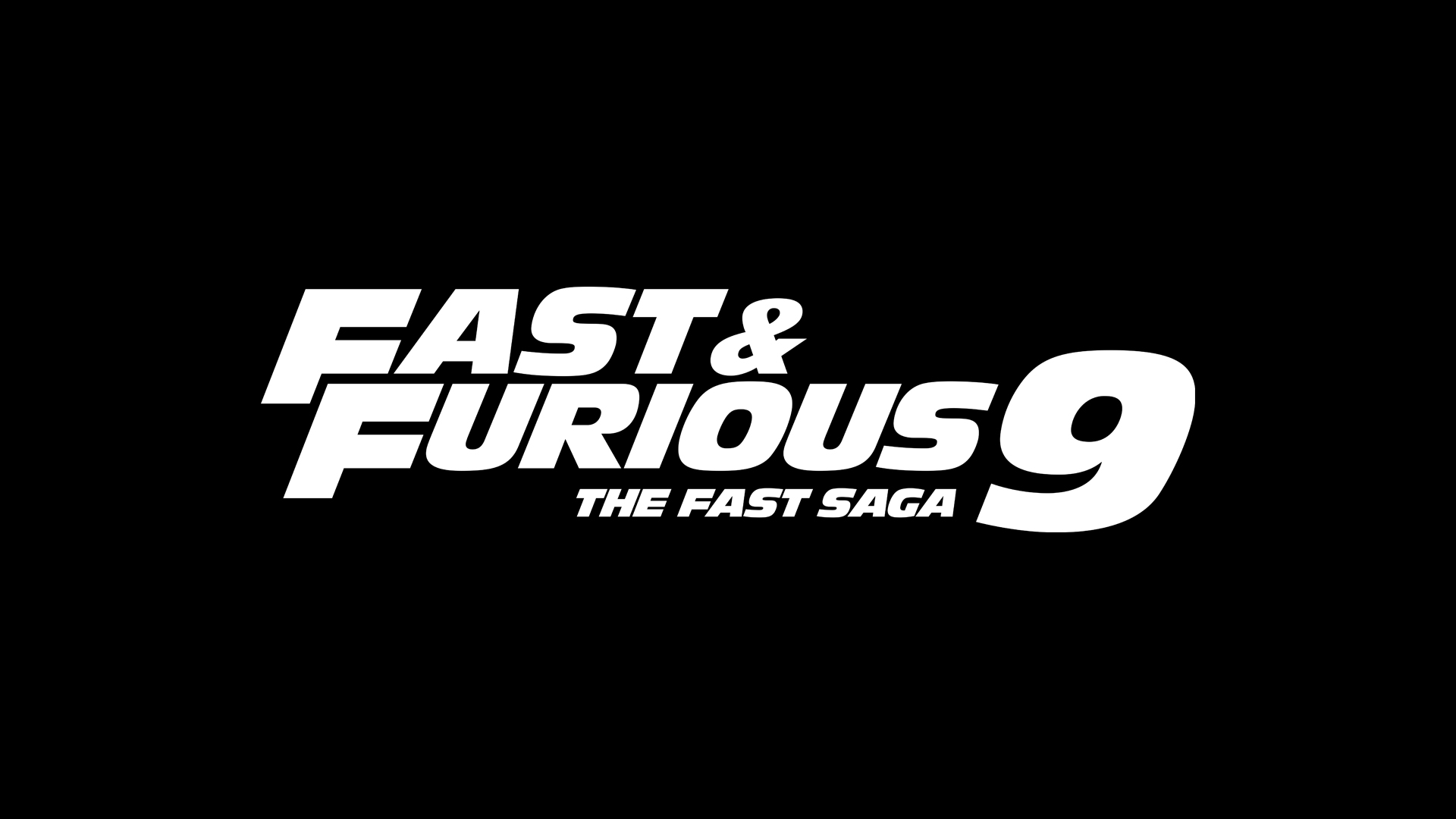 Fast and Furious series which distributed by Universal Pictures was a worldwide hit. The first movie of the series was first released in 2001. The new movie of the series' release date was postponed at the end of last year cause of the COVID-19 pandemic. But yesterday Fast and Furious 9 new trailer released. The new trailer seems quite dynamic and interesting.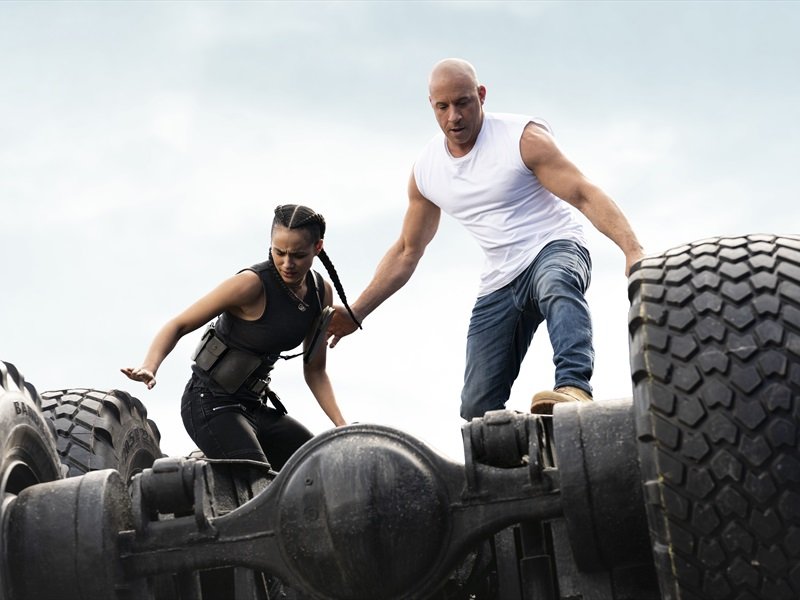 Directed by Justin Lin, the new movie will be about the aftermath of The Fate of the Furious in 2017. Dom Toretto, brought to life by Vin Diesel, will confront his younger brother Jakob (John Cena), a deadly assassin who worked with his old enemy Cipher (Charlize Theron). Michelle Rodriguez will also play the character Letty in the cast, while famous actors such as Tyrese Gibson, Helen Mirren and Ludacris will also be featured in the film.
Fast and Furious 9 New Trailer
The last movie of the Fast and Furious series will meet with movie lovers on June 18. In the new trailer released, the action and tension are quite high, as always. We hope that the movie won't delay again cause of the pandemic. Fast and Furious 9, where the action will be at its peak, will take on the war between two brothers.
https://www.youtube.com/watch?v=Ln7GzCCv3Fg