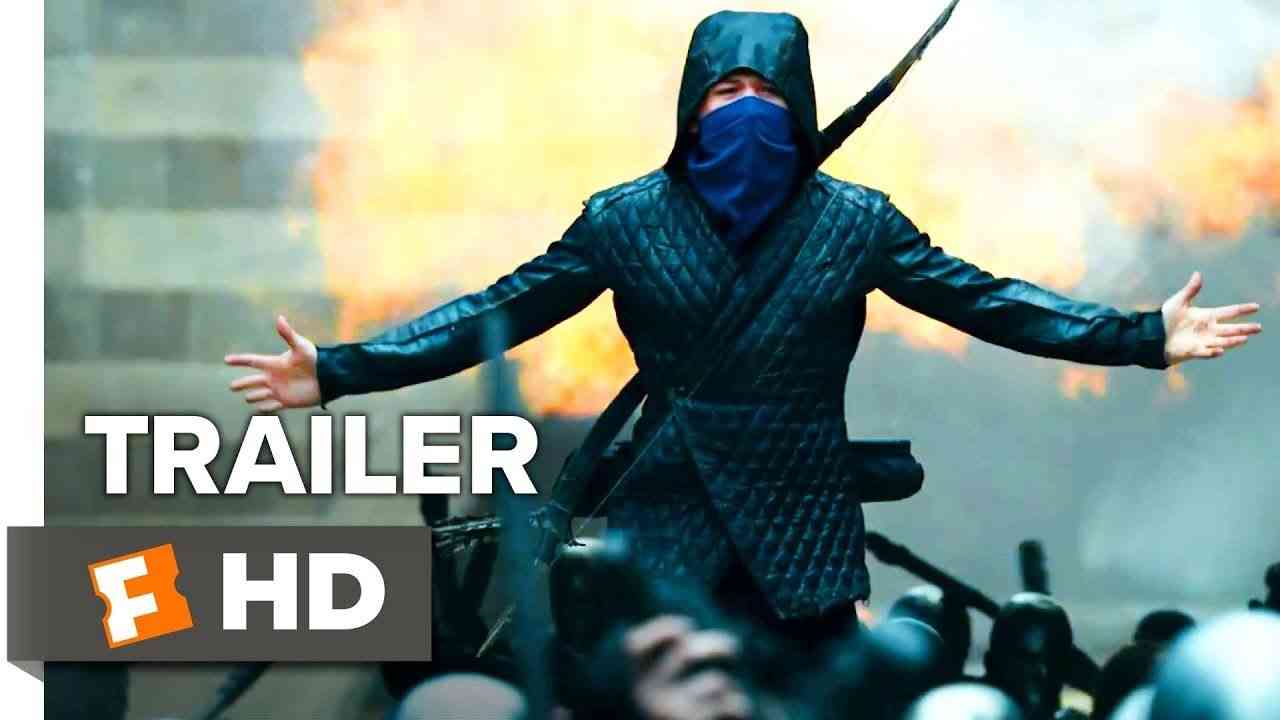 One of the greatest heroes of the fantasy genre, Robin Hood will return to white screen soon. In November 21, new Robin Hood movie which is starring Taron Egerton will be available to watch for all Robin Hood fans all around the world.
New trailer for Robin Hood movie
Director of the movie will be Otto Bathurst who is famous with Netflix original series Peaky Blinders. Bathrust also won Best Drama Series BAFTA prize and British Academy Television Craft Award for Best Director – Fiction. And the star of the movie Taron Egerton also won BAFTA Rising Star prize and gained a lot of fans with Kingsman movie.
Robin Hood Movie Trailer Video
Release Date : November 21, 2018
Starring : Jamie Dornan, Taron Egerton, Jamie Foxx
Directed By : Otto Bathurst
Synopsis : A war-hardened Crusader and his Moorish commander mount an audacious revolt against the corrupt English crown in a thrilling action-adventure packed with gritty battlefield exploits, mind-blowing fight choreography, and a timeless romance.