Movie News
Shang-Chi and the Legend of the Ten Rings Trailer Released
Marvel Studios came up with a surprising trailer just minutes ago. The trailer is about the upcoming movie of Marvel. Shang-Chi and the Legend of the Ten Rings.
Shang-Chi trailer focuses on martial arts
Marvel recently focuses on TV Shows recently, Wandavision and Winter Soldier is definitely the biggest proof of it. However, it seems like they didn't forget the movie lovers. Just a couple of minutes ago, a surprising trailer for Marvel's upcoming movie Shang-Chi and the Legend of the Ten Rings came up. The trailer teases some of the fighting scenes that will be available in the movie.
The movie will be starring Simu Liu. He is also fairly new in the movie scene. He will be in the lead role, starring Shang-Chi. The main plot of the movie will be about the superpowered martial artist facing off against the Ten Rings organization, previously seen in the original Iron Man. So we can say that the villains are quite familiar for Marvel fans.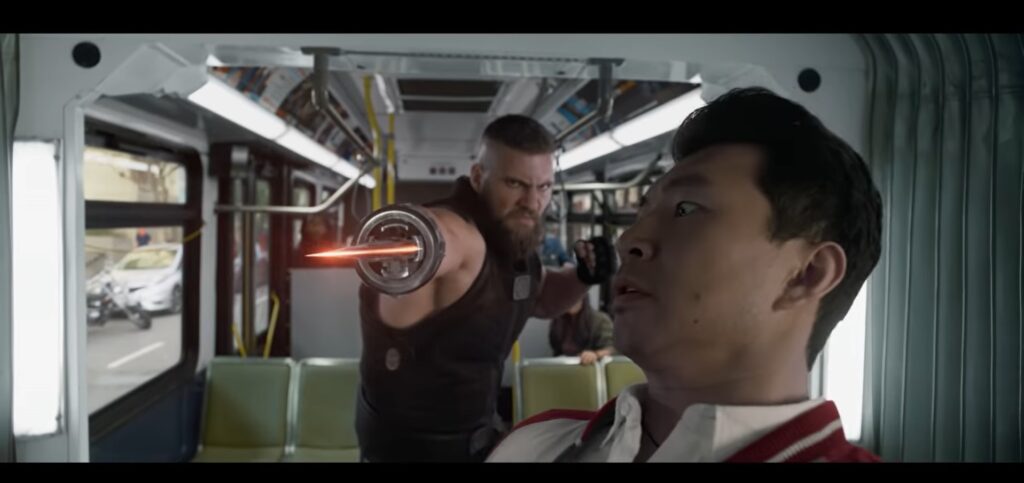 Shang-Chi will most probably be the 25th movie in the Marvel Comics Universe. Filming began in February 2020 but was put on hold in March due to the COVID-19 pandemic. Production resumed in August before completing in October. The shooting occurred in Sydney and San Francisco. Shang-Chi and the Legend of the Ten Rings are scheduled to be released in the United States on September 3, 2021, as part of Phase Four of the MCU.
When we take a look at the trailer, the concept is similar to the other Marvel movies. Even these short trailer gave me some Spider-Man vibes. After the collaboration with Disney, most of Marvel's movies are just like this. We hope to see a good movie and story. If you want to watch the trailer and see what the movie is all about, you can check out the official trailer just below: