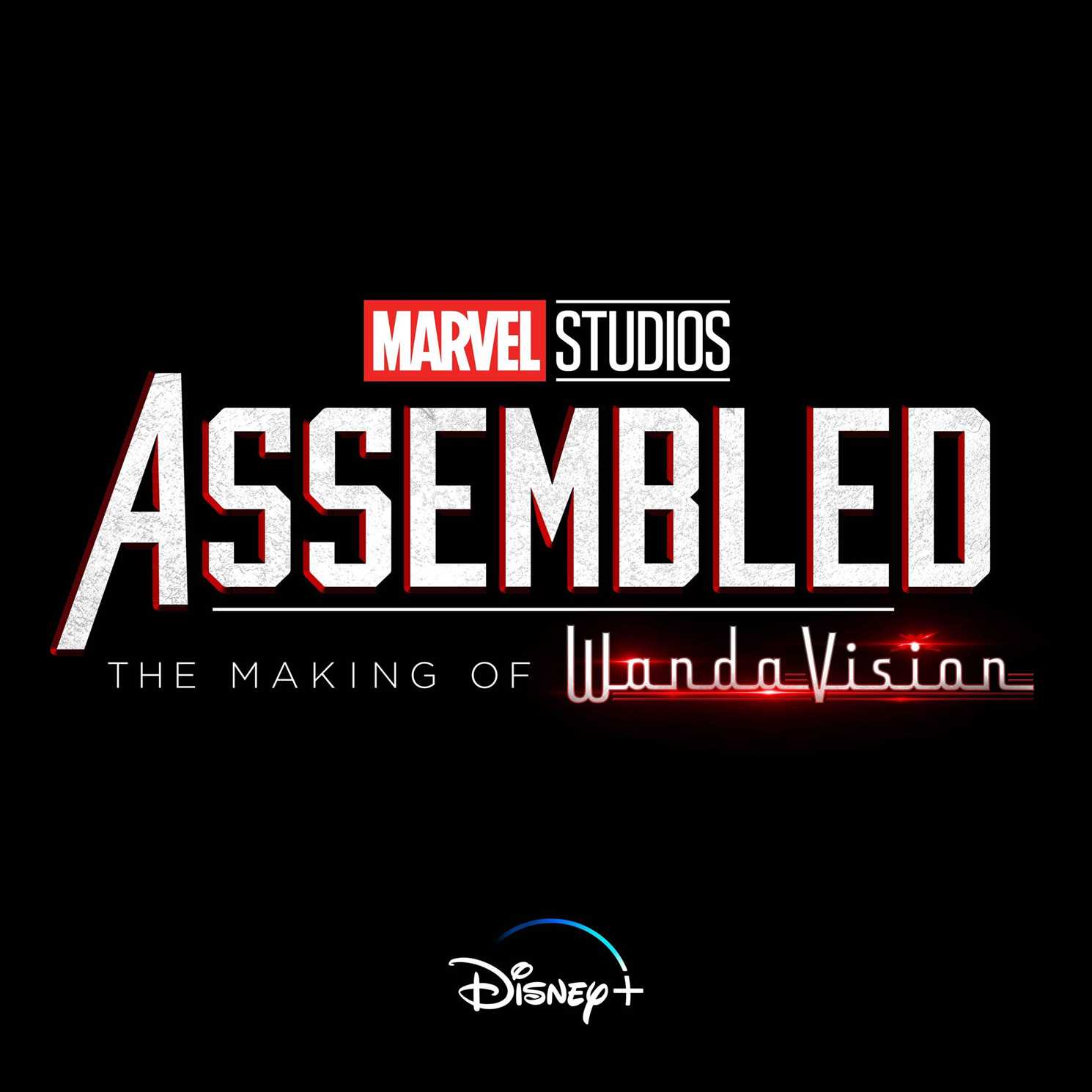 Ready to see how Marvel's series world was filmed? Assembled, which will show behind the scenes of Marvel Studios' series such as WandaVision, The Falcon and the Winter Soldier, which aired on Disney+, has been announced.
The year 2021 was quite barren in terms of the white screen due to the Covid 19 pandemic. When the productions called big screen and small screen do not come this year, Marvel Studios returns with a documentary series that will make their fans happy. The documentary, which will feature behind-the-scenes footage of productions such as WandaVision, The Falcon and the Winter Soldier, and Loki, will tell how the story series are formed. The filming of the Hawkeye series and the Black Widow movie will also be featured in the Assembled documentary, along with very attractive stories in the Marvel Cinematic Universe.
When Will The Assembled Release?
The production, which will be covered with the audience on March 12, 2021, with The Making of WandaVision, will begin by explaining how WandaVision's story is formed. It is very exciting to see how the WandaVision sitcom adapts to a fantasy universe.
With Elizabeth Olsen, Paul Bettany, and WandaVision's creative team. We'll learn how classic sitcoms integrated into the Marvel world in this fun production. It is certain that it will be very interesting content about how the scripts and productions are prepared.
Considering that the "Loki" series, which will be the most important production of the last period for Marvel fans. Also, will release in May 2021, Assembled: Loki episode may be among the most interesting episodes for Marvel fans. Loki, the supervillain and anti-hero of the Marvel universe, could be among the best Marvel productions of 2021. Assembled: Loki is already likely to be the first season finale. You may also be looking forward to learning how the reference to the US elections featured in the trailer considered.
Assembled, which will be very useful for cinematography lovers, will be released on Disney+. Will you watch this production? Please specify in the comments.