Movie News
Half Naked Thanos could be in Avengers Infinity War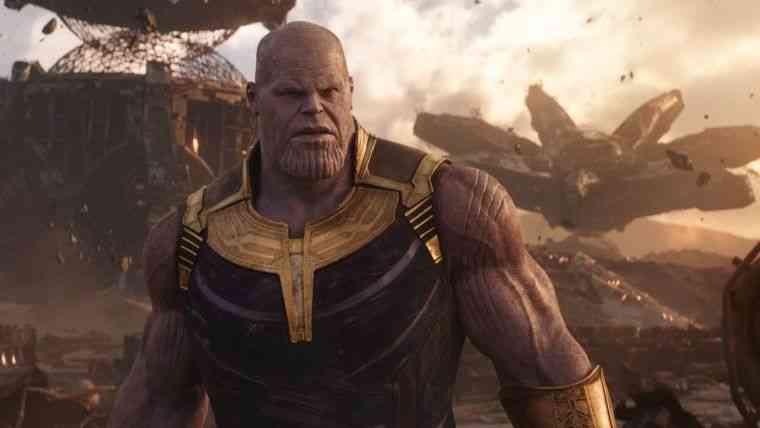 Thanos, who managed to become the most beloved evil character in the Marvel Cinematic Universe, left his mark on the story with Infinity War. The character who will be back in Avengers 4 showed himself in the concept designs of Infinity War. The book, in which all the characters have their drawings in different ways, shows the stages of the characters' appearance before the final version. In the book you can see Naked Thanos. We can say that this decision of Marvel, which later changed mind Thanos to be half-naked, was quite appropriate.
Naked Thanos ' concept designs are published
Thanos concept art pic.twitter.com/6iq4PA2fPO

— David ?? (@akaspidey) November 4, 2018
The character, who appeared to be armored at the beginning of the movie, did not need protection after obtaining two infinity stones and was able to get rid of some parts of his armor. Thanos, who collects all the infinity stones at the end of the film, is going to be seen in Avengers 4.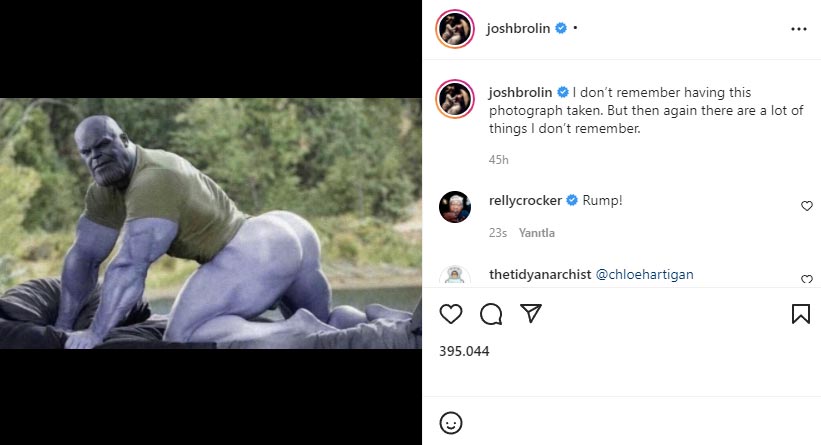 The character who makes the Infinity Gauntlet unusable will probably say goodbye to the Marvel cinematic universe after Avengers 4. Although there is a lot of theory about the Avengers 4 that will be released in 2019, it is already clear that some heroes will say goodbye to the Avengers and Marvel Cinematic Universe.