Movie News
Javier Bardem will be joining the cast of the movie adaptation of Dune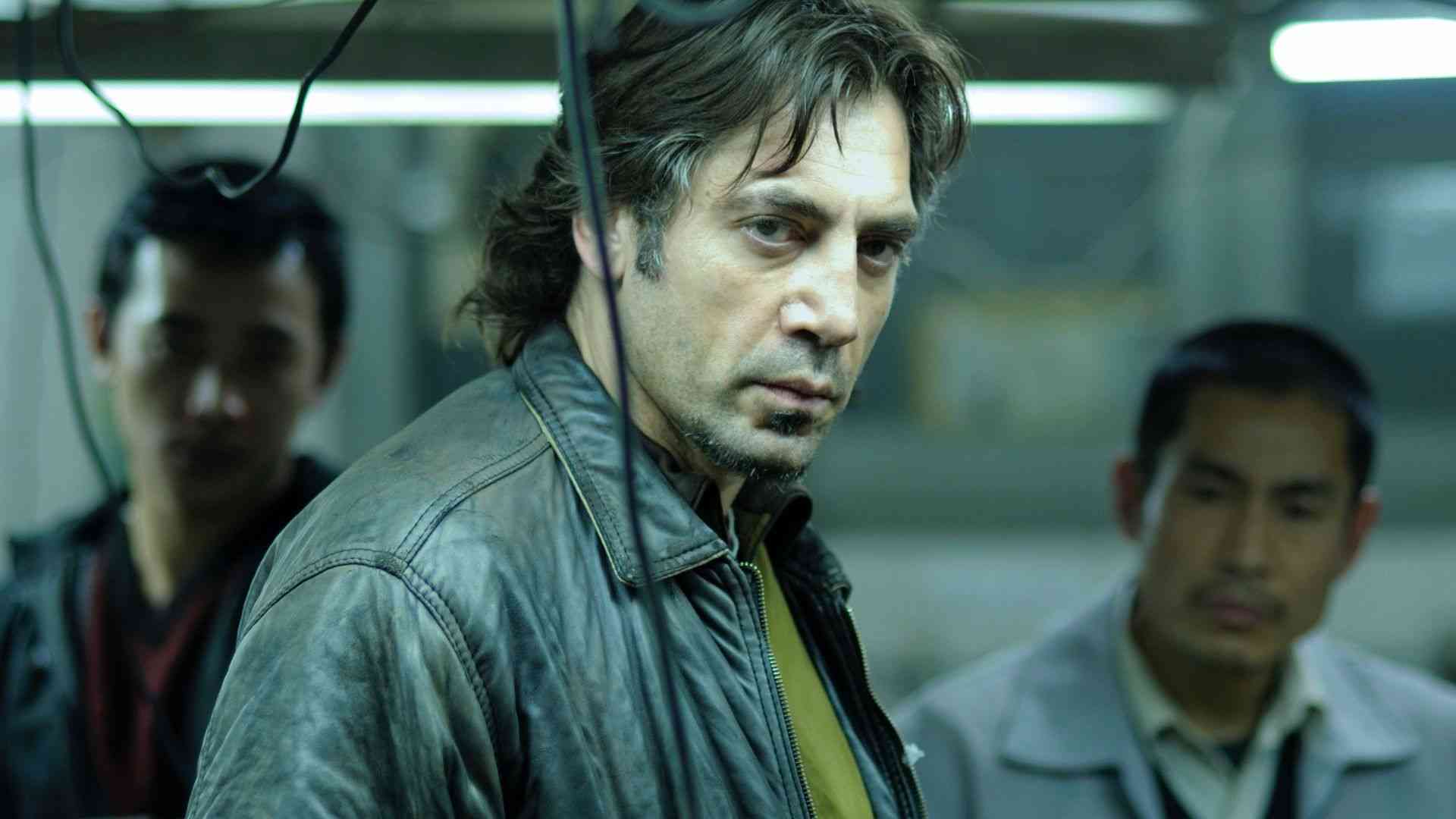 Javier Bardem, an experienced actor who has made a name for himself with his films different from each other, was announced to join the cast of Dune. Bardem became the second to be announced after Dave Bautista for the cast of Dune.
Javier Bardem will be joining the cast of the movie adaptation of Dune
The director of the movie which will be made by Legendary Entertainment is Denis Villeneuve, who is in the ascendant. The expectations from Denis Villeneuve, who is known by his success with his visual works, is naturally quite high. The director had previously come up with projects such as Arrival and Blade Runner 2049.
Denis Villeneuve said the following in a statement:
"Since I was 12 years old, there was a book I read, which is 'Dune,' which is my favorite book…the producer of Alcon asked me what I would like to do next. I said, 'Dune,' spontaneously…For me it was just a dream, and I guess I'm lucky that Mary Parent from Legendary got the rights and offered it to me. I can't say no to that. I have images that I am haunted by for 35 years. I will not say no to that. That's going to be the project of my life."