Movie News
Dune Delayed to October 1st 2021 Due to COVID-19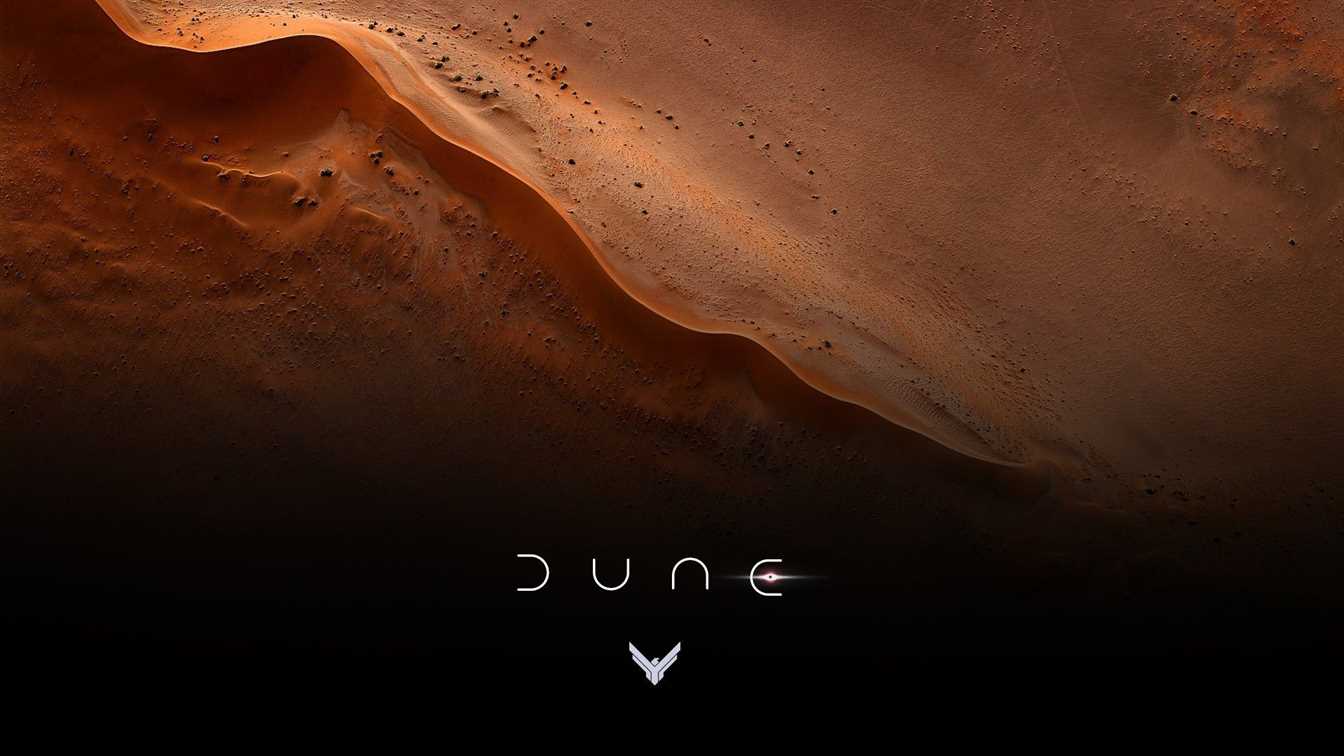 Dune Delayed because of the COVID-19 outbreak happening globally. Now it will launch on October 1st 2021. This date is almost one year later than the original December 18th release date.
Dune Delayed to October 1st as theatres shut down due to the outbreak
the Dune Delay comes after Regal and Cineworld announce to shut down its theatres both in UK and US, due to the outbreak. Because as you know, Dune is not the only movie that got delayed. There are much more titles that are in the same situation. And the cinemas don't have any content to show.
This is not much of a surprise for most of us. As studios are trying to find the best release date for their movies, this is not really a good time to release a movie. So it is understandable. But the date is a little bit confusing. Because Warner Bros. has already a movie coming up on October 1st: Robert Pattinson's The Batman. So there might come another delay, but it is too early to say something like that.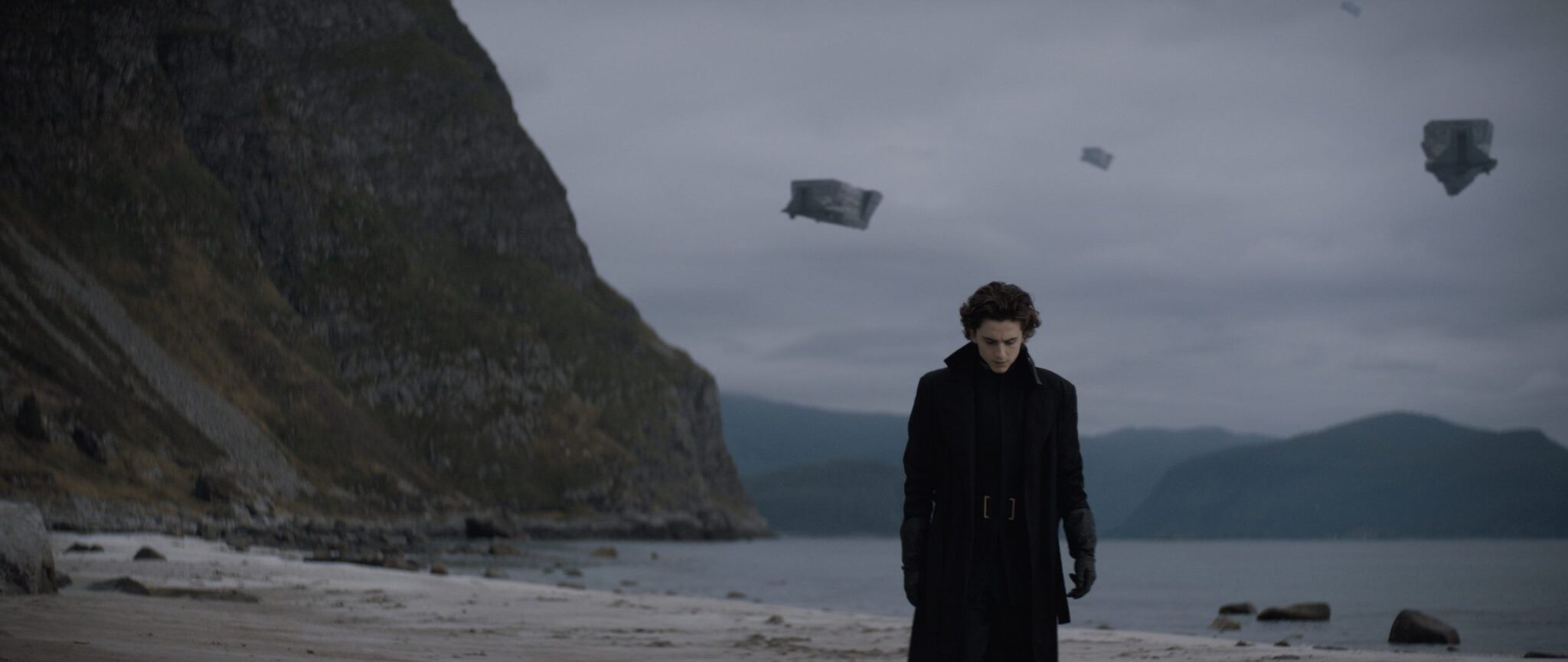 But I believe that Warner Bros. learned their lesson with Tenet. Maybe that is the reason Dune Delayed? Because Tenet has only generated $36.1 million Stateside, but the film has seen much bigger success internationally, racking up more than $300 million. This is definitely not enough for Warner Bros. . Warner Bros. is not the only studio in this position. Disney is also another studio that delays its movies including Black Widow. Scarlett Johansson's standalone Marvel movie will now open on May 7th, 2021, instead of November 6th, 2020.
We can actually say that 2020 is not a good year for the movies and cinemas. There is almost no content available on theatres. Many people that work on this theatres are jobless right now. And people wonder when things will go back to normal.