Movie News
Marvel Explains What Happened To Infinity Stones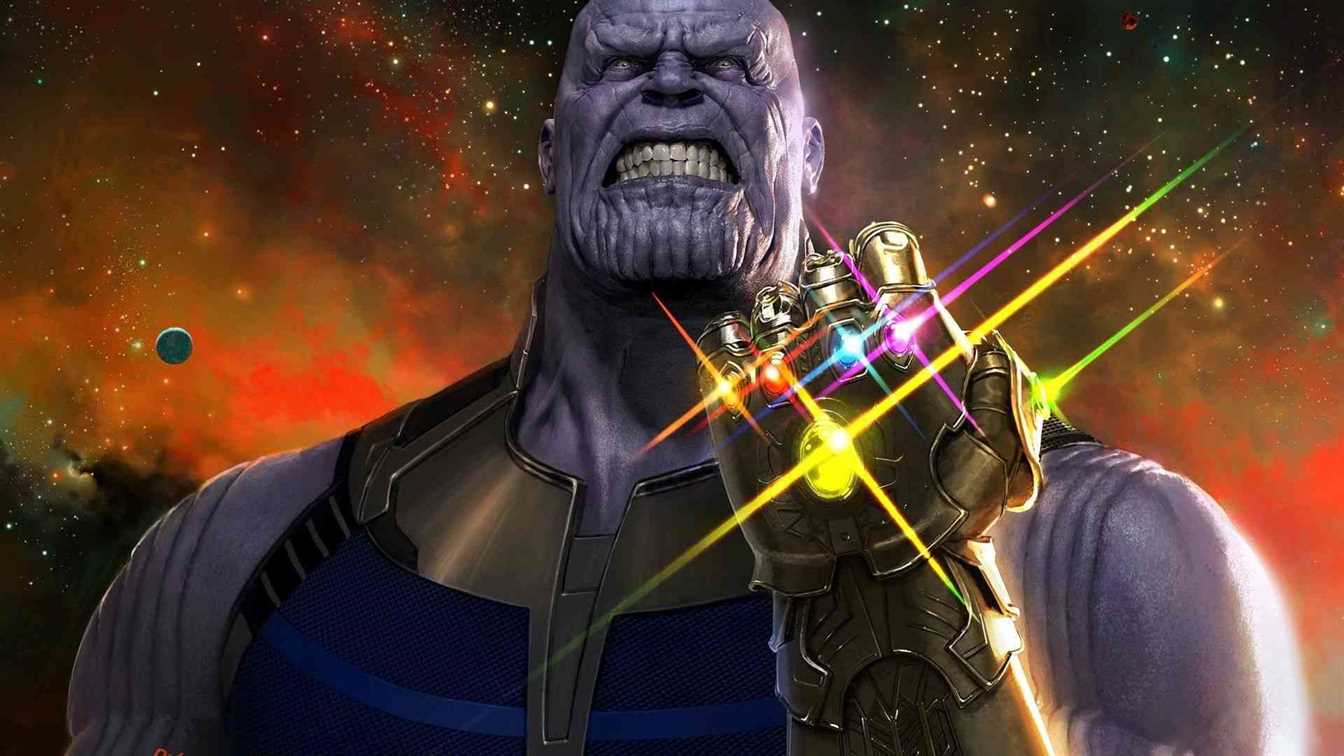 Avengers: Endgame showed Thanos by causing everything to MCU. But there was something that everyone asked and still kept its mystery: what happened to the six Infinity Stones in today's Marvel Universe? We don't need theories. Because now we have an official answer.
As you know, Thanos destroys the Infinity Stones at the end of the Infinity War. However, in Endgame, Captain America and the team are make a plan. This plan aims to use Infinity Stones once again and defeat Thanos. In short, they travel back in time. Thus, they return to the MCU timeline. Captain then sets out to return Infinity Stones to their correct place on the timeline. Cap returns on time so Infinity War and Endgame events still try not to interfere in history to continue. Because they have been warned not to interfere with time. The question everyone is asking is that did they somehow survive Thanos' wrath?
The Infinity Stones of Thanos' glove is no longer available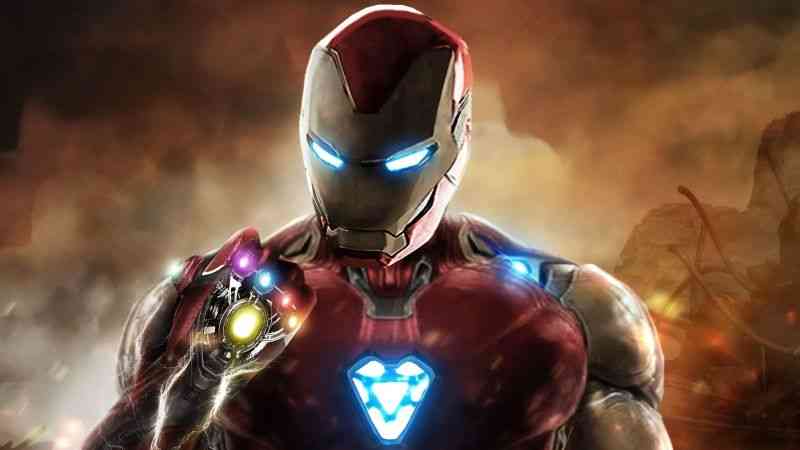 They confirmed that every Stone was "destroyed", as they explained in a new Instagram post.
Spirit Stone, Mind Stone, Real Ether, Time Stone, Space Stone and Power Stone no longer exist.Sorry, they won't come back. What this means for the MCU's near future is open to debate. But Vision, the incarnation of the Spirit Stone, will not come back again, we are sure of it. Most importantly, his most powerful weapon in the universe has disappeared. However, as we said, Vision's death in Avengers was quite real. This seems to lead to Wanda's evolution. Infinity War – The upcoming Disney Plus series WandaVision in Marvel Phase 4 and something that can be discovered in more depth will clarify the subject. Marvel aims to strengthen the stories of the characters with mini-series.
MCU is now moving to a different future. Who knows, maybe we'll soon get lost in Wanda's universe, deep in her mind.