Game News
Avengers Endgame's Behind the Scenes Video Has Been Released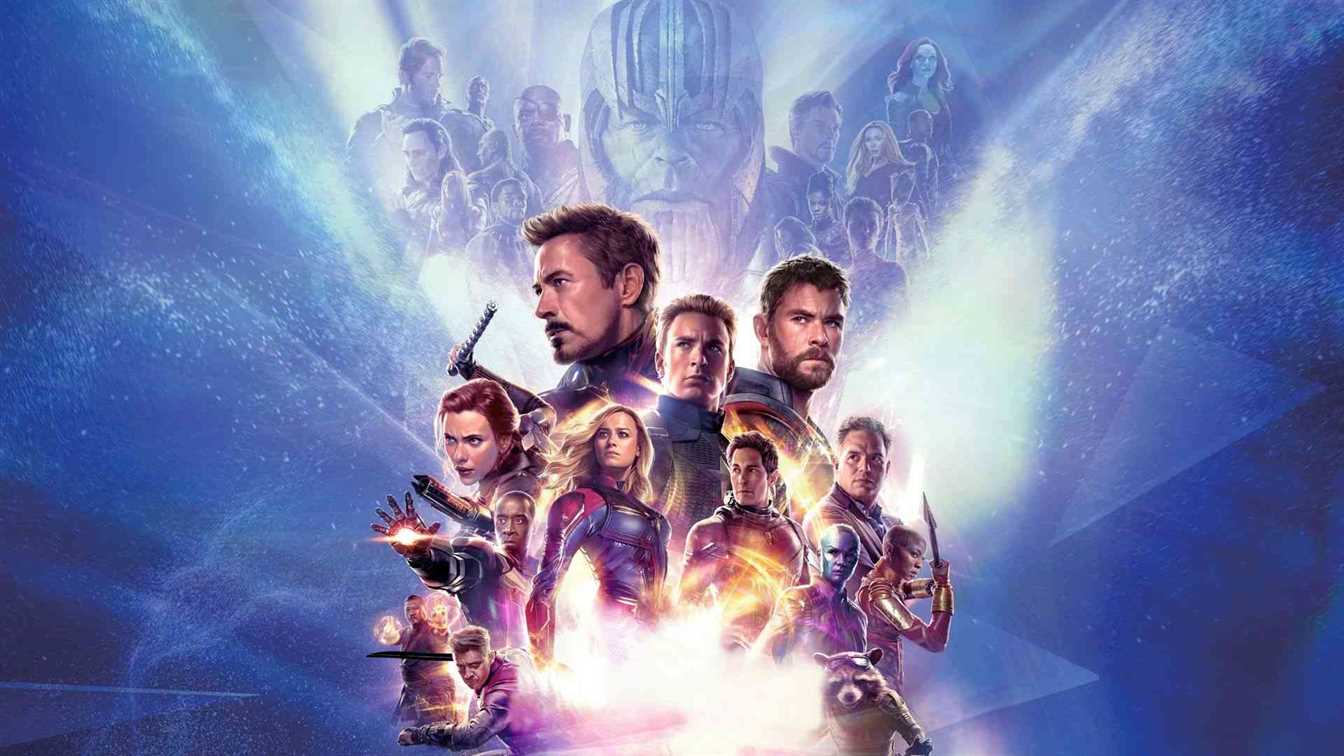 Avengers Endgame is one of the most successful movies of this year and is still being talked about. Even months after, the scenario and what will come next is still being talked about. We've just received the bloopers and behind the scenes to the end of the Infinity Saga. It is as funny as one would expect and also a closer look as to how our heroes' costumes really appear without the green screen. The occasional mistakes they make is also room for some hilarious moments.
Avengers Endgame's Behind the Scenes Video Released
The movie which was three whole hours long and left fans satisfied and emotionally touched in every way leaves a lot to think about for the future, especially now that we have the next line up of MCU movies revealed at San Diego's Comic-Con by Kevin Feige. Starting from 2020, the MCU is entering a whole new era and the fans are beyond excited and curious.
Avengers Endgame Movie Trailer Video