Movie News
Umbrella Academy: Cliffhanger Diego Leaves Family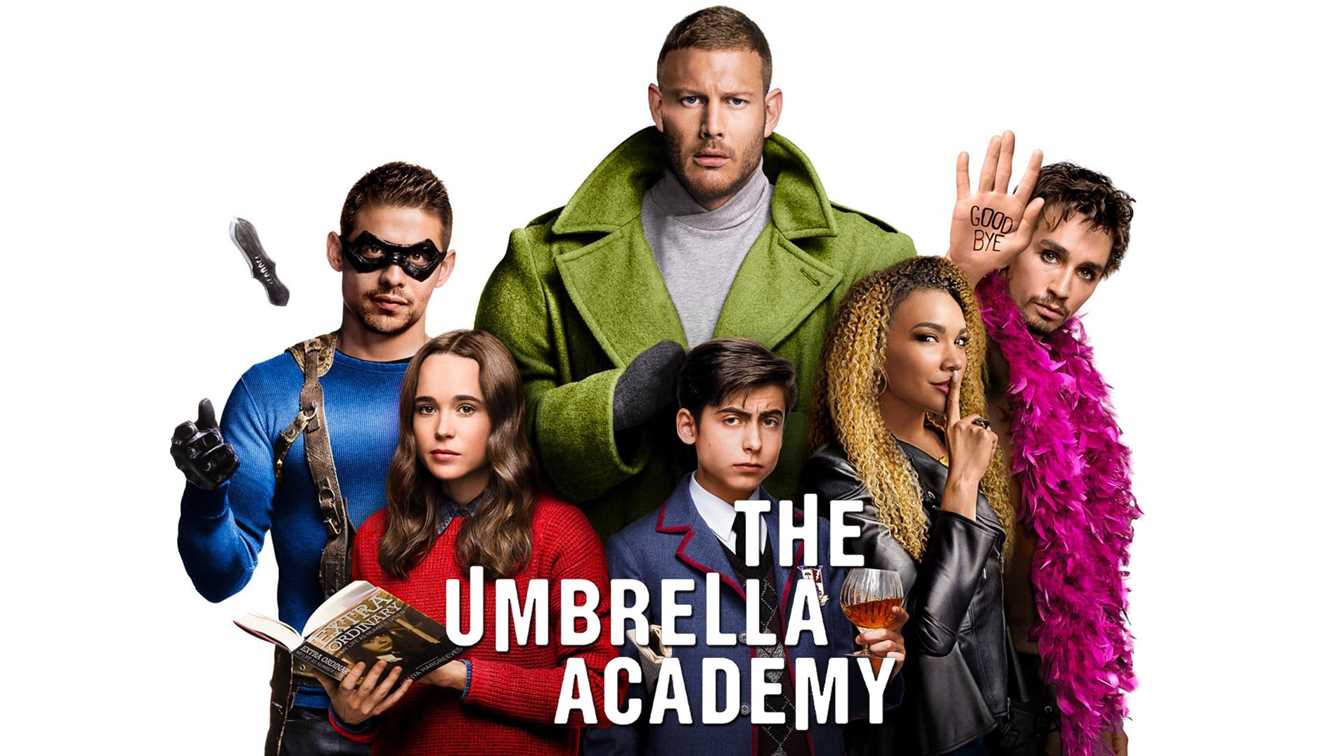 Netflix hasn't announced the third season for Umbrella Academy but the users are expectant this TV series will continue because the second season ended in the thick of it. The series adapted by Gerard Way's comic book series. What will Diego do when the second season will release? Leaving his family and reuniting with Lila?
The second season complimented notably with the under tension time-travel struggle, after the odd appearance on screen last year.
The Hargreeves has been launched back in time to protect the world. After saving the world and defeated Handler (Kate Walsh), the Hargreeves family came back to 2019 and the family faced to malignant Sparrow Academy.
Some people who read the original comic book series have already known some details. If you feel curious about next season, you can read it.
Additively, do you know who is Gerard Way? He is the frontman for My Chemical Romance band.
The Umbrella Academy's fourth issue title is The Sparrow Academy. The watcher will finally see the bottom of the timeline.
Gerard Way gave us some clues for the TV series and our minds became clear between all the hypes for it.
He explained: "[It] deals with a very big reveal in the Umbrella Academy universe, something that had been secret for a long time."
"Our siblings learn a lot about what was happening behind the scenes, as well as discovering the true nature of some characters that have been with them since the beginning."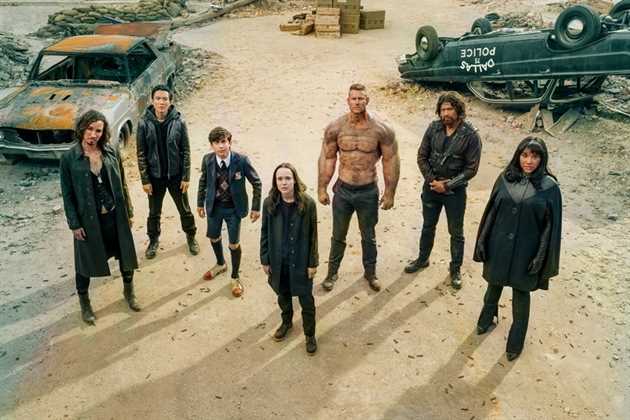 Cliffhanger Diego Leaves Family
There are some hints about the 'true nature' of some of the Hargreeves; we can watch a big defection in season 3. Since Way shared these hints, some fans have been trying to guess the candidate to cheat the team.
Vanya was beaten to her dark powers; we thought that Diego/Number 2 (David Castañeda) was the most mutineer member of the Umbrella Academy in the season one.  Diego went against his siblings' plan to prevent the assassination of President John F. Kennedy. Moreover, he has some feelings for fellow inmate and unexpected villain Lila (Ritu Arya).
At the end of season 2; we learned that Lila has superpowers of her own, she was trained by her adoptive mother the Handler. After the Handler's defeating, Lila escaped and trapped in the 1960s now.
Diego can decide to leave his family to return and find Lila, while The Umbrella Academy face towards new rivals. Who knows?
Throughout the series, Number 5's skills advanced, he is more powerful now. He can send Diego easily back to the 1960s to take back Lila who is an unlikely ally in their battle towards the Sparrow Academy.
Netflix has not officially announced season three but the happenings of The Umbrella Academy imply us this TV series will continue and will go on to be one of the most popular shows of the streaming platforms.
The Umbrella Academy season 2 is available to stream on Netflix.