Movie News
Images released from the canceled The Last of Us animated movie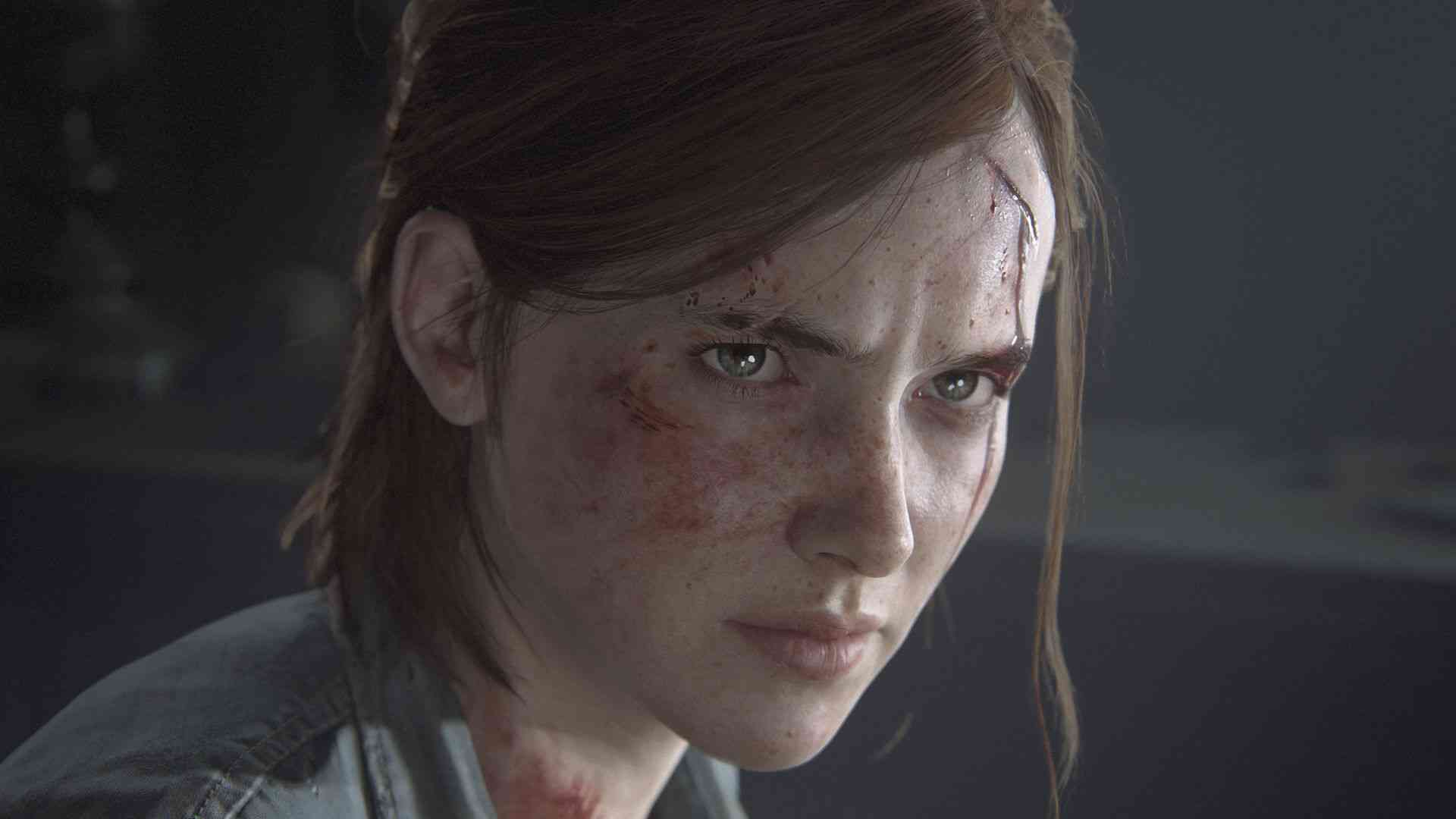 A 20 minute animated movie based on The Last of Us has been released on the website of the Oddfellows Agency. But it seems we are not going to see this movie because Sony decided to cancel the production ( The Last of Us movie ) for unknown reasons.
Images released from the canceled The Last of Us animated movie
The Last of Us Part II is one of the most anticipated productions in the game world right now. Although the products that will continue the story of Joel and Ellie is upset with the news of the postponement, the waiting players are quite sure that it will be worth the wait. Some visuals of The Last of Us animated movie images, which was planned to refresh the memories before the second game, but was later canceled, appeared.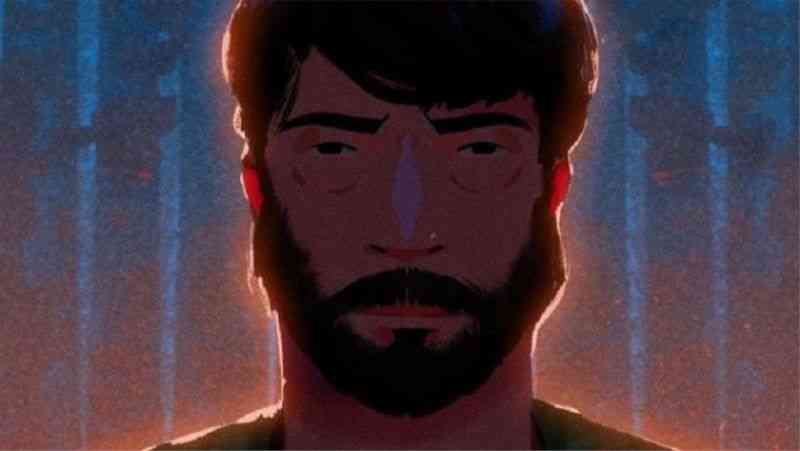 According to the Naughty Dog, the picture had to tell Joel and Ellie's journey from the first episode, reminded fans of the original story, and allowed newcomers to learn for the first time.
When we look at the published images, we see that there are some important scenes that we will remember from the first game. Some scenes that we encountered both in the prologue section and in the later stages of the game were transferred to the animated movie.
The mini-movie is said to have featured Joel and Ellie sitting in the woods around a fire, reminiscent of their adventures. These include the key scenes of the first season, including a tense car ride from the very beginning of the game.
The art style of The Last of Us animated movie is definitely stunning, and it would have been nice to have seen Ellie and Joel's story come to light in this way.
You can reach The Last of Us II animated movie images here.
And the important thing is; it is not clear if Sony has tried a different approach to the feature for The Last of Us Part 2 with another contractor, or whether the whole concept has been permanently canceled.
Meanwhile, you can read our article about Delay of The Last of Us II that announced a couple of days ago.