Movie News
Nobody Movie First Look: Starring Bob Odenkirk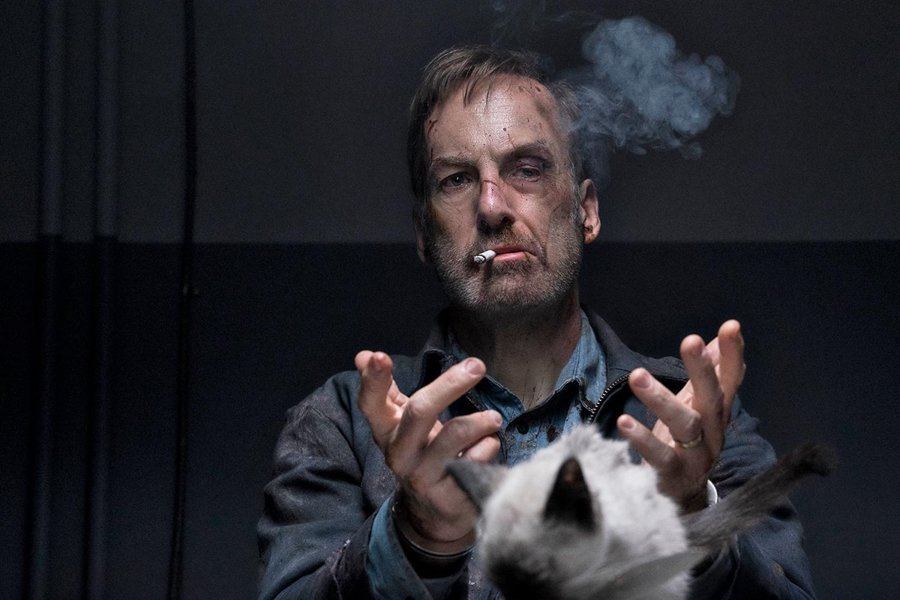 The first images from the action thriller Nobody movie starring Bob Odenkirk have been released. Successful actor Bob Odenkirk, who has made a strong impression with his performance in productions such as Breaking Bad, Better Call Saul, and The Post, meet the audience with his new movie. Odenkirk draws into a John Wick-like action in the movie Nobody. The screenplay of the film wrote by Derek Kolstad, one of the creators of the John Wick series. The movie, signed by Ilya Naishuller, will be released on January 29th.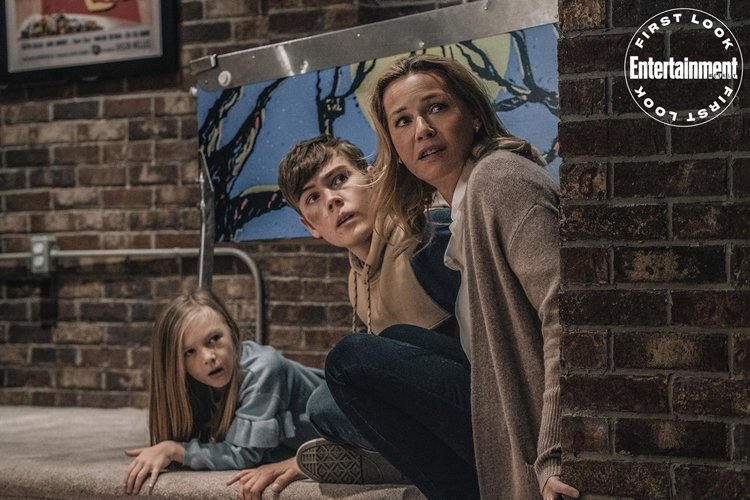 The movie produced by David Leitch, director of the movies John Wick, Deadpool 2, and Atomic Blonde. In addition to Odenkirk, the cast also includes names such as Christopher Lloyd, Connie Nielsen, and Colin Salmon. Bob Odenkirk will play the character, Hutch Mansell. Mansell, who sees a woman being abused by a group of men and tries to save her by intervening, becomes the target of a drug lord's revenge.
Mansell is a quiet family man who scared and resigned when they come to raid his house. A post-traumatic shame disorder rekindles some of Mansell's feelings that had cooled down for a long time. On a mission of revenge, Mansell is putting his family at risk in this deadly game.
Nobody Movie Will Release On January 29
"I really wanted to go way far outside, like 180 degrees outside my comfort zone," said Bob Odenkirk in a statement regarding the movie Nobody. Just commit to this guy, commit to his rage, and commit to his commitment to what he's doing. " Also, Odenkirk is the person who brought the idea for the movie to the screenwriter Kolstad. The actor, who worked on the fight scenes, stated that he also enjoyed it.
Stating that the bloody fisted fight scenes are as entertaining as comedy, Odenkirk said, "I mean, I've never had that much fun since we wrote Mr. Show. It's a group effort. Anytime you see a fight sequence in a movie that has a bunch of people, as soon as they yell 'Cut !,' everyone laughs. There's all this interaction and group problem-solving that goes on. " made the explanations. Odenkirk also said it looks like a '70s action movie with a man walking alone on the street. Nobody will meet the audience in the first month of next year. Also, you can reach the IMDb page of the movie here.