Movie News
First Teaser Trailer of Star Wars: The Rise of Skywalker Is Out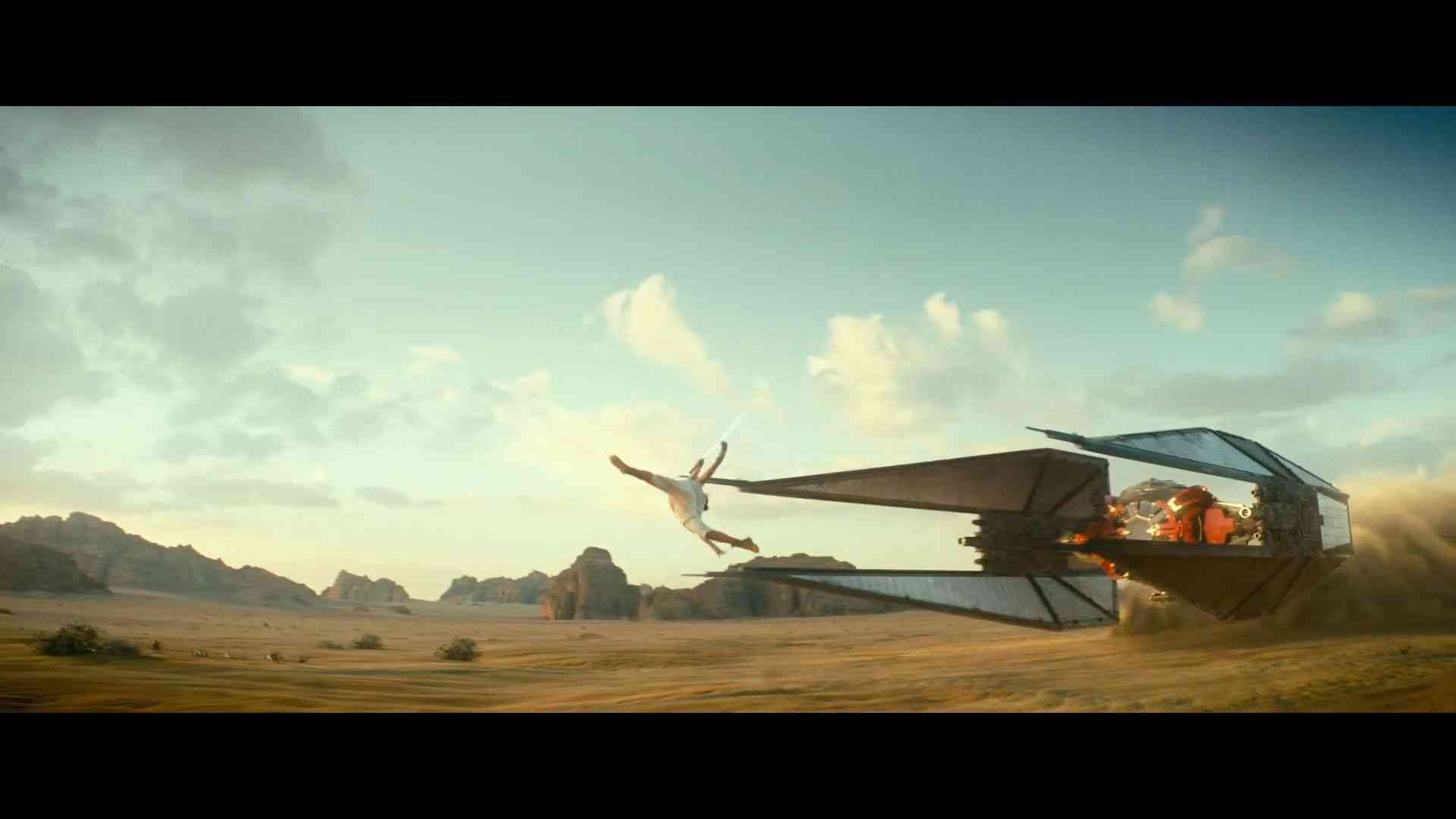 As part of Star Wars Celebration 2019 in Chicago, Disney and Lucasfilm have released the first Star Wars: The Rise of Skywalker, one of the most awaited movies this year. It's not just another episode, but the closing of the last trilogy and the end of Skywalker story.
Star Wars: The Rise of Skywalker first official trailer
Star Wars: The Rise of Skywalker also marks the return of J.J. Abrams as director. The story was written by Abrams himself, Lawrence Kasdan and Chris Terrio. The previous episode, The Last Jedi, was directed by Rian Johnson, who created divergent opinions among the fans of the franchise created by George Lucas. In the cast we find many familiar actors, among them Daisy Ridley (King), Adam Driver (Kylo Ren), Oscar Isaac (Poe Dameron), John Boyega (Finn), Lupita Nyong'o (Maz Kanata) and Mark Hamill (Luke Skywalker).
Carrie Fisher, Princess Leia actress who died on December 2017, will also appear in the film. It will be the final farewell to this iconic character. The filmmakers completely discarded the idea of looking for a replacement; instead they used unpublished scenes recorded in the previous two episodes to ensure Fisher's presence, thus honoring her legacy.
Another legendary character who will return in Episode IX is Lando Calrissian, the famous smuggler and gambler of the first trilogy. Again it will be interpreted again by the actor Billy Dee Williams, who at the moment is 82 years old.
Star Wars: Episode IX will be released around the world on December 19th. Enjoy the trailer:
Star Wars: The Rise of Skywalker Movie Trailer Video
https://www.youtube.com/watch?v=i6pbI9niN4k