Movie News
Captain America comic sold for record price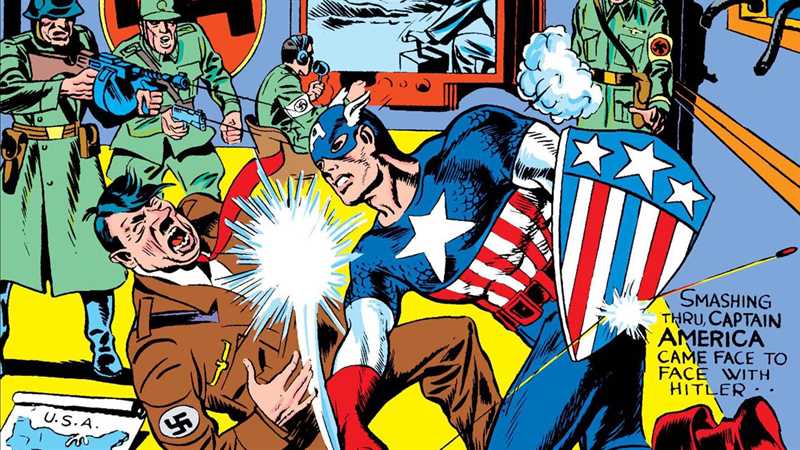 Of course, the comic book of Captain America, one of Marvel's most important characters, is also very valuable. The first issue of the Captain America comic book was sold for 3.16 million USD (Aproximately 2.42 million GBP) at the auction held in the past days. The book, which sold for $3.16 million in U.S. dollars, was slightly below the 15th issue of Amazing Fantasy, where Spider-Man first appeared, which sold for $3.6 million.
Captain America comic sold for 3.16 million USD
We met Steve Rogers, Bucky, and The Red Skull in the first issue of the Captain America series. The first invaluable Captain America, which released on 1940, is almost mint. The comicbook, rated 9.4 by the rating agency, is one of three copies in this condition. The other two are rated 9.6 and 9.8.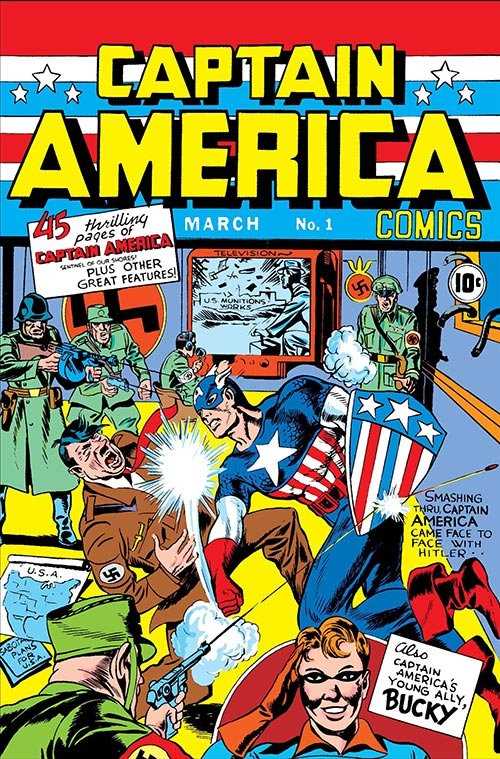 There have been other comics that have been sold at very high prices in the past years. The first issue of Batman was worth over $2.2 million, and the first issue of Action Comics, where Superman first appeared, was worth $3.2 million.
Not only is the Captain America comicbook worth that much. Comic book prices can sometimes reach very high. Especially if it's in a movie, that makes it more valuable. Therefore, if you have old comics, keep them safe.