Game News
Spider-Man 3 Won't Have Tobey Maguire and Andrew Garfield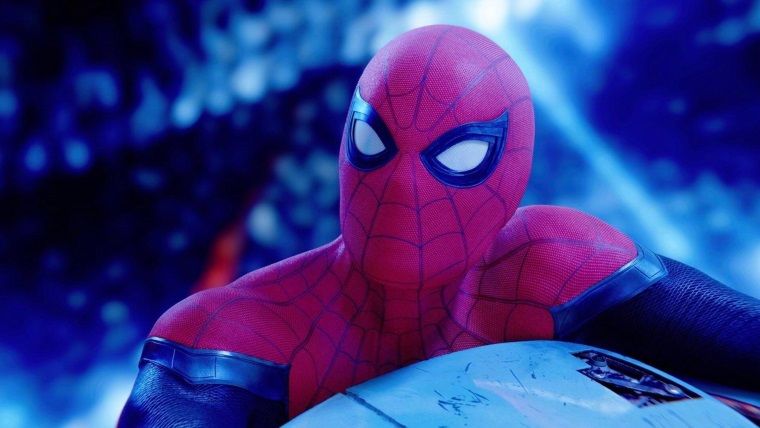 Spider-Man 3 has a very important place for the Marvel Cinematic Universe. The reason for this is the news that the actors who took part in the old movies will also take place in this new movie. Although some of the actors have been officially announced, others have been on the agenda of the film as gossip for a long time. Tom Holland, who gave life to the character of Peter Parker in the new series, stated that other Spider-Men will not be in the movie.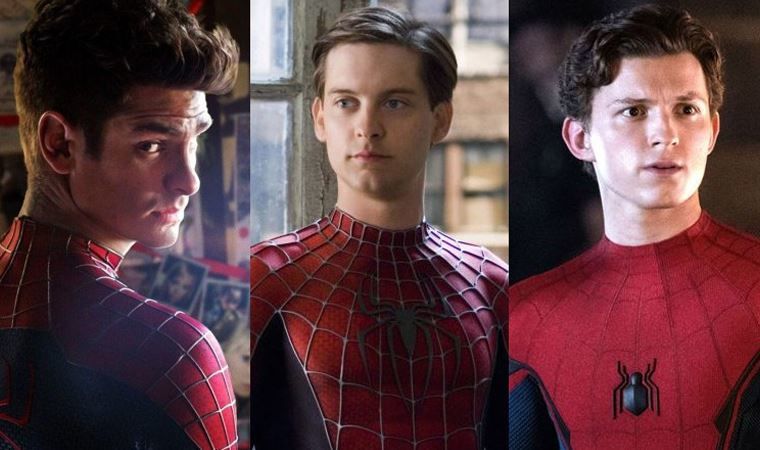 Spider-Man 3 Won't Have Tobey Maguire and Andrew Garfield
As you know, the universe has expanded after Marvel's agreement with Sony and the purchase of Fox. Especially with the new phase, it is expected to enter the multiverse event. As a matter of fact, we started to see the first steps of this in the WandaVision series, although it is still not fully explained. The next productions to cover this subject will be Spider-Man 3 and Doctor Strange and the Multiverse of Madness.
Of course, on the Spider-Man 3 side, the most important factors that ignite these rumors are that the characters in other Spider-Man movies have been announced for the new movie. It was officially announced that Jamie Fox, who appeared as Electro in the 2nd movie of the Amazing Spider-Man series. That featured Alfred Molina and Andrew Garfield, who appeared as Doctor Octopus in the 2nd movie of the series featuring Tobey Maguire. He might be included in the new movie. After the official announcement of these actors, it was considered certain that Andrew Garfield would take part in the movie. Besides, it was stated that Marvel was in talks with Sony for Tobey Maguire. Tom Holland stated that this is not true.
"No, no, they will not be appearing in this film". He firmly told the publication when asked about the possibility of the two actors returning for Spider-Man 3. "Unless they have hidden the most massive piece of information from me. That I think is too big of a secret for them to keep from me. But as of yet, no. It'll be a continuation of the Spider-Man movies that we've been making."
Result
Of course, the biggest reason why Tom Holland made such a statement is that he is one of the most spoken names for the MCU. Tom Holland is famous for explaining some information. He should not have given about the movies he has been in before. But as he said, we're not entirely sure if Marvel will hide such information from the Spider-Man 3 lead actor. Of course, although Holland knows, there is the possibility of making an adverse statement to be surprised.