Game News
The Medium Cannot Run Smoothly on RTX 3080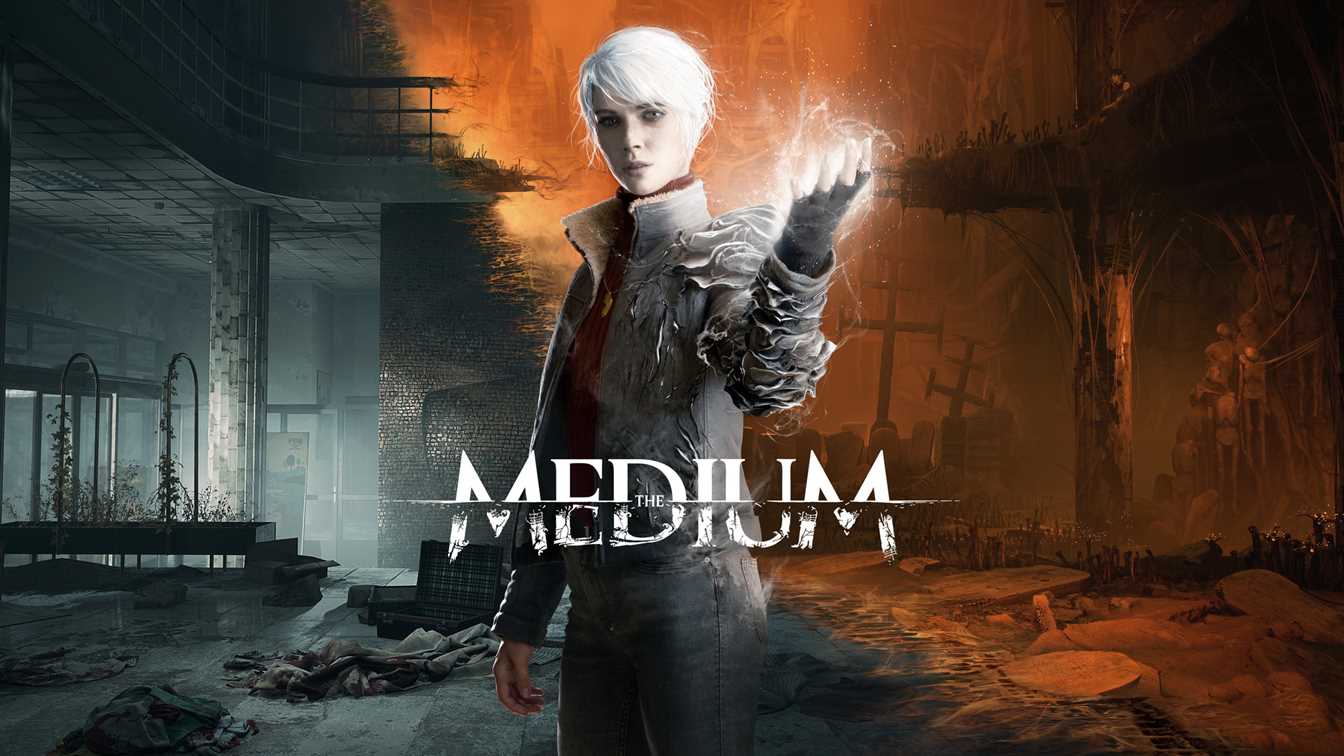 A lot of gamers were shocked when they saw the system requirements of The Medium. Because it was too much. According to DSOG, the game has some issues.
The Medium has some performance issues
The reviews about Bloober Team's latest release The Medium are coming out. But what is more interesting of the title is the huge performance issues. Some websites claim that the game has some huge performance issues right now. Just like the previous game of the Bloober Team, Blair Witch. However, there is no exact news if this is a temporary issue or not.
This report comes from DSOG. The reviewers tested The Medium with a pretty powerful computer. They ran the title with an  Intel i9 9900K with 16GB of DDR4/3800Mhz, and an NVIDIA GeForce RTX 3080 Founder's Edition. They also used Windows 10 64-bit, and the latest version of the official GeForce drivers. So, this is some of the best systems for gaming you can find out there.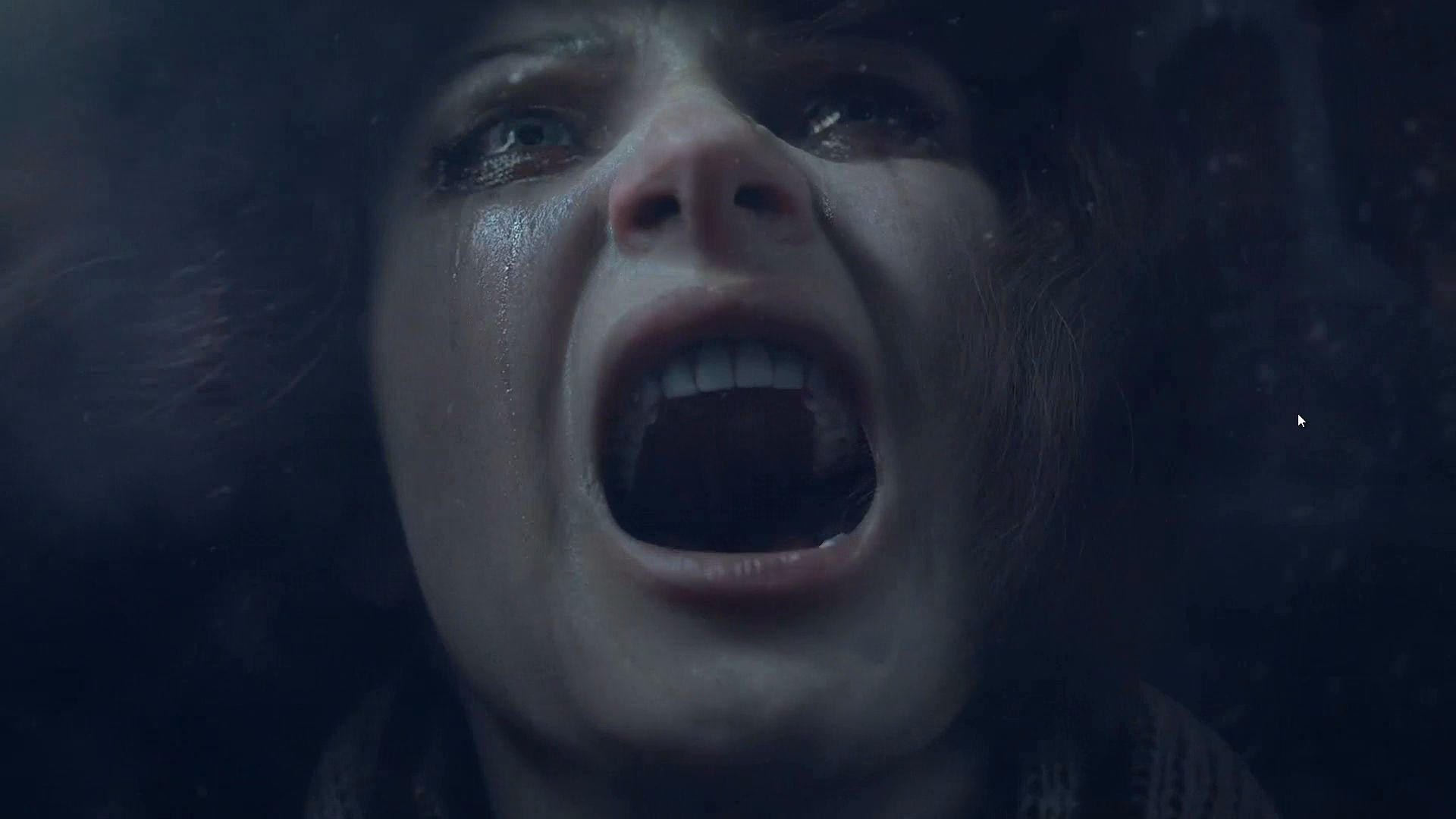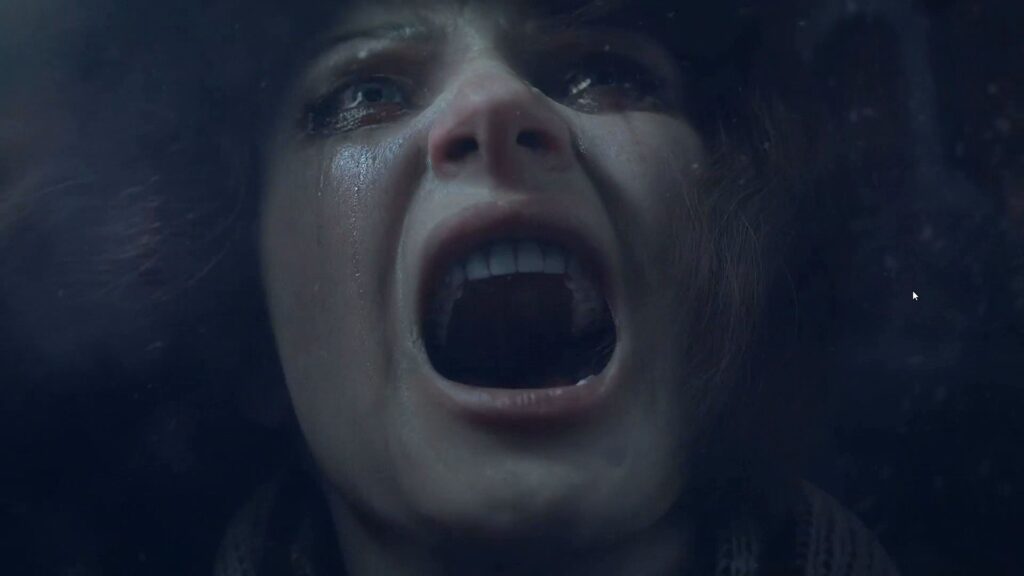 As you may know, The Medium uses Ray-Tracing technology for a better visual experience. However, even if you enable or disable it, the title suffers huge framerate drops and stutters. There are numerous scenes in which The game drops below 60fps on the NVIDIA GeForce RTX3080, even at 1080p/High settings and without any Ray Tracing effects. So we can say that the developers couldn't optimize the game.
We don't know if Bloober Team will release a day-one patch for The Medium. But we know one thing; if they will not find a solution for this major performance issue, gamers all around the world will be angry. DSOG also states that they informed both NVIDIA and Bloober Team about these major performance issues. We hope to see that the developers will come with a fix soon. Or else, there will definitely be consequences.