Game News
Motive Studios Announced: They Work on New Projects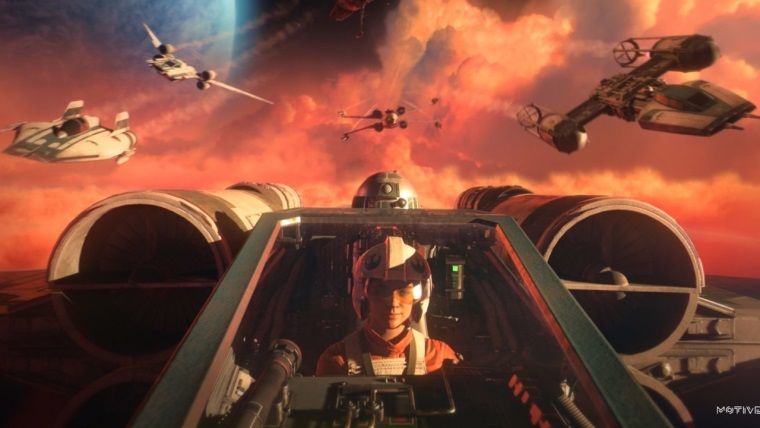 Electronic Arts said yesterday that it does not plan to add more to Star Wars: Squadrons. Creative director Ian Fraizer said he sees Squadrons as a finished, complete, and "self-contained game." Today, a clear update from Patrick Klaus, managing director of developer studio Motive Studios, on the way the studio will take to move to the next stage followed this statement.
"In addition to Star Wars: Squadrons, we are also working on several projects. Innovation is something difficult but also energetic and exciting," said Klaus. "Because iterations and experimentation are the keys to finding something healthy and wonderful. We try many things about our new task and test many ideas that you cannot connect with."
At the same time, Klaus said that this "new mission", which is the focus of the update. It has the purpose of empowering players to create, experiment, live, and share their own unique stories. "To achieve this goal, we encourage innovation and calculated risk-taking in our game development approach. We see the freedom to innovate, autonomy for our teams, and creating a safe space through our practices and culture," he said.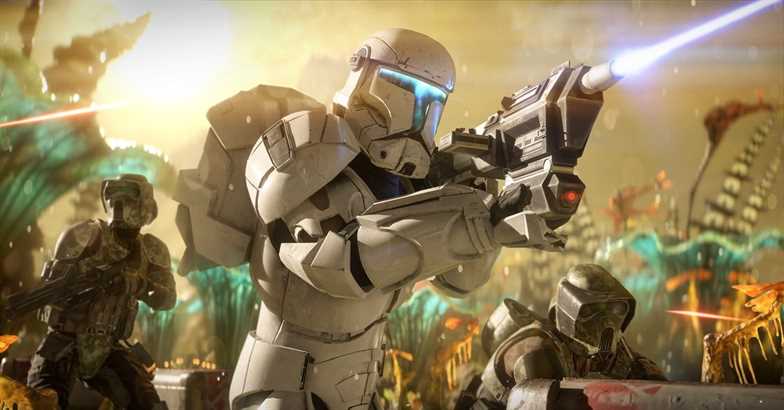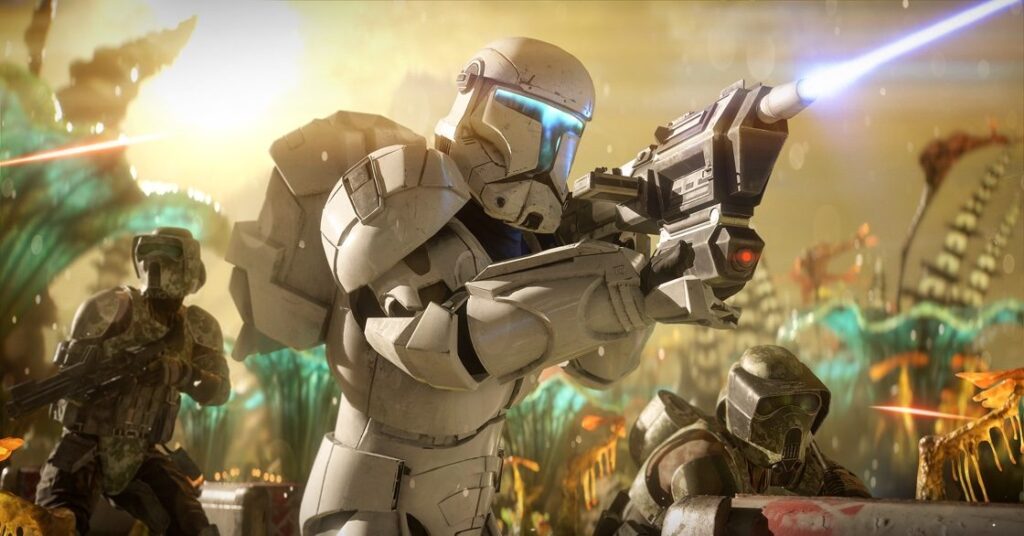 Motive Studios Try New Ways To "Create Our Own Story"
Klaus also praised the virtues of the current Motive Studios team, saying that there are no "superstar developers with big egos" at the studio, but the goal is to "invest in diversity and inclusiveness to push the boundaries." It is a bit interesting to make such statements for Motive Studios. The studio, which is known as the "precious successor of X-Wing vs TIE Fighter", whose name is referred to with the Star Wars games, making such statements indicates that they draw a line to the past by putting their future plans forward.
So much so that EA Motive Studios was founded with high-profile Ubisoft producer Jade Raymond in 2015, and Portal designer Kim Swift joined the studio a few years later as design director. But after the Visceral Games and Star Wars Battlefront 2 fiasco, everything went off track. First, Raymond left the studio without releasing a single play, and Swift followed him a year later.
They will be aware of this shaky past that they used the following statements in the statements made:
"Make no mistake, we're not perfect. We must course-correct occasionally, we have a lot to learn and a lot to prove- and that's ok. Also, we need to be humble and embrace this. We are ONE team, always, through the good days and the bad days. We'll never compromise on this."