Movie News
Antonio Banderas has joined Uncharted Movie cast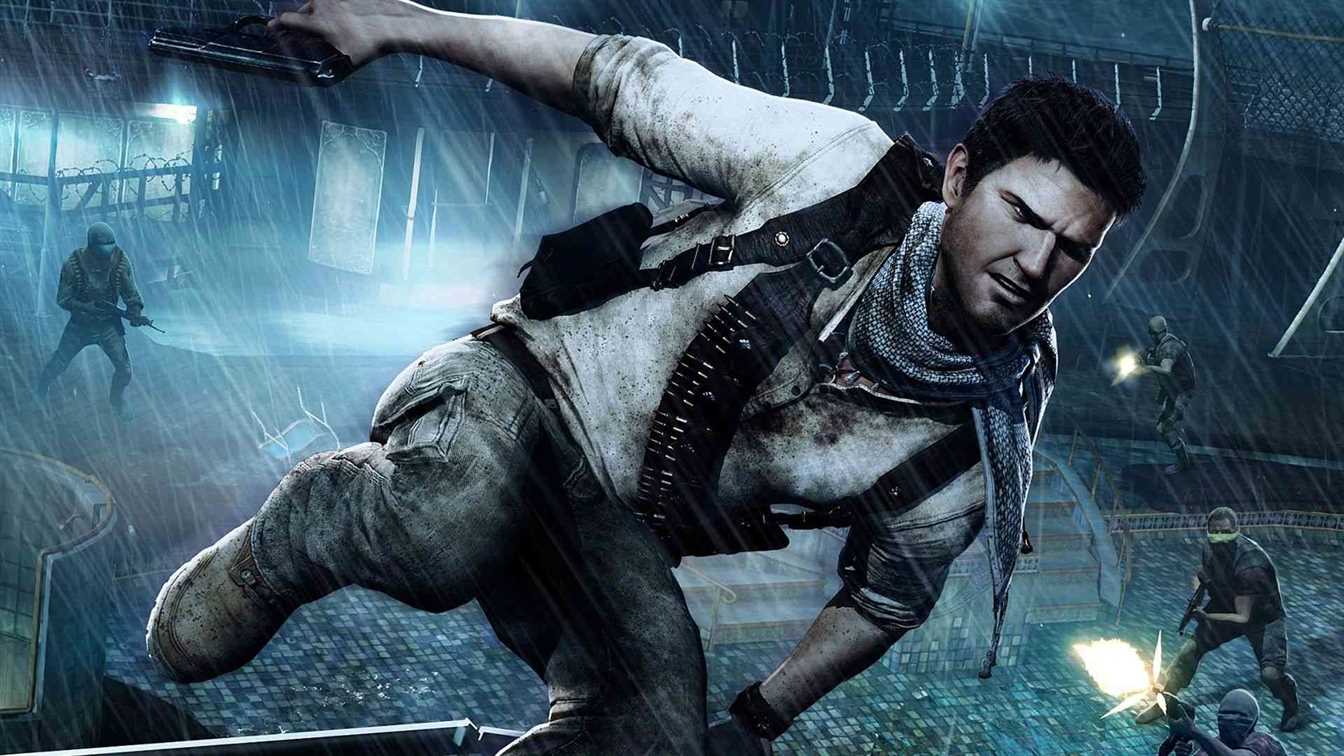 Famous actress Antonio Banderas joined the cast of the Uncharted Movie. The production process of the Uncharted movie, which has turned into a endless story from the day it was announced, has accelerated. It was announced that two more actors participated in the film with Banderas.
Antonio Banderas joins Uncharted movie cast
Antonio Banderas, who previously appeared in films such as Zorro, Pain and Glory and Once Upon a Time in Mexico, was last seen in Dolittle. Banderas, who joined the cast of the Uncharted movie, is not yet certain which role he will play in the movie. My personal opinion is that the movie might be the villain. Apart from Banderas, Tati Gabrielle and Sophia Ali also joined the cast.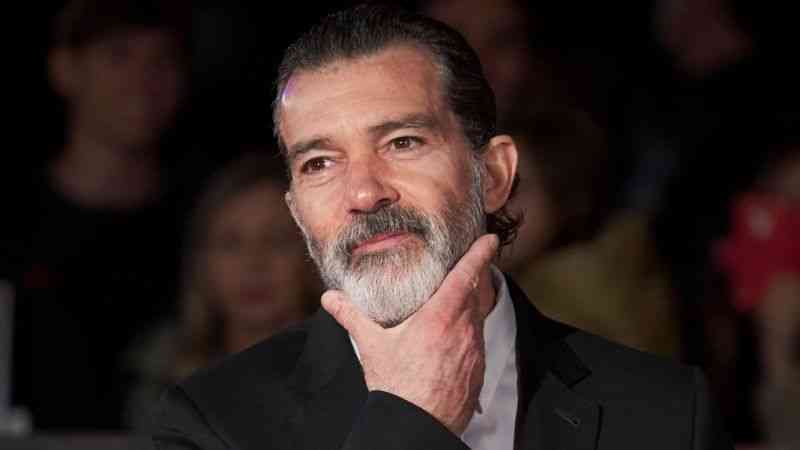 Tati Gabriella, who previously we saw on projects such as The 100 and Chilling Adventures of Sabrina, voiced the character Addie in the Emoji movie. Among the movies or tv series starring Sophia Ali are series such as Grey's Anatomy and The Wilds.
In the movie Uncharted, in which Tom Holland will star in the lead role, we will watch Mark Wahlberg as Victor Sullivan. The Uncharted movie will also be the first movie of Playstation Productions. Sony has announced that it will adapt the famous game series to the cinema with the Playstation Productions signature and announced that the first leg of these adaptations will be Uncharted.