Movie News
Jared Leto is looking great as Morbius in the leaked shot!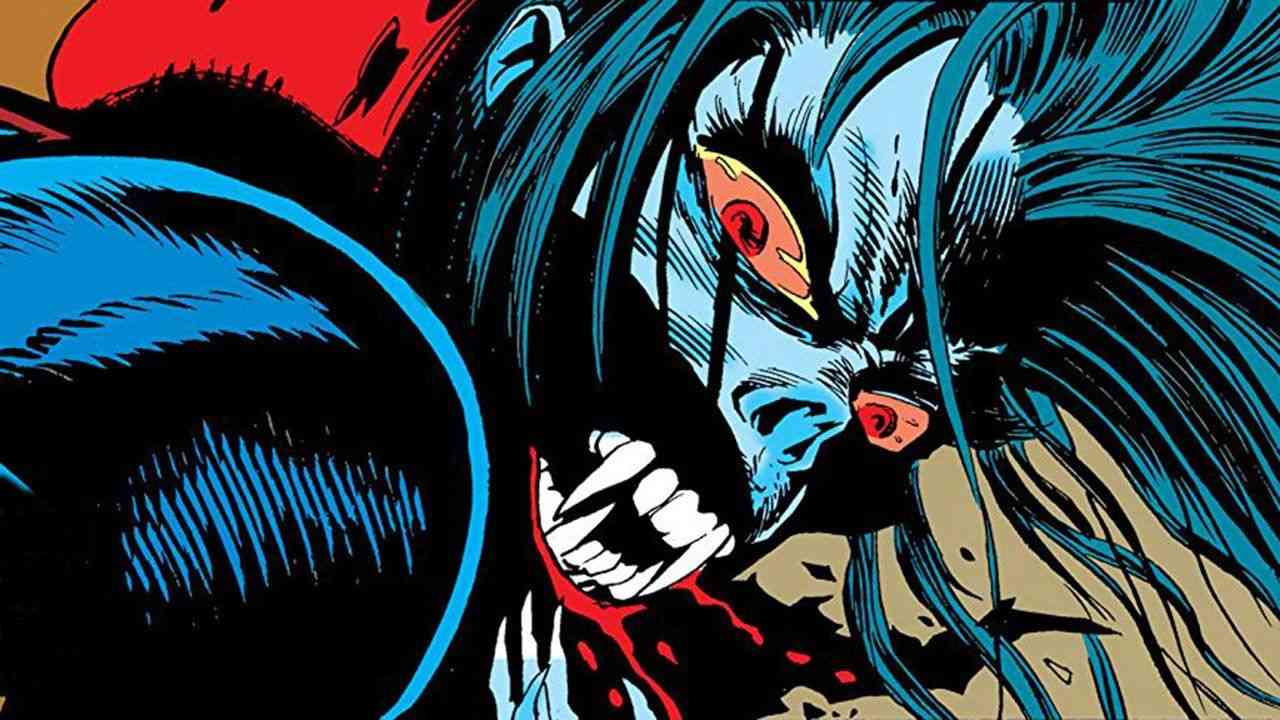 Morbius the Living Vampire, a.k.a. Dr. Michael Morbius is one of the oldest antagonists of Spider-Man who was originally created back in 1971 by Gil Kane and Roy Thomas. While he had some great adventures in the Spider-Man comics, he also had the chance to live on in his solo comic books.
A photo of Jared Leto as Morbius the Living Vampire leaked and he looks great!
Believe me, there were some unbelievable Morbius storylines that were kick-ass enough to have a shot at the big white screen but with all the other famous Spider-Man villains, he was kind of left in the shadows. Get it 🙂 But thanks to Sony trying to build a Spider-Man oriented universe, Morbius will finally have his shot with Jared Leto as the lead.
After 2018 Venom's outstanding commercial success, it was a no brainer for Sony to build a Spider-Man oriented universe with all the villains they had in their hands. And the first step in that direction was to make a Morbius movie, which is great considering the number of great adventures he has as I've mentioned before. While Jared Leto shared the first footage from back in March 2019, we never had the chance to see him in his full vampire form. But thanks to a leaked image from set, we have a glimpse at Jared Leto's Morbius. And to be honest, he looks great.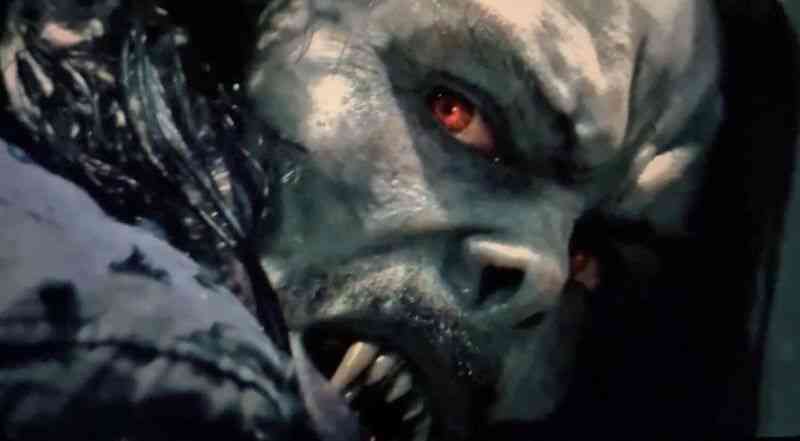 The movie might be great or trash… but at the very least @SonyPictures seems to have nailed a great look for #Morbius pic.twitter.com/fxmoCDVqox

— John Campea (@johncampea) January 11, 2020