Movie News
Dune Official Trailer Revealed: "What's in the box?"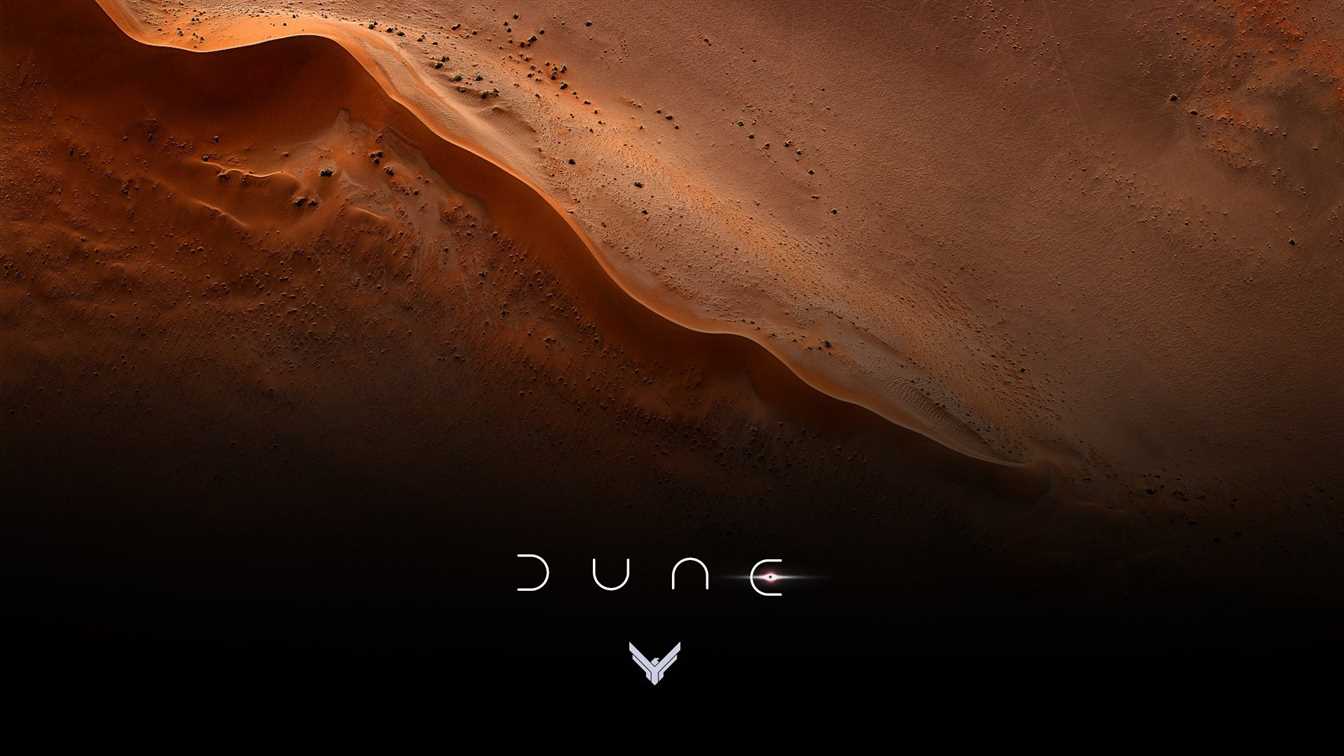 The first Dune trailer is here at last. Blade Runner 2049 and Arrival director Denis Villeneuve's new highly-awaited movie Dune, revealed its first official trailer. Dune is an adaptation from Frank Herbert's essential science-fiction book. Dune currently set to hit theatres on Dec. 18, 2020. Details are on the way…
The first trailer of the film adaptation of Frank Herbert's Dune series, whose first book published in 1965, shared. The trailer normally expected to released in August but the Dune official trailer revealed today. Some images of the film leaked before. In general, we can say that a very successful job has done and that it is a movie worth waiting for.
What is Revealed Dune Official Trailer About?
Set in the distant future, Dune tells the story of Paul Atreides, whose family controls the desert planet Arrakis. Planets at different points in the galaxy ruled by rival feudal families. Control of the desert planet Arrakis, the only producer of a precious resource, highly demanded among noble families. While this source, called spice, offers high awareness and a long life span, it also brings serious side effects. It is also this spice that helps navigate interstellar paths. Paul and his family trapped by the Harkonen family, one of the feudal rivals who want to obtain this resource. As a result of this trap, Paul's family becomes on the run in shambles. As Paul starts a rebellion to regain control of his family Arrakis, he seizes the possibility that he might change the course of the entire universe.
The movie expected to be released on December 18, 2020. Dune will be directed by Denis Villeneuve, who we know from films such as Blade Runner 2049 and Arrival. In the cast of the movie; There are names like Timothée Chalamet, Jason Momoa, Zendaya, Dave Bautista, Oscar Isaac, Josh Brolin, Javier Bardem, and Stellan Skarsgård. Do not forget to write your opinion about the Dune official trailer as a comment.