Movie News
Keanu Reeves BRZRKR Comic is Coming to Netflix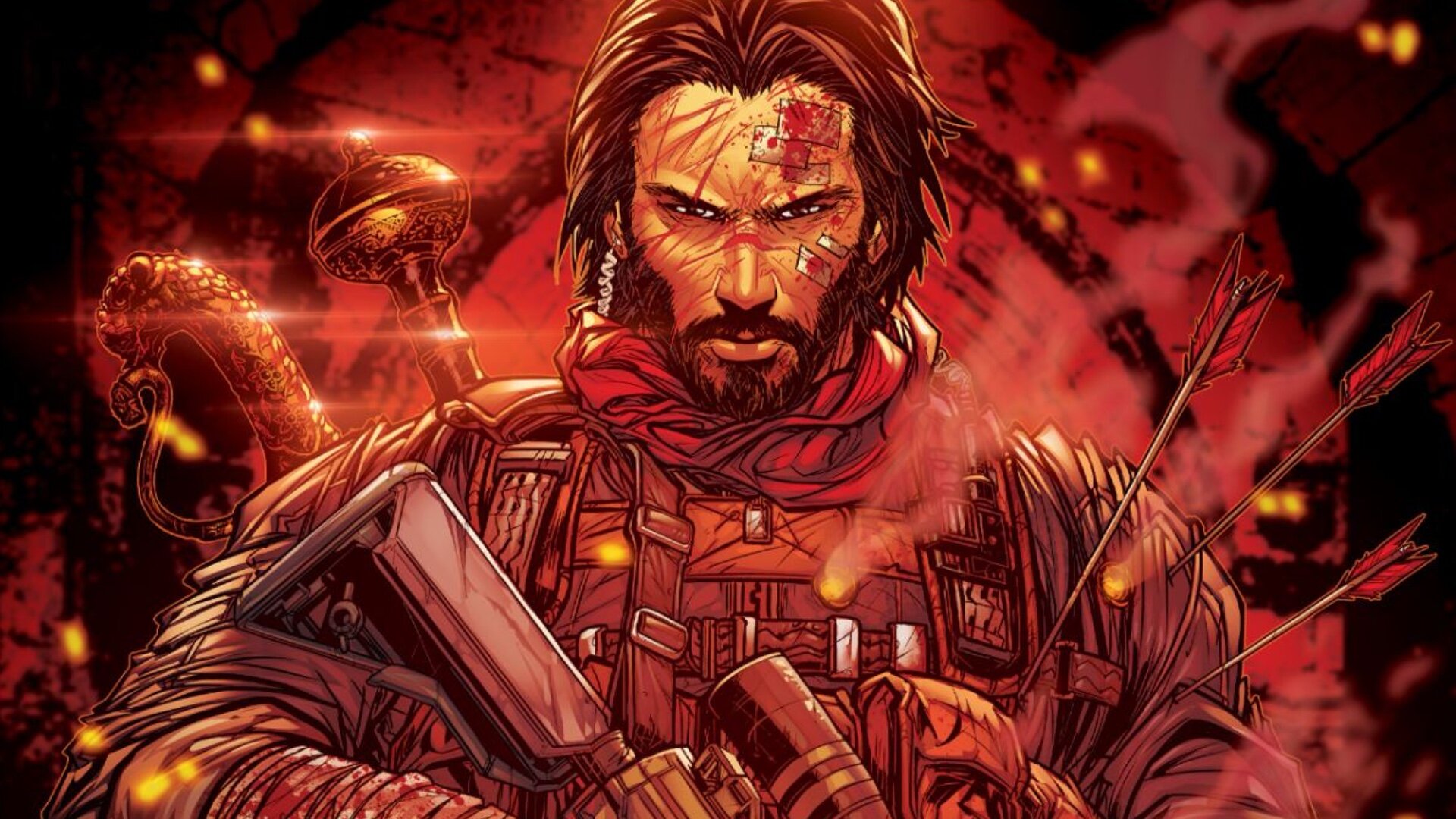 Netflix will adapt Keanu Reeves BRZRKR Comic into both a live-action film and a sequel anime series. It is also among the news that Keanu Reeves will also be the producer of both productions.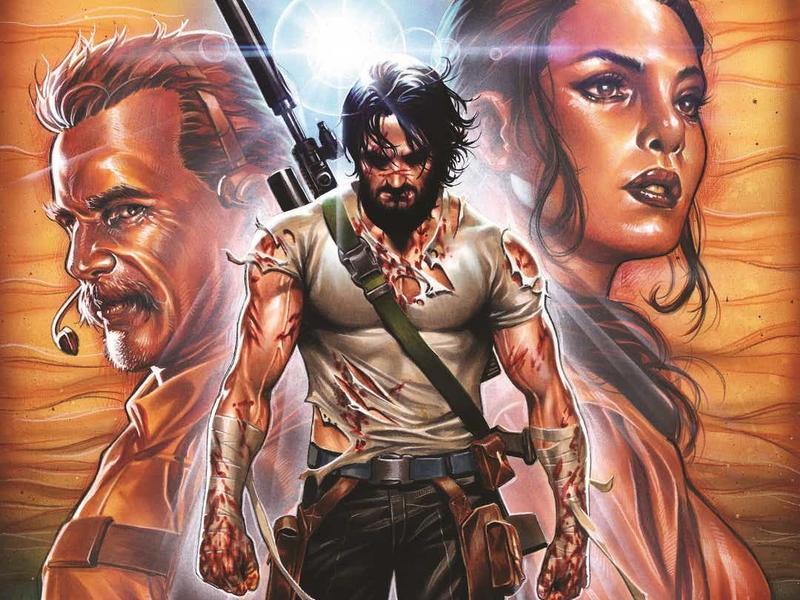 BRZRKR is a 12-issue series co-written by Reeves himself and Matt Kindt with art by Ron Garney. It is stated that the team that pressed the button for this project will work on a mini anime series of 12 episodes along with the movie. Keanu Reeves will portray this character on the screen, just like in the comic.
Live-Action Movie and Anime Series
When we look at the Keanu Reeves BRZRKR Comic book, we see that it has a fantastic story. In this story, the struggle of an immortal warrior for exactly 80,000 years is told. The name of our character, which was inspired by Keanu Reeves and looks similar to him, is known only as B. We will watch this character, who is half mortal and as you can imagine a half God, participating in wars with the army. The Brzrkr comic was a series that attracted attention especially with its violent and bloody scenes.
Exciting news! Netflix is developing a live action film AND follow-up anime series based on Keanu Reeves' BRZRKR, a brutally epic saga about an immortal warrior's 80,000 year fight through the ages. Reeves will produce and star in the film, and voice the anime. pic.twitter.com/RVWEuBCXTJ

— Netflix Geeked (@NetflixGeeked) March 22, 2021
While the main story of this project, which will be published on Netflix, is told in the movie, we will get more details about the story in the anime series. It is also stated that the anime series will deal with the world of Brzrkr in more detail. And from different aspects. Keanu Reeves will also give life to his own character in the anime project with his own voice. The production and release date of the project is not yet clear. Earlier this year, Keanu Reeves also starred in the video game Cyberpunk 2077. Stay tuned, enjoy.