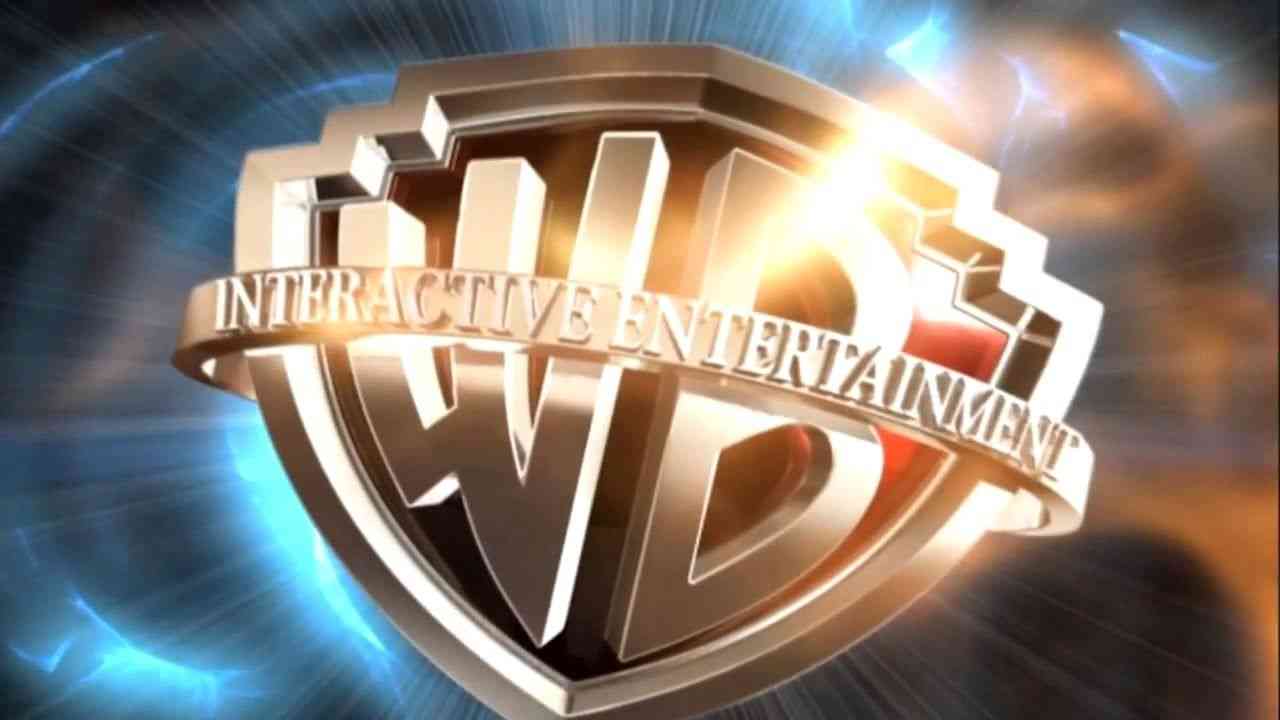 It is reported that AT&T to sell Warner Bros Interactive in a deal worth $4 billion. WBIE owns some companies including Avalanche Software, Rocksteady Studios, TT Games, NetherRealm Studios, Monolith Productions, WB Games Montreal and Portkey Games. According to people familiar with the matter, AT&T took this decision to cover its debts nearly $200 billion.
AT&T Selling Warner Bros Interactive
In the last few years, Warner Bros. Interactive Entertainment made big impacts with the games like Batman Arkham Trilogy, Middle Earth: Shadow of Mordor, Middle Earth: Shadow of War, Scribblenauts series and Mortal Combat 11. The company also owns some licensed Lego games. WBIE also acquired mobile games communications platform Plexchat in 2018. Warner Bros. Interactive also partnered with IO Interactive last year for a multi-IP deal.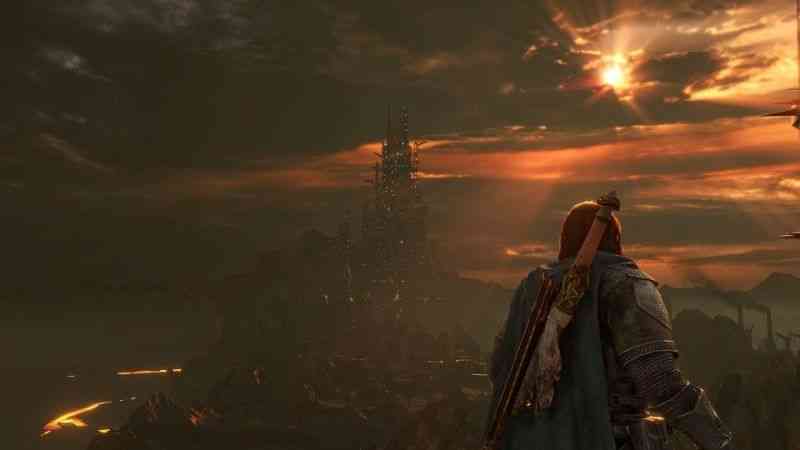 Take-Two Interactive, Electronic Arts and Activision Blizzard have all expressed interest in buying Warner Bros. Interactive Entertainment according to CNBC. AT&T, Take-Two, EA and Activision Blizzard declined to comment.