Game News
Celebrate the Batman day with Epic Games and Fortnite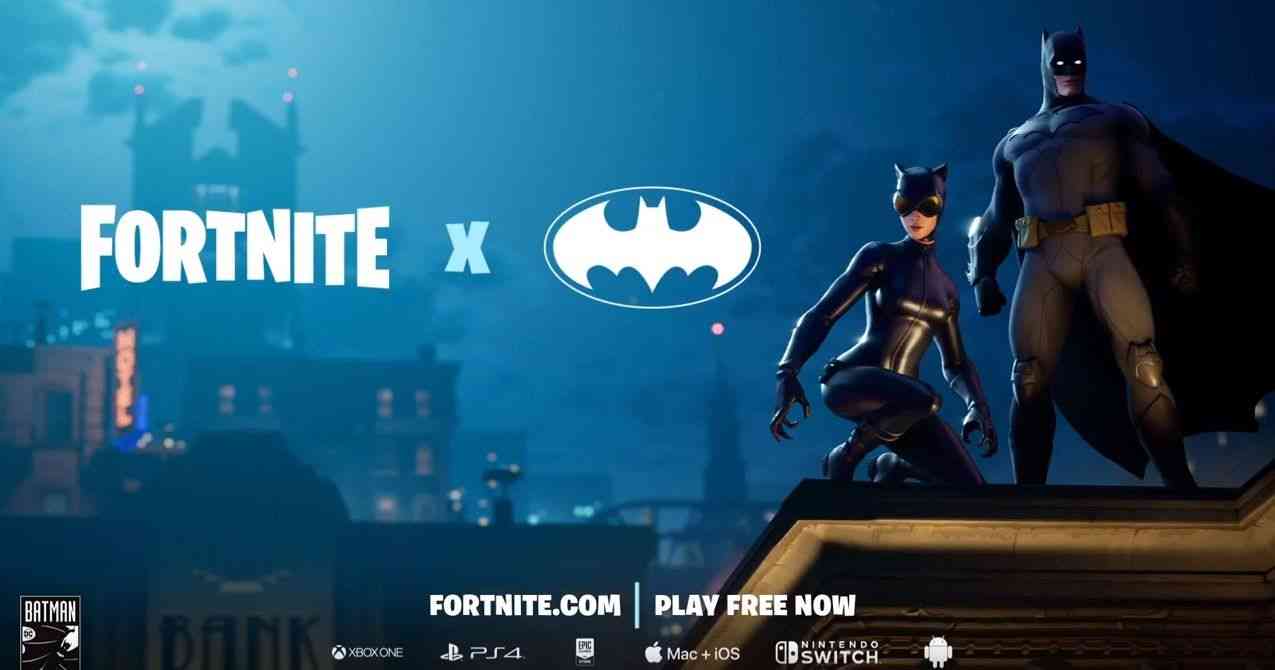 Even though it's a fake Batman day created for marketing, September 26th is still the Batman day the world knows. The original Batman day is June 26th in the comics. Ssssshh! Don't tell anyone, it's a secret between you and me. This year marks the 80th year the caped crusaders cleans the streets from small-time thugs and psychopaths. As a celebration, Epic Games teamed up with Warner Bros. (owner of the Batman game rights) to create a special moment for Fortnite players and Epic Games Store users.
Celebrate the Batman day with Epic Games and Fortnite
The crossover announced during a live stream on Fortnite Youtube channel. From now until October 6th, the Tilted Town on Fortnite Battle Royale's map will be stylized as Gotham. Landmark Gotham locations such as Gotham City Police Department, Wayne Tower, and Monarch Theatre is available right now for players to see in-game. The brief clip from the live stream also showed new Fortnite in-game items like Batman-themed grapple gun, Batarangs and other cosmetics like exclusive skins to buy from the store. There are also in-game missions to complete for players to unlock other cool stuff. Using the in-game Bat-Signal and defusing the Joker-themed gas tanks will reward you with sprays and bat-gliders.
Coming to the Epic Games Store side of the celebration, store users can now get 6 free Batman games. Three of them being the Batman Arkham Trilogy (Arkham Asylum, Arkham City, Arkham Knight) and the other three being the Lego Batman Trilogy. (Lego Batman, Lego Batman 2: DC Superheroes, Lego Batman 3: Beyond Gotham) They left out Arkham Origins OMEGALUL. Considering playing a classic trilogy like the Arkham Trilogy for free, it's a great celebration for all the users. The games are available for all Epic Games Store users right now. You can see the brief announcement video below.
Fortnite Game Trailer Video