Game News
Super Smash Bros. Ultimate datamine gives information of DLC fighters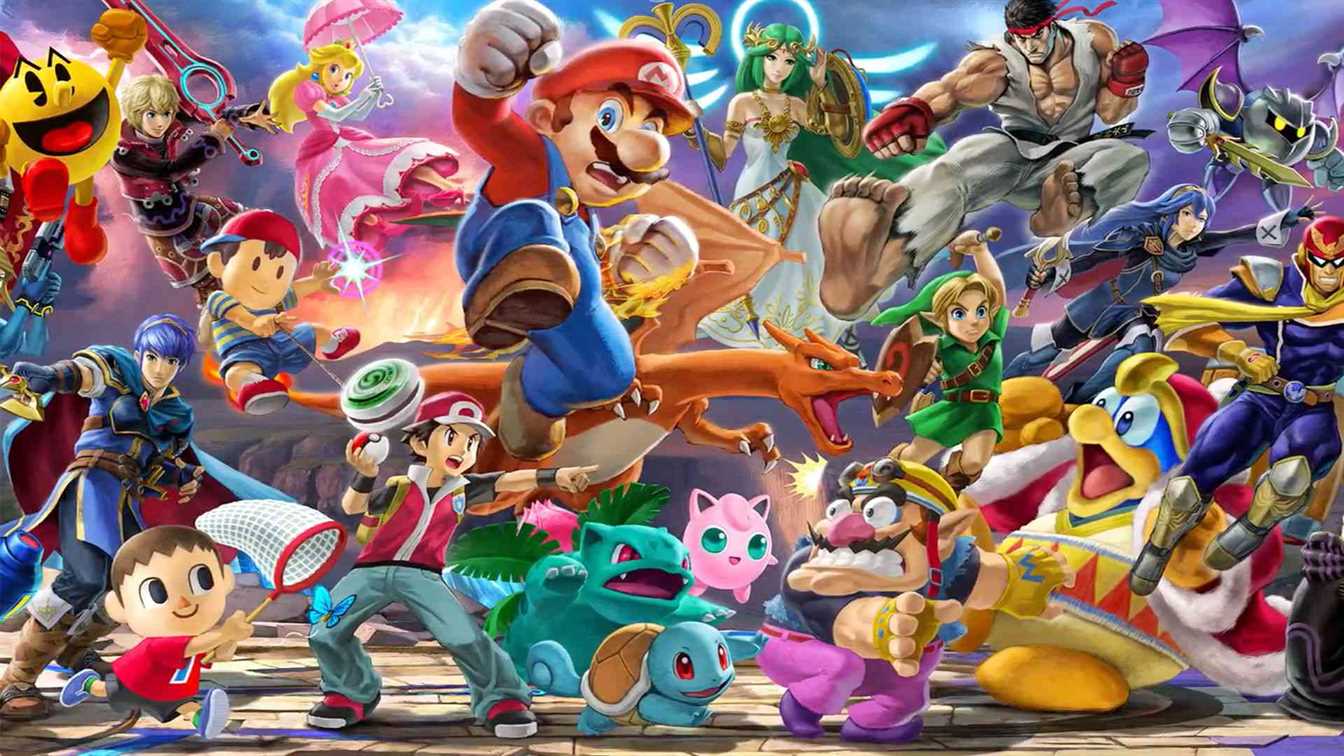 Super Smash Bros. Ultimate is one of the best games on Nintendo Switch. The game has 74 characters (including Mi fighters) and more will come. Nintendo announced that Persona 5 protagonist Joker will join the roster, but fans are wondering what will come next.
Source: ResetEra
Super Smash Bros. Ultimate datamine gives information about potential fighters
Players datamined Super Smash Bros. Ultimate and got some informations about future fighters. The information points code names of 3 future characters, Jack, Packu and Brave.
Ok so since the secret's out, here's confirmation. Params in Ultimate confirm the code names of 2 future characters, "jack" and "brave".

The labels for these characters:
fighter_kind_jack
fighter_kind_brave
fighter_kind_packu (piranha plant) pic.twitter.com/rCRRg8KR3W

— jam1garner (@jam1garner) 3 Ocak 2019
Packu code name is being using for Piranha Plant, because Japanese name is Packun Flower. Jack is probably refers to Joker from Persona 5. And according to rumor, Brave is Erdrick from Dragon Quest III. The hero class in Dragon Quest is referred to as Yusha which means Brave in English.
From datamine, we also got parameters of new heros. What do you think about this datamine and rumors? Do you think the new hero will come from Dragon Quest III to Super Smash Bros. Ultimate? Write in comments.