Game News
Metro: Exodus has released a new 10 minutes gameplay footage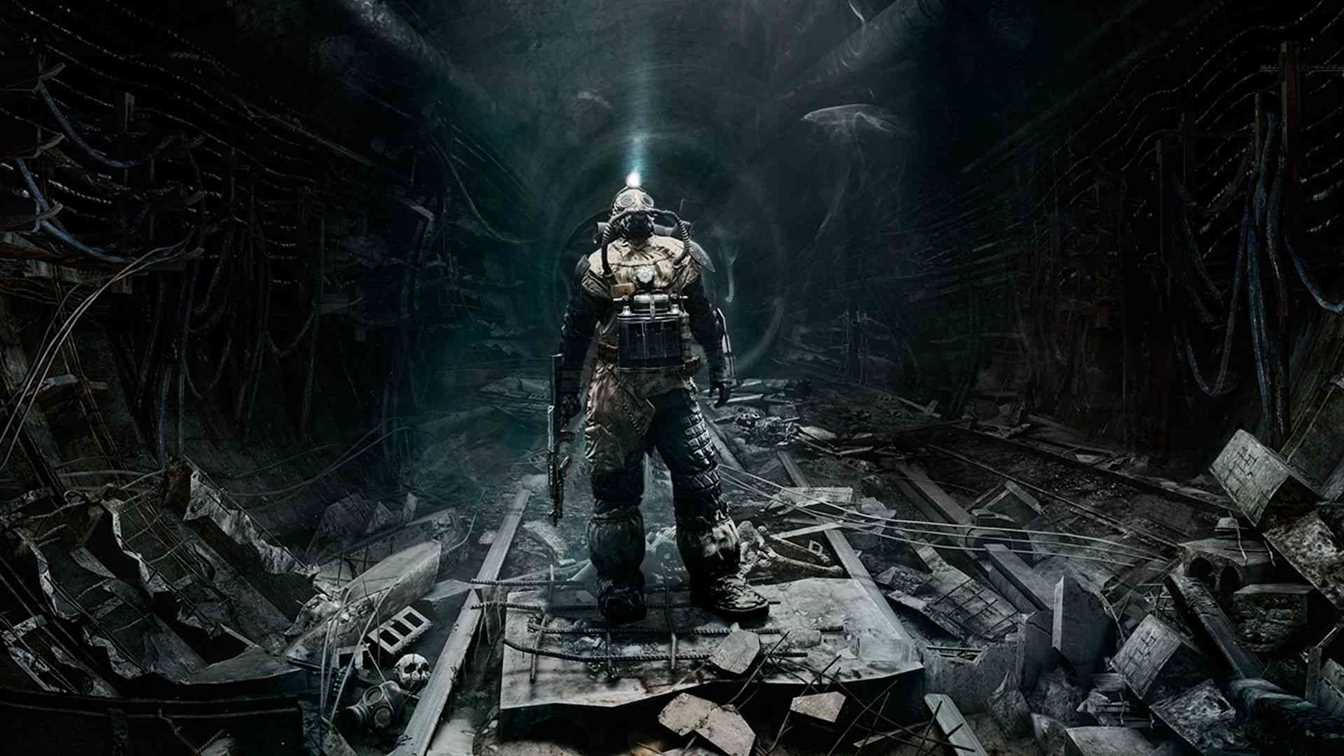 The new game of the famous Metro franchise, Metro Exodus will be out next month. Until now, Deep Silver published a few trailers about game and gave information about the game's world and story. Today another video shows us the gameplay.
Metro Exodus gameplay footage has released
Metro Exodus Game Trailer Video
https://www.youtube.com/watch?v=OT7lbjJr4lk
IGN played Metro Exodus and released a gameplay footage 10 minutes long. In the video, we are seeing game's world, atmosphere and some creatures. And the these looks very exciting.
In addition, 4A Games gave information about Metro Exodus' world and stated that there will no side quests in the game. The game will be open world, but players will explore this open world themselves, not with quests.
In Metro Exodus we will play as Artyom who always believed that there was life beyond the Metro. Now his hopes and dreams will be put to the ultimate test in the crucible of the Russian wastelands.
Metro Exodus will be released February 15, 2019 (a week earlier than the planned date) for PC, PlayStation 4 and Xbox One. What do you think about gameplay footage of Metro Exodus? Does it look good?