Movie News
The New Mutants Teaser Trailer Released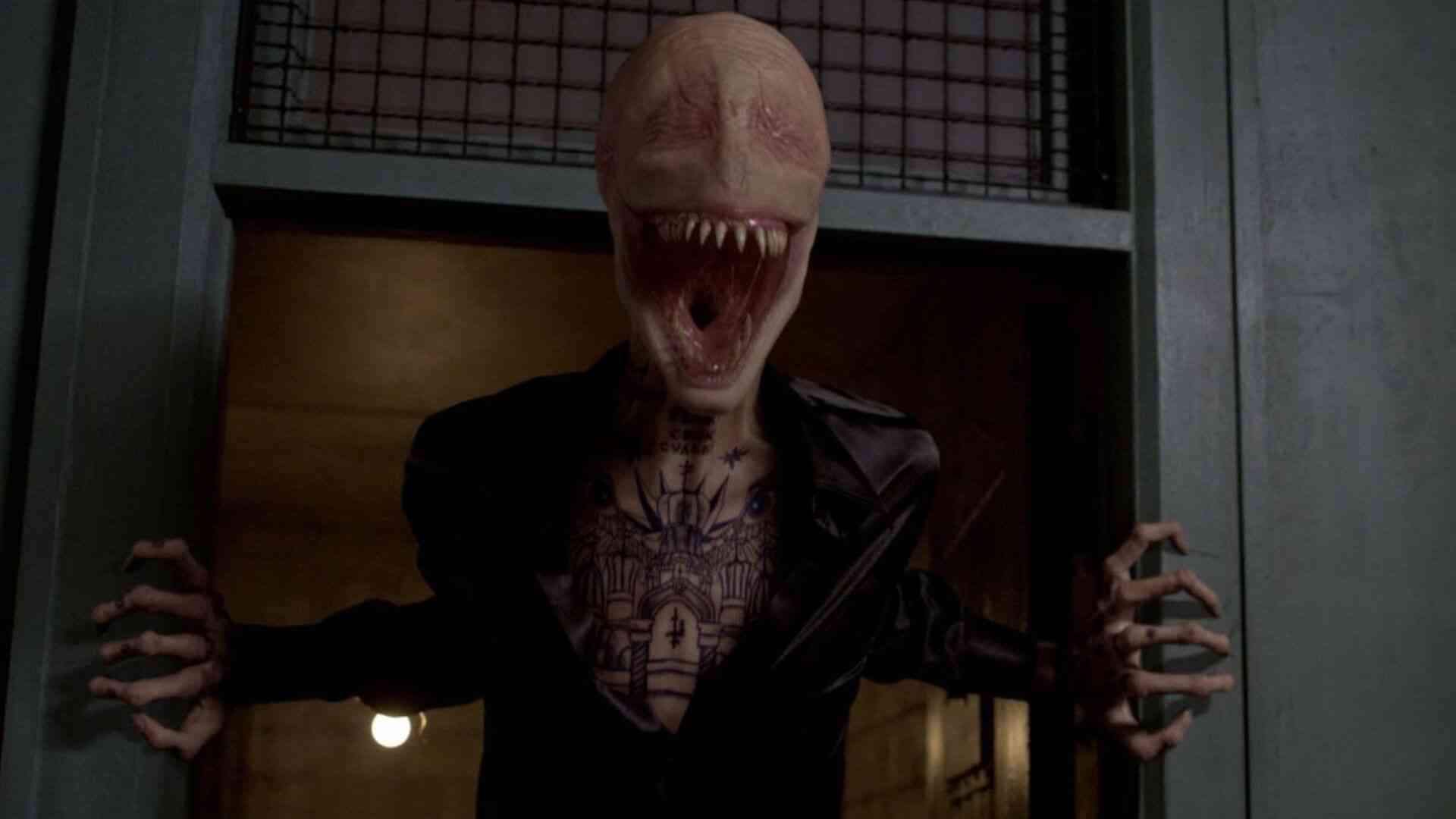 The New Mutants of X-Men Spin-Off, which has been postponed many times before, now has a new trailer. You can access the new trailer from X-Men spin-off, The New Mutants, which has been postponed many times before, from the video at the end of the article. The highly anticipated The New Mutants managed to be the subject of a joke with their delay. New Mutants are now old mutants. The New Mutants, the X-Men spin-off, created great excitement in the eyes of movie lovers when it was featured as a horror movie set in the X-Men universe when filmed in 2017. However, the film's constantly delayed vision history has reduced our interest in the film.
After that, in 2018, 20th Century Fox postponed the film with a surprise decision shortly before it was released. They also announcing that additional shots will be made and new scenes will be shot. However, the realization of the Disney–Fox deal also put the future of The New Mutants uncertain. After two years, we can say that things got in the way of The New Mutants. Josh Boone, the director of The New Mutants, said that preparations for the release of the movie had started in the past months. And he announced that The New Mutants will be released in its original version, before the decision to postpone it.
The New Mutants Teaser Trailer Released
The cast of The New Mutants, originally prepared by the director, who will come to the cinema lovers with its original version. The cast team includes names such as Anya-Taylor Joy, Maisie Williams, Charlie Heaton, Henry Zaga, Blu Hunt and Alice Braga.
The film tells about the struggle of the five young mutants in the facility where they were kept closed. The New Mutants, which are talked about a lot in the production process, seem to be coming now. You can watch the new trailer released from the movie here.
The New Mutants Movie Trailer Video