Movie News
Audi ad has given major spoiler about Avengers Endgame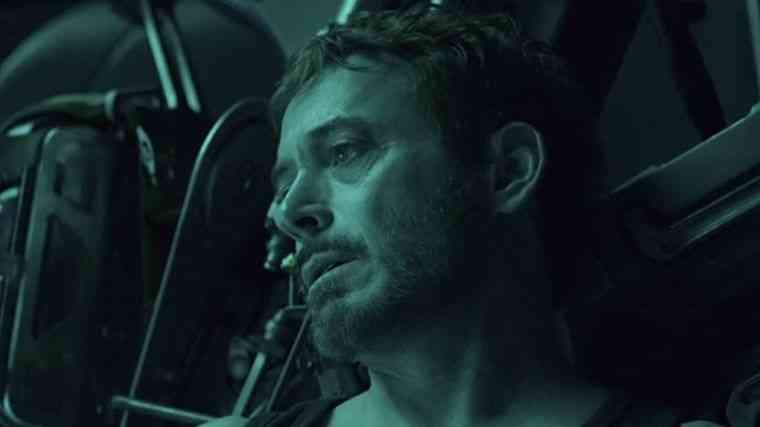 Avengers Endgame, causing great excitement on the fans with the trailer, is expected globally by Marvel fans. Marvel producers, who gave some information about the movie in the trailer, still left a question marks in the minds of fans. However, the recent Audi ad including Robert Downey Jr. may have given a major spoiler for the film. If you do not want to see the spoilers, we recommend that you do not read following.
Possible Avenger Endgame spoiler
In the video of Audi e-tron GT, which is said to be the concept car in the film before, may have provided a major spoiler for the movie. As you may recall, Tony Stark was shown to be trapped in space in the trailer. But in Audi's new video, a spoiler was leading to the opposite situation. In response to Robert Downey Jr.'s line "You know I need to drive it, right?" for the car, car designer Marc Lichte says "You have driven it already".
Assuming that this car is a concept car and we assume that it will only be used in the movie, we can say that Tony Stark will return to the world in a healthy way and use the car in the movie. Also, we can also say that Stark will not drive in the middle of the battle as soon as he returns to the world so it is revealed that our character will not die at the end of the film.
So what do you think about this video? Do you think Audi officials have really given such a spoiler?
Related video;
Avengers Endgame Technology Video
https://www.youtube.com/watch?v=YXz4rnqsBCM