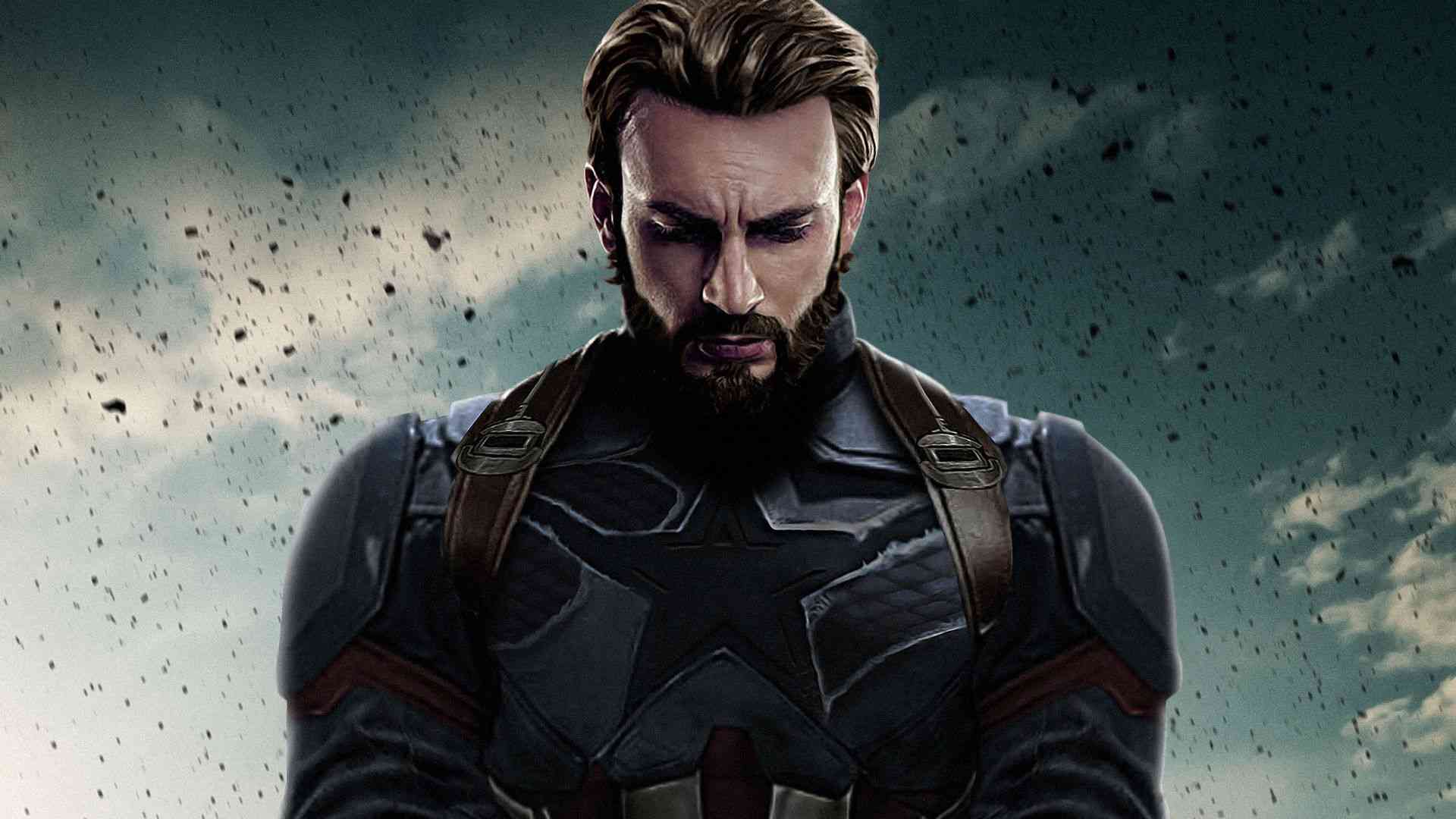 We are seeing a lot of rumors and leaks about the new Avengers Movie, Avengers 4. The leaked trailer was one of the most important news. We were upset that we won't see Chris Evans as Captain America. Fans are guessing Captain America will die in the new Avengers movie. Also, Marvel announced that we won't be able to see Captain America movies for a time.
Who will be the next Captain America?
Now, Frank Grillo, who plays as Brock Rumlow/Crossbones in Marvel Cinematic Universe, stated that the situation isn't exactly what we think it is. Frank Grillo told that "I don't know, but there have been rumors that Captain America could be African American. It could be a woman. You know? So, they're looking." in an interview he made with Larry King. We are curious about what we are going to witness in Avengers 4. We will be able to get answers to our questions about Captain America with Avengers 4.