Movie News
Snake Eyes New Trailer Released: G.I. Joe Origins Trailer 2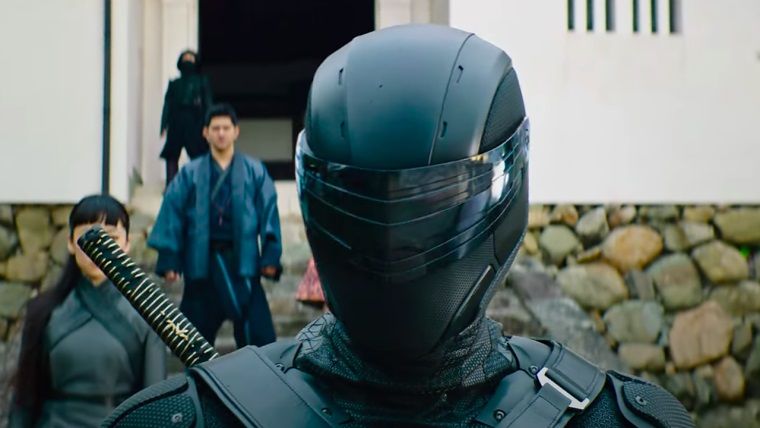 The new trailer of the movie G.I. Joe Origins Snake Eyes, which will tell the origin story of one of the important characters of the G.I. Joe series, has been released.
A new trailer has been released for the G.I. Joe Origins Snake Eyes movie. The G.I. Joe series, which has a huge fan base all over the world with its toy series and which we also remember with its comics, appeared in cinemas with different trials. After these films, we can say that the production team turned to a different lane. Instead of a sequel, Snake Eyes announced a solo movie. G.I. Joe Origins Snake Eyes movie, which will focus on the origin story of the character, one of the fiercest enemies of the Joes, has appeared with a new trailer after its first trailer.
G.I. Joe Origins Snake Eyes New Trailer Released
In the new trailer of the movie, we see that more story details are given. Also, this time, the name G.I. Joe is mentioned in the movie. In the movie, in which we will watch Henry Golding, who has previously appeared in productions such as The Gentlemen, Last Christmas, and Crazy Rich Asians, it will be told how the Snake Eyes character turns into an assassin Ninja. It was also stated in the movie that we will see the answers to many unknown questions about the character and learn how he got his name.
Actors such as Andrew Koji, Iko Uwais, Samara Weaving, Úrsula Corberó, Haruka Abe, Takehiro Hira, and Steven Allerick will accompany the actor in the movie. It was announced that the Snake Eyes movie, which will appear in theaters on July 23, will be released on digital platforms 45 days after the release date. Finally, don't forget to mention your thoughts on the new trailer in the comments section below.