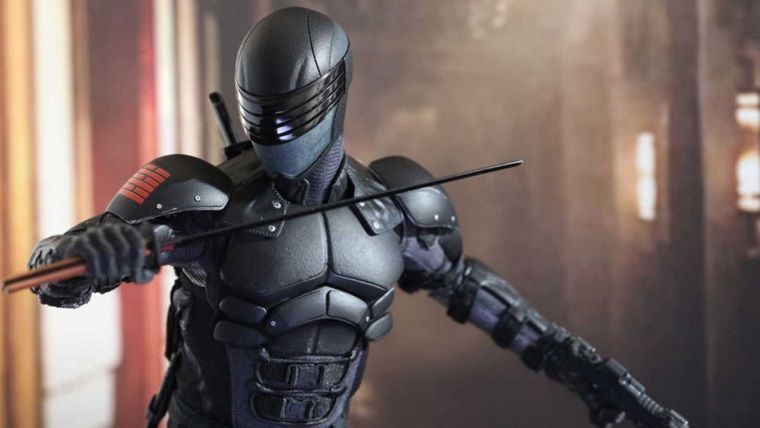 Snake Eyes official trailer released, which will tell the original story of one of the major characters of the "G.I. Joe" series.
The first trailer for the movie Snake Eyes was released recently. The "G.I. Joe" series, which we will remember with its toys and is an adaptation of a comic book, appeared in theaters with different trials and was followed with interest by the fans of the series. After these films, the producer company announced the Snake Eyes solo movie, one of the popular characters, with a statement. The movie "G.I. Joe Origins: Snake Eyes", which will focus on the origin story of this character, has also appeared with its trailer after some images have been released. You can check out this first trailer of the movie below.
Snake Eyes Official Trailer Released
Paramount Pictures shared a Snake Eyes official trailer at the MTV Movie & TV awards ceremony. We will be watching Henry Golding, who previously appeared in productions such as The Gentlemen, Last Christmas, and Crazy Rich Asians, in the lead role. We can also say that in this film, how the actor who will give life to the Snake Eyes actor turns into an assassin Ninja. It was stated in the movie that we will see the answers to many unknown questions about the character and learn how he got his name.
The film will be accompanied by actors such as Andrew Koji, Iko Uwais, Samara Weaving, Úrsula Corberó, Haruka Abe, Takehiro Hira, and Steven Allerick. It was announced that the movie Snake Eyes, which will appear in theaters on July 23, will be released on digital platforms 45 days after the release date. Finally, don't forget to include your thoughts on the Snake Eyes official trailer in the comments below.