Movie News
Black Widow Delayed Release Date into 2021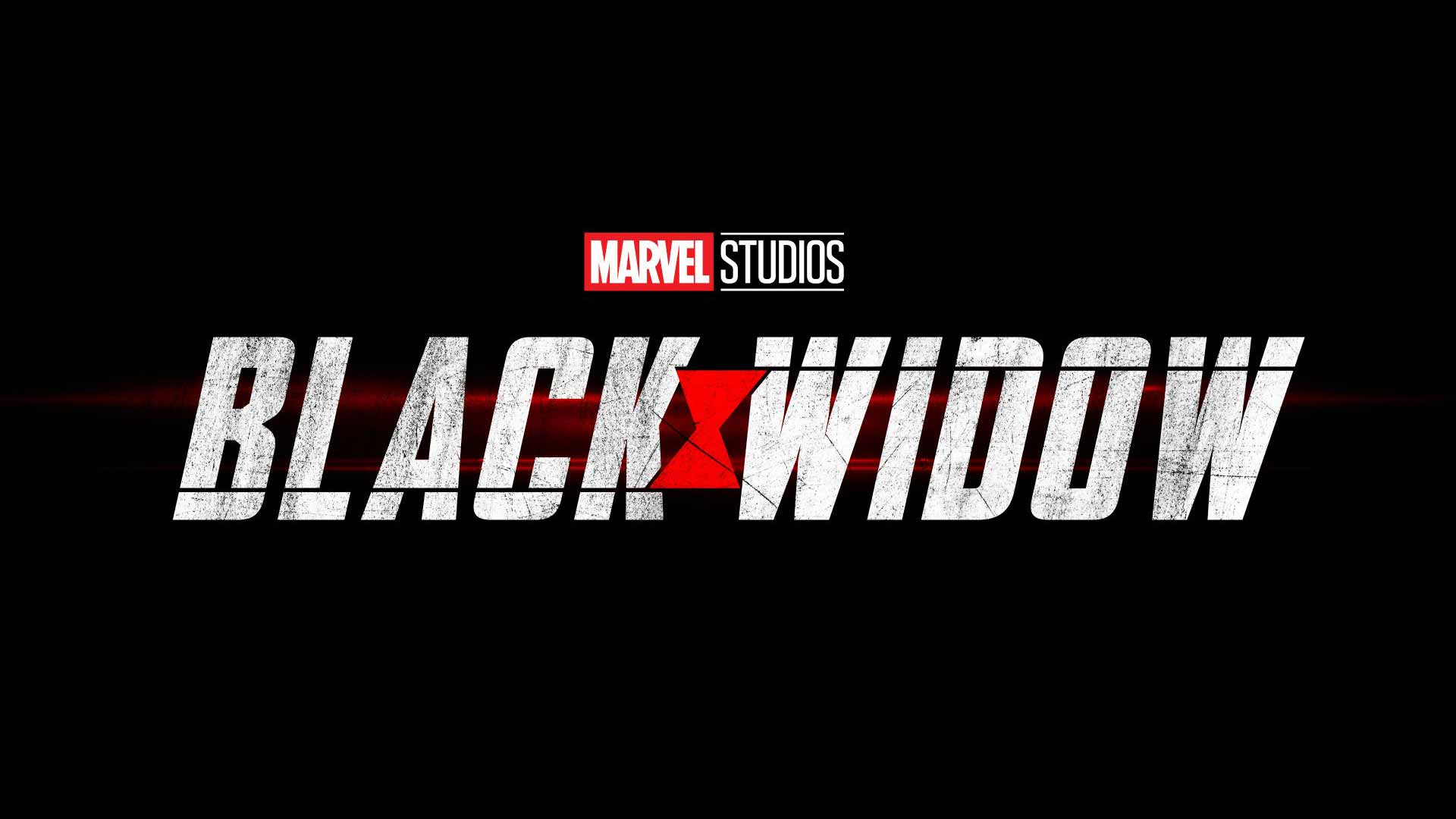 The postponement date of Black Widow, which had approved to delayed in the past days, but whose postponement date has not determined, has been announced. With the delayed of Black Widow, 2 more Marvel productions postponed. Black Widow, which expected to release on November 6, 2020, has delayed to May 7, 2021. This means that with the first postponement, the film delayed for a total of 1 year. Movies continue to postpone due to the epidemic. Other delayed films are Eternals and Shang-Chi. The vision date of Eternals has delayed from February 12, 2021, to November 5, 2021. The vision date of Shang-Chi and the Legend of the Ten Rings has been postponed from 7 May 2021 to 9 July 2021.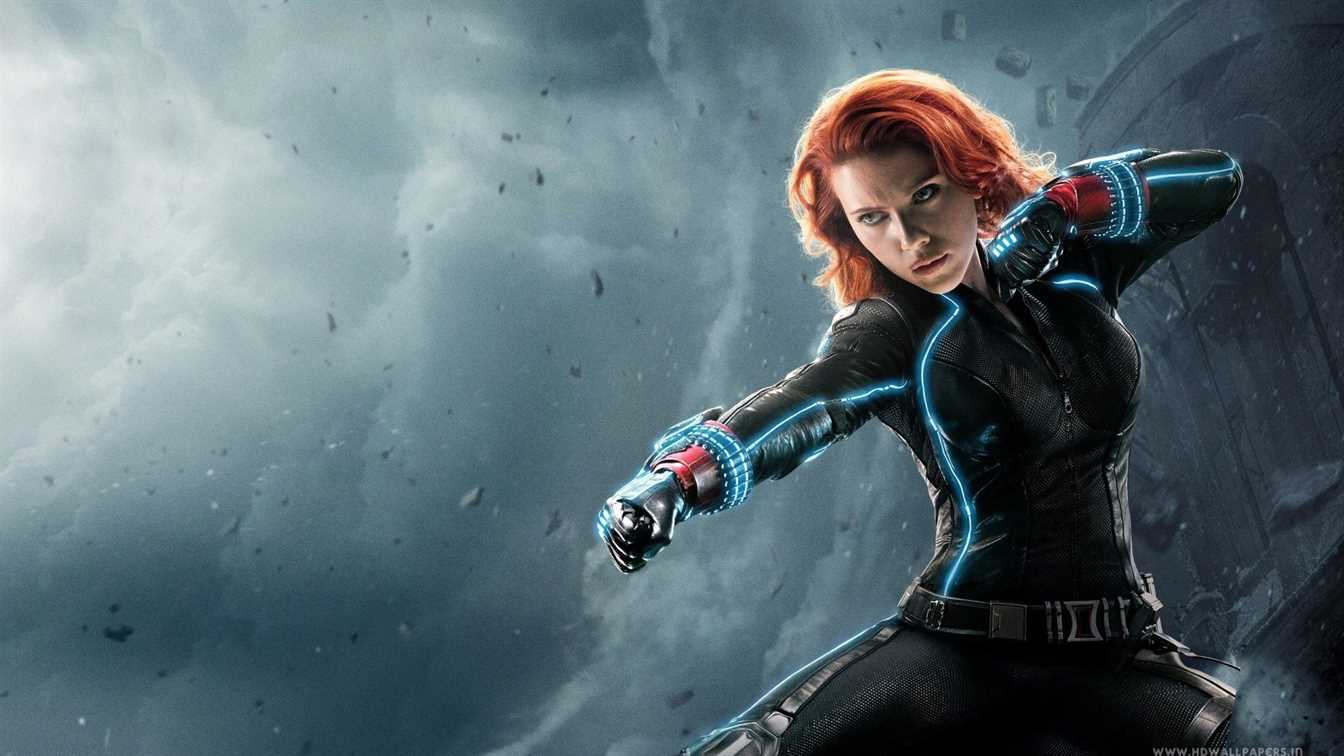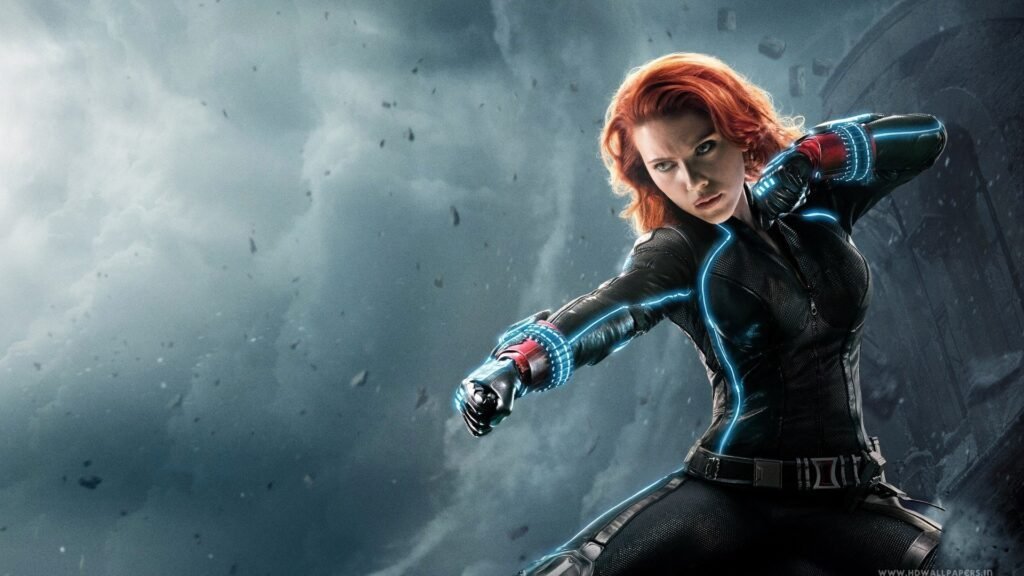 Black Widow, Eternals, Shang-Chi Release Dates Postponed into 2021
The coronavirus outbreak caused cinemas to remain closed for much of 2020. As a result, many films have postponed to 2021. In this process, although some films broadcast in the cinema, the desired box offices could not obtain. Disney + recently announced that it is delaying The Falcon and The Winter Soldier to 2021. 2020 will now officially go down in history as the second year since 2009 when the Marvel Cinematic Universe will not release a new movie.
The movies that expected to be released by Marvel Studios in the coming years are as follows. Doctor Strange in the Multiverse of Madness, Thor: Love and Thunder, a Captain Marvel sequel, Black Panther II, and Guardians of the Galaxy Vol. 3. You can reach our Marvel Films in Order: Cinematic Universe List article that we have prepared for you here. In this article, we have listed the Marvel series for you as much as we can, according to the release date and in chronological order. We hope you enjoy viewing our article. What do you think about the Marvel Cinematic Universe delaying the release date of its movies until 2021? Share your thoughts in the comment section.