Movie News
Ian Holm, Bilbo of Lord of the Rings, Dies aged 88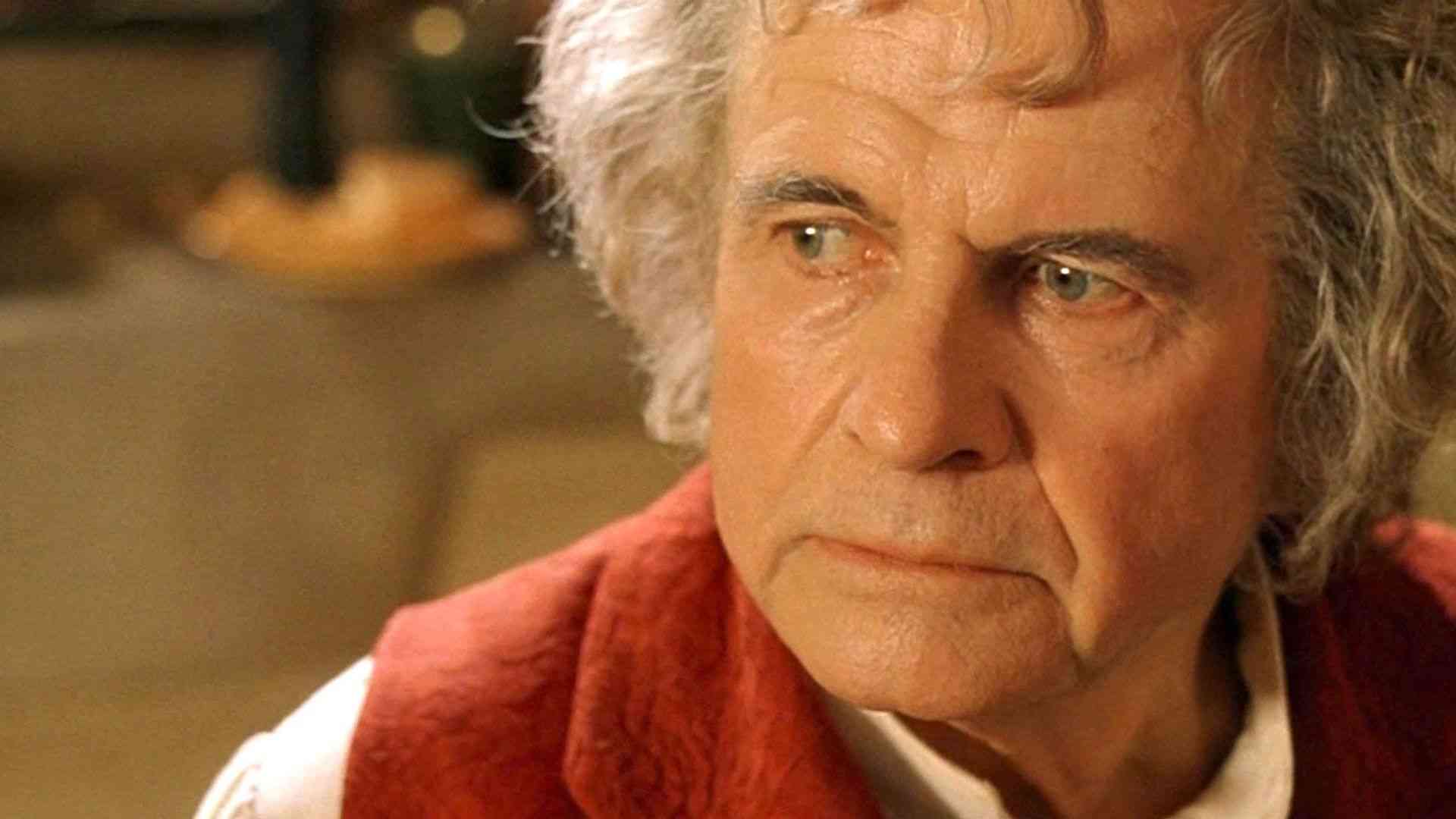 According to his agent, Ian Holm has died in London aged 88. The agent said: "It is with great sadness that the actor Sir Ian Holm passed away this morning at the age of 88. He died peacefully in hospital, with his family and carer. Charming, kind and ferociously talented, we will miss him hugely.". He was treated for prostate cancer in 2001 and he had been battling Parkinson's disease for a number of years. It is reported that his death was Parkinson's related.
Sir Ian Holm Cuthbert (12 September 1931 – 19 June 2020) was an English actor on stage and in film. He received the 1967 Tony Award for Best Featured Actor for his performance as Lenny in The Homecoming. Also, the 1998 Laurence Olivier Award for Best Actor for his performance in the title role of King Lear. And he also won the 1981 BAFTA Award for Best Actor in a Supporting Role for his role as athletics trainer Sam Mussabini in Chariots of Fire, for which he was also nominated for an Academy Award.
His other well-known film roles include Ash in Alien, Father Vito Cornelius in The Fifth Element, Chef Skinner in Ratatouille, and Bilbo Baggins in The Lord of the Rings and The Hobbit film series.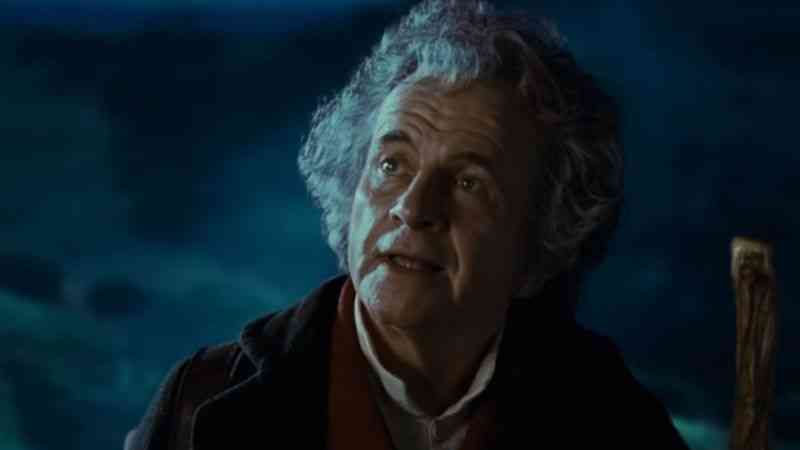 Ian Holm, Bilbo of Lord of the Rings, Dies aged 88
Holm was born in 1931 in Essex, where his father was superintendent of the West Ham Corporation psychiatric hospital; he later described his childhood there as "a pretty idyllic existence". At an early age, he interested in acting. So he went from Rada in London to the Shakespeare Memorial Theatre in Stratford. Holm graduated from RADA in 1953; whilst there he had been offered 'spear-carrying' roles at Stratford and he stayed there for 13 years. Soon graduating to more significant roles and abandoning plans to move on after Peter Hall founded the Royal Shakespeare Company in 1960. Holm was an established star of the Royal Shakespeare Company before making an impact on television and film.
Holm was married four times. His first three marriages ended in divorce. In 1991, he married his third wife, actress Penelope Wilton, in Wiltshire. They appeared together in The Borrowers (1993) on British television. They divorced in 2001. He was married from 2003 until his death to artist Sophie de Stempel, a life model of Lucian Freud.
Holm had five children; three daughters (Jessica, Sarah-Jane and Melissa) and two sons (Barnaby and Harry). Also, he had a grandson called Archie. He was treated for prostate cancer in 2001. Holm died in hospital on 19 June 2020 at the age of 88.